Why Curators Are The Most Valuable People On Steemit !!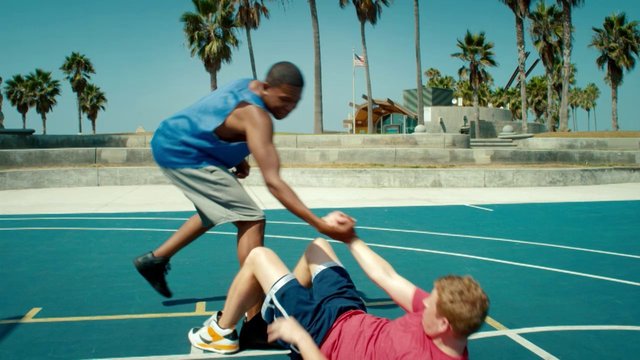 Hello All Dear Steemit Friends,
---
So guys it's been a while since i started my own Discord Server for allowing people to get more exposure and Upvote on their quality content and iam trying my best to Curates all posts that my members are posting in respective Post-promotion channels on my server,
But the best thing that i learnt from Curating steemians is that this platform is almost a depressed place if we remove all the Curators because at the end if we have to just upvote ourselves then this will remove the surprise factor from Steemit and this will pull Steemit into a dark side for sure,
I know being a Curator is not an easy task at all but this only happens if you think about the money that your upvote worth of but if you see the smiles on the faces of many steemians to whom you gave your precious upvote then you are going to realise that this is a thing that not many of us think to do because we all want the money for ourselves but the happiness in giving is much much greater then that.
So always respect the Curators because they really deserves your respect.
---
Thanks For Reading My Post
---
Follow and Vote for Witnesses to Support the overall development of Steemit and Steem Blockchain !! Some of amazing Witnesses Are :-
---
---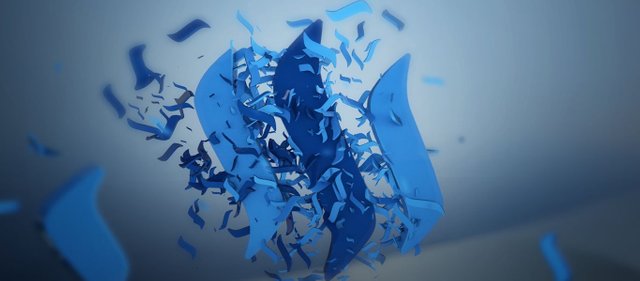 ---
---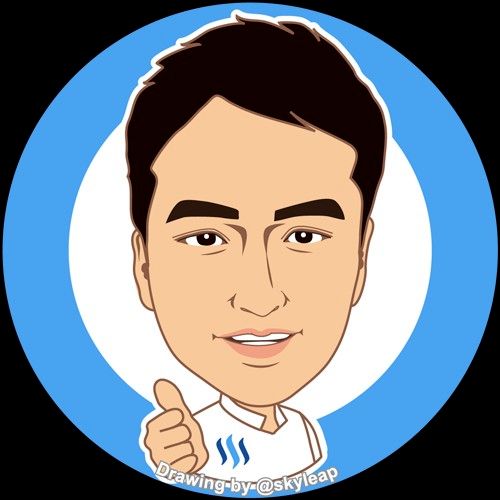 ---