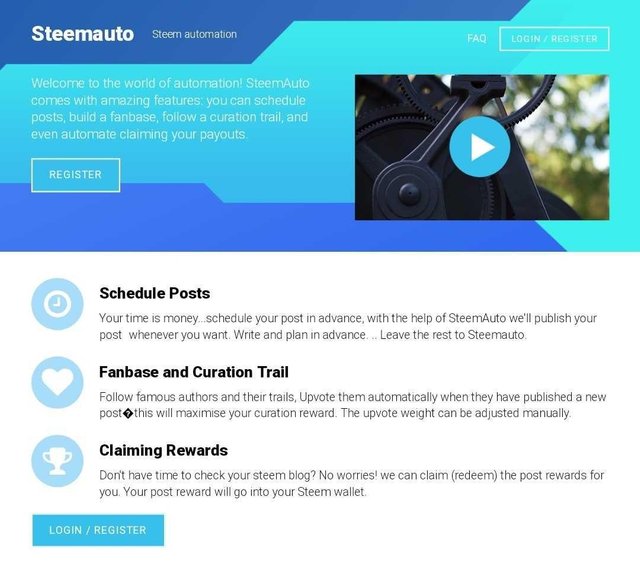 ---
Hello All Dear Steemit Friends,
---
So guys it's been around 2 Months since I am Running My Free Upvote Discord Server and we are almost 90+ Steemians in that server but as you know we all have limited Upvoting power and can't help everyone bcz of that but i have a very good solution for all of you, who wants to grow with others too.
So today iam announcing my own Curation Trail that is totally dedicated to help steemians to grow on Steemit with their good posts.
So guys you need to visit SteemAuto and log in into your SteemAuto using Steemconnect bcz that is the most secure way to allow permissions to any Steemit related dapps.
Now go to Curation Trail options and Put "thecrytotrader" in the search bar for Curation trail in SteemAuto.
Now Simply Click on Follow To make sure that you following my Curation Trail, by default it will set a 50% upvote weightage but you can change it easily by clicking on settings on the trail you are following, For example :-
---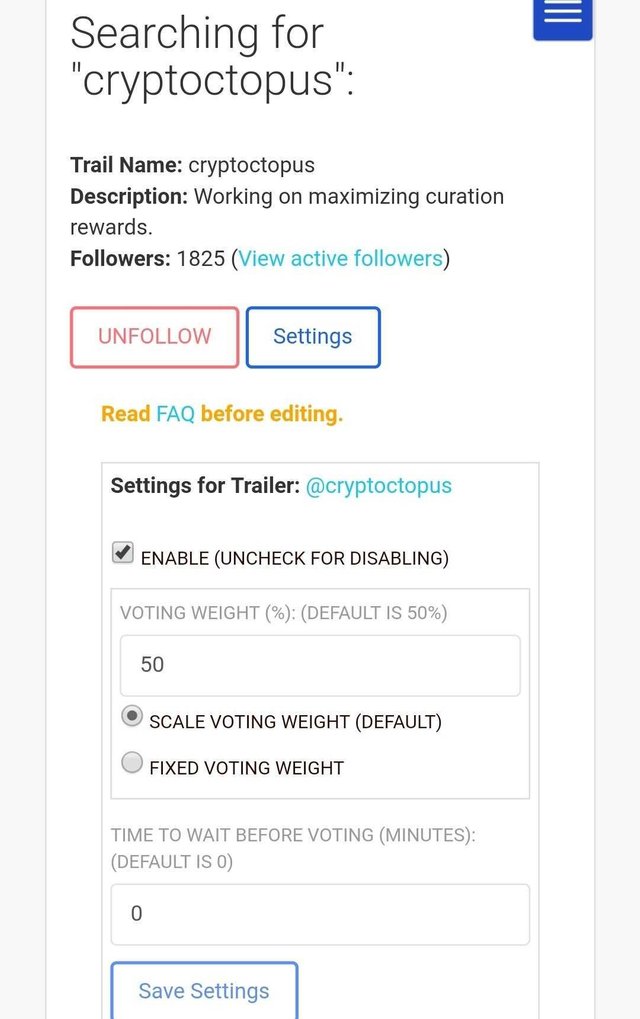 ---
So you can select your upvote Weightage as well time that you want to give upvote after my upvote on any post.
So guys this is a really simple method to follow my Curation Trail and trust me we are going to help a lot of steemians to grow on Steemit bcz with more people on our Curation trail the upvote worth is also going to increase,
So please join the Curation Trail and also tell your friends about this and also about our Steemit Friends Discord Server to help them grow.
---
Thanks For Reading My Post
---
Follow and Vote for Witnesses to Support the overall development of Steemit and Steem Blockchain !! Some of amazing Witnesses Are :-
---
---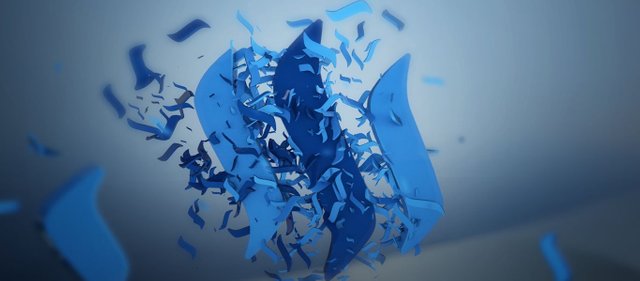 ---
---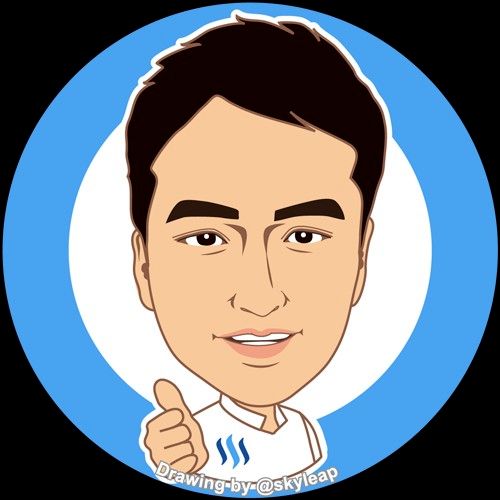 ---
---

info@esteem.app🌐eSteem.app | 👨‍💻GitHub | 📺YouTube
✍🏻 Telegram | 💬Discord