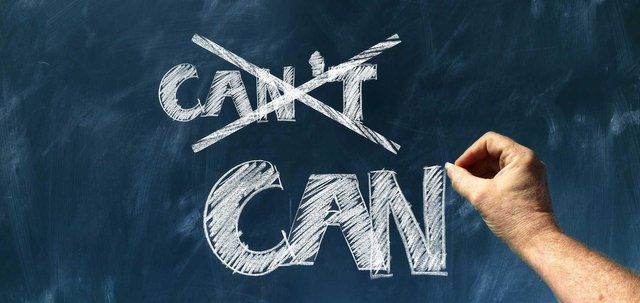 ---
Hello All Dear Steemit Friends,
---
So guys many of you asked me about how to increase the Steemit Reputation quickly because on Steemit your reputation really matters and also bring you some support from the big Memebers on Steemit but still many people struggling to increase their reputation here,so today iam going to tell you why it's not that hard to increase your Steemit reputation if you know the right and working way.
So guys as you know that 6 days before I reached 65 Reputation and today iam at "65.129" reputation that is a big increase in my reputation in just six day and for those who are thinking that it's just a increase of "0.129" ,then let me tell you that increasing our reputation after 60 score will become more tougher and we have to earn almost $1000 to increase only a single reputation score like :- "From 65 to 66".
---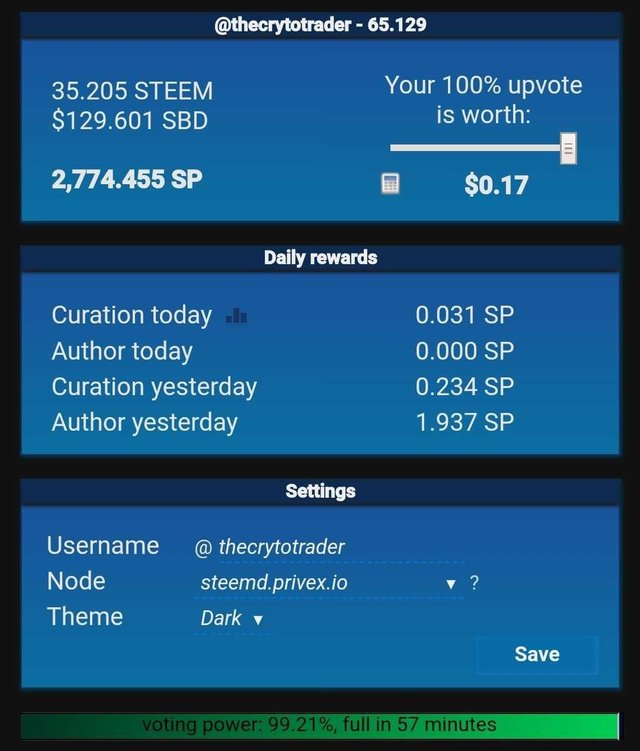 ---
So as you can see it's my current reputation on Steemit and now let's talk about how i increased it this fast.
So basically increasing our reputation is half in our hand and half in the hands of who are Upvoting our Content,
In simple words, i can only post good and informative posts here and that's all about my half part but the other half is depends on my supporters and curators because if they Upvotes my Content with High Upvoting weightage then it will help my reputation to grow more fast,
But there is a catch, because not everyone's upvote have a same effect on our reputation because when a whale or Dolphin upvotes our posts then it will rise more quickly and above all that the reputation of that whale or Dolphin also really matters, like if the have a reputation above my current reputation then their upvotes are going to increase my reputation more quickly as compared to a upvote from a whale or Dolphin with less reputation then myself.
In last six days iam really thankful to my all supporters and big reputation Supporters and mentors like :-
---
@good-karma
@slowwalker
@teamsteem
@nanzo-scoop
@newhope
@mangos
@esteem and others 😇🙏
---
So guys i hope that now you all know the best way possible to increase your reputation and if you are using a Bidbot then always to try to use a Bidbot who has a higher reputation on Steemit bcz that will help you to grow more faster and easier.
---
Thanks For Reading My Post
---
Follow and Vote for Witnesses to Support the overall development of Steemit and Steem Blockchain !! Some of amazing Witnesses Are :-
---
---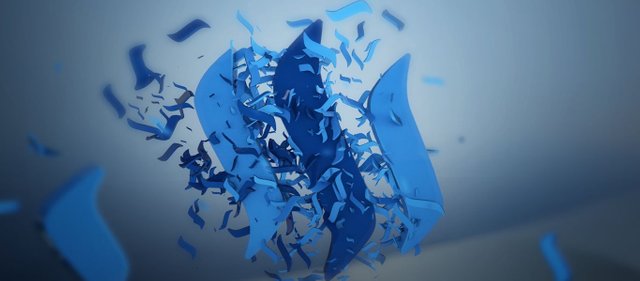 ---
---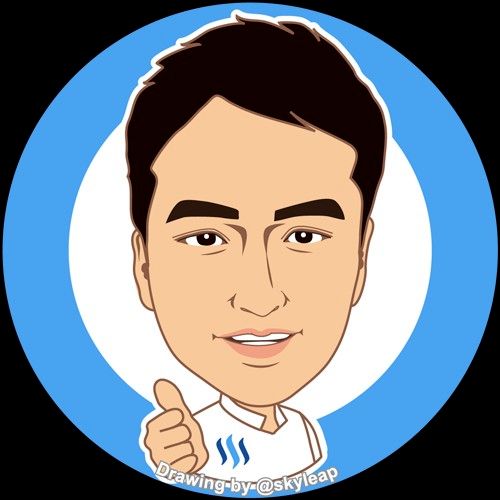 ---