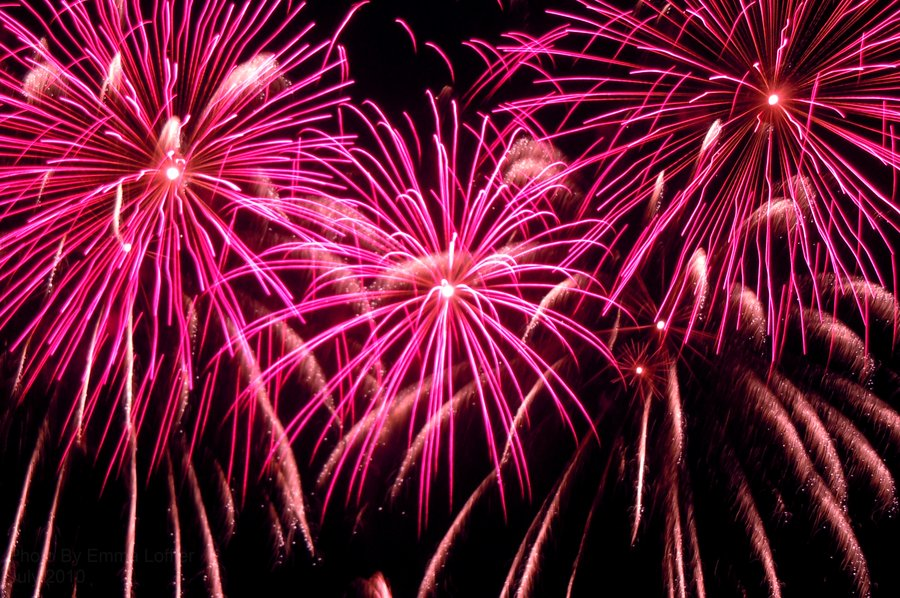 Hello Steemians!
Kicking things off with a HUGE Thank You!!
Massively appreciate all the comments, upvotes, positive feedback and discussion, follow but most of all the effort you have put in to be apart of this journey!! Hopefully you guys are loving the content! Expect more great content tomorrow :)
To say thanks I am posting below a list of all my followers so, if you don't know each other say hi, give them a comment or an upvote or a follow or all 3!!
Personally will be going through each of your blogs and posting a comment about the particular post!
---
Followers :
@aarkay
@aesthetips
@alishako
@always1success
@angelah
@annesaya
@blueperegrina
@bsameep
@burhanuddin
@ciag
@crypto-expo
@cryptopizza
@cryptoriddler
@dattabitcoin
@debmund
@digitalplayer
@dre5025
@dutchess
@dwhntx
@enginewitty
@enidan
@fernando76
@goldenharry
@gulshannsaini
@helena-m
@hopehuggs
@imagediet
@isacoin
@jaygee1
@jessecurrell
@joanaltres
@judym
@kombeler
@lou013
@maliselo
@mekong
@mywanderlust
@nexanymo
@nicnicy
@paul.atreides
@prashant
@procyon21
@risherbalist
@robi8888
@roky
@skrapa33
@tattoodjay
@vd13
@vicgame
@whoschrishughes
@hr1
𝓣𝓱𝓪𝓷𝓴 𝓨𝓸𝓾 𝓐𝓛𝓛!
---

thecryptopaper