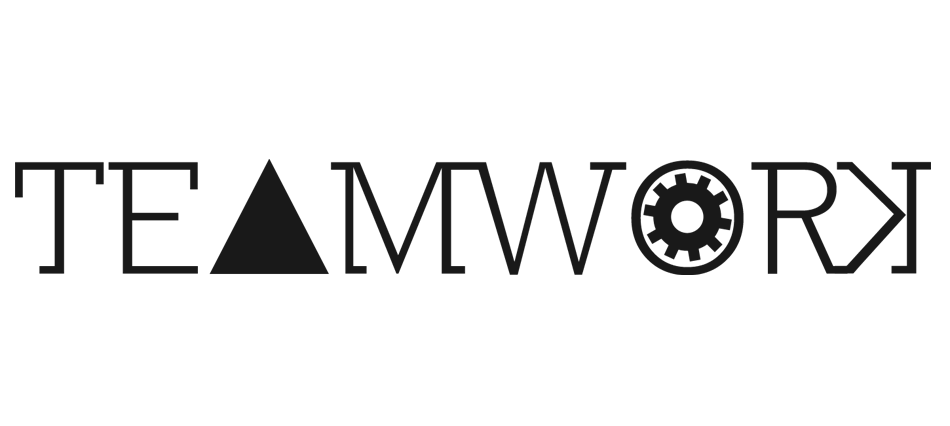 Goodmorning Team!
𝑮𝒐𝒂𝒍𝒔 𝑰𝒏 𝑺𝒖𝒎𝒎𝒂𝒓𝒚 -
Encourage Teamwork And Positivism
Provide Daily Content
Upvote, Resteem, Comment Daily
Update Followers On Steemian Journey
Celebrate Followers Milestones
Celebrate Personal Milestones (i.e 50 followers, 100 followers)
Be Accountable And Honest
sɪᴅᴇ ɴᴏᴛᴇ- ᴄᴀɴ ғᴏʟʟᴏᴡ ᴍᴇ ᴏɴ ᴛᴡɪᴛᴛᴇʀ ғᴏʀ ᴄʀʏᴘᴛᴏ ᴄᴏɴᴛᴇɴᴛ ᴀɴᴅ ᴄᴏɴᴛᴇɴᴛ ғʀᴏᴍ ᴏᴛʜᴇʀ ᴄʀᴇᴀᴛᴏʀs
𝓜𝓸𝓼𝓽 𝓞𝓯 𝓐𝓵𝓵 𝓗𝓪𝓿𝓮 𝓕𝓤𝓝!!

---
Twitter
Steemians