If You Really Want To Help Steemit This Christmas DO THIS ASAP! You could win 150 SP.
This is Your Moment to Shine
I've been really pleased by how well @winstonwolfe's "This is Your Moment" video turned out. Sadly there is no way of making sure that these things go viral but we should as a community give it as much help as we can.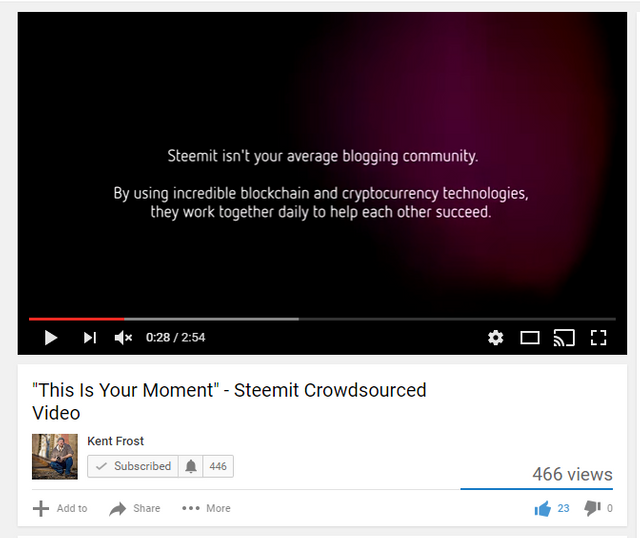 To be honest the fact that we only have 23 likes on it is pretty pathetic. According to SteemD we have about 7600 active users over 7 days and well over 13,000 over 30 days. I don't think a few thousand likes and comments is too much to expect.
---
What to do?
2. Log in to Youtube - it is easy if you already have a gmail account. If not you can make a new YT login in seconds.
3. Watch it (if you haven't already), Like it and Comment.
4. Be sure to include your Steemit name at the end of your Youtube comment (e.g. I am @thecryptofiend on Steemit).
5. Share and Re-steem this post any way you can so we can get more people to do the same.
6. If you know a fellow Steemian who may be inactive prod them to do this small thing.
7. In 24 hrs I will award the account of my favourite commenter the SP. Thanks to @pfunk and @winstonwolfe that is now 150 SP!
8. To reduce procrastination I'm not giving it a firm deadline, so if you want to win do it ASAP.
Let's give this video the best chance and most momentum that we can!
---
---
If you like my work please follow me and check out my blog - @thecryptofiend
---
All uncredited photos are taken from my personal Thinkstock Photography account. More information can be provided on request.
---
Are you new to Steemit and Looking for Answers? - Try https://www.steemithelp.net.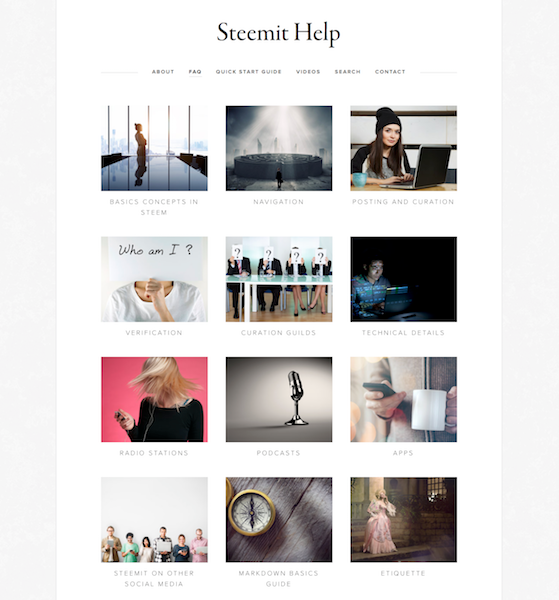 ---
EDIT - Well it has been about 24 hours and my favourite comment was from @giftedgaia
I have sent the 150SP to him which can be checked on the blockchain. Also we have more than 101 likes 767 views and more than a page of comments. Well done everyone but lets keep working on pushing this. I have an idea for further promotion which I will be sharing and working on soon.