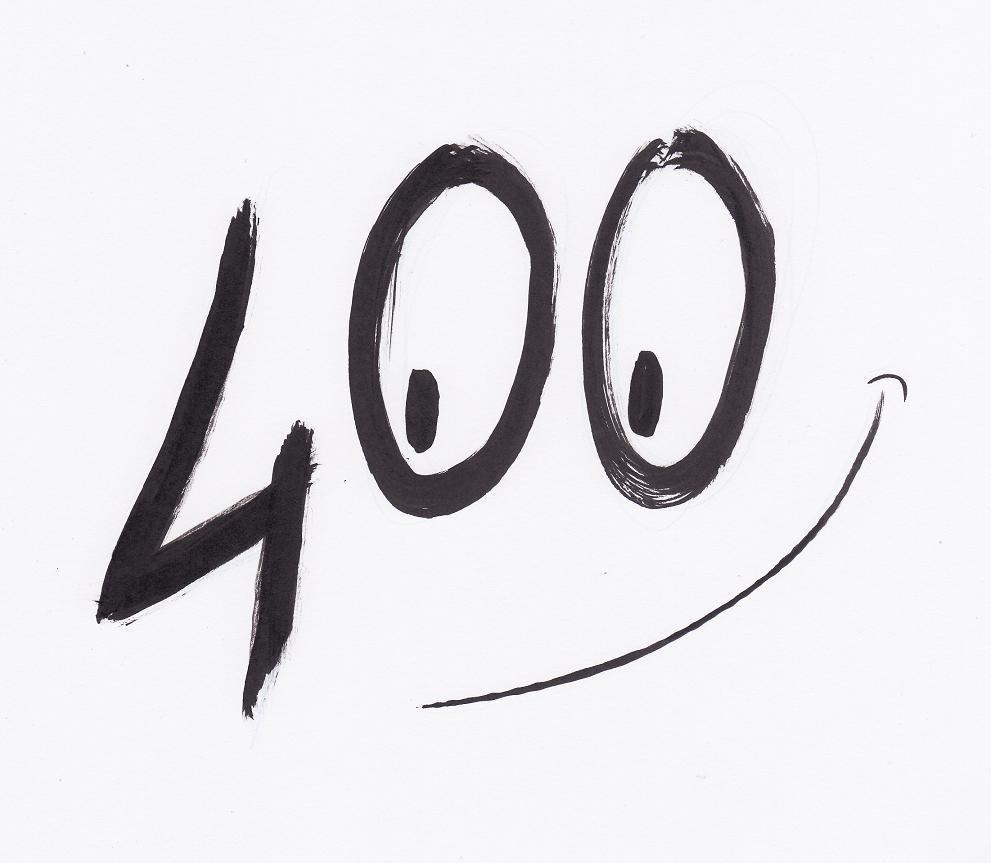 Almost 400 Followers
When I reach 400 each of my active followers will get my $0.02, that is you as a follower will receive a two cent tip, if and only if you have been active. As of this moment I need 35 more followers.
This will also trigger a pruning of my following list. I am in the process of writing a script that will unfollow you if you have not been active in a few days. If you believe you are unfollowed by accident, as scripts are not perfect, or if you were on vacation, in the hospital, or any other valid reason, I will refollow.
Thanks,
Michael Garcia