The problem!
When browsing through the reactions of my post: Lets make #introduceyourself great again!, I discovered that many users actually would like to support some newbies – However they feel that the tag #introduceyourself is full of spam and not overseeable at all. Therefore, they don't vistit that section anymore. Since I think this is bad for this platform, I have an offer for you!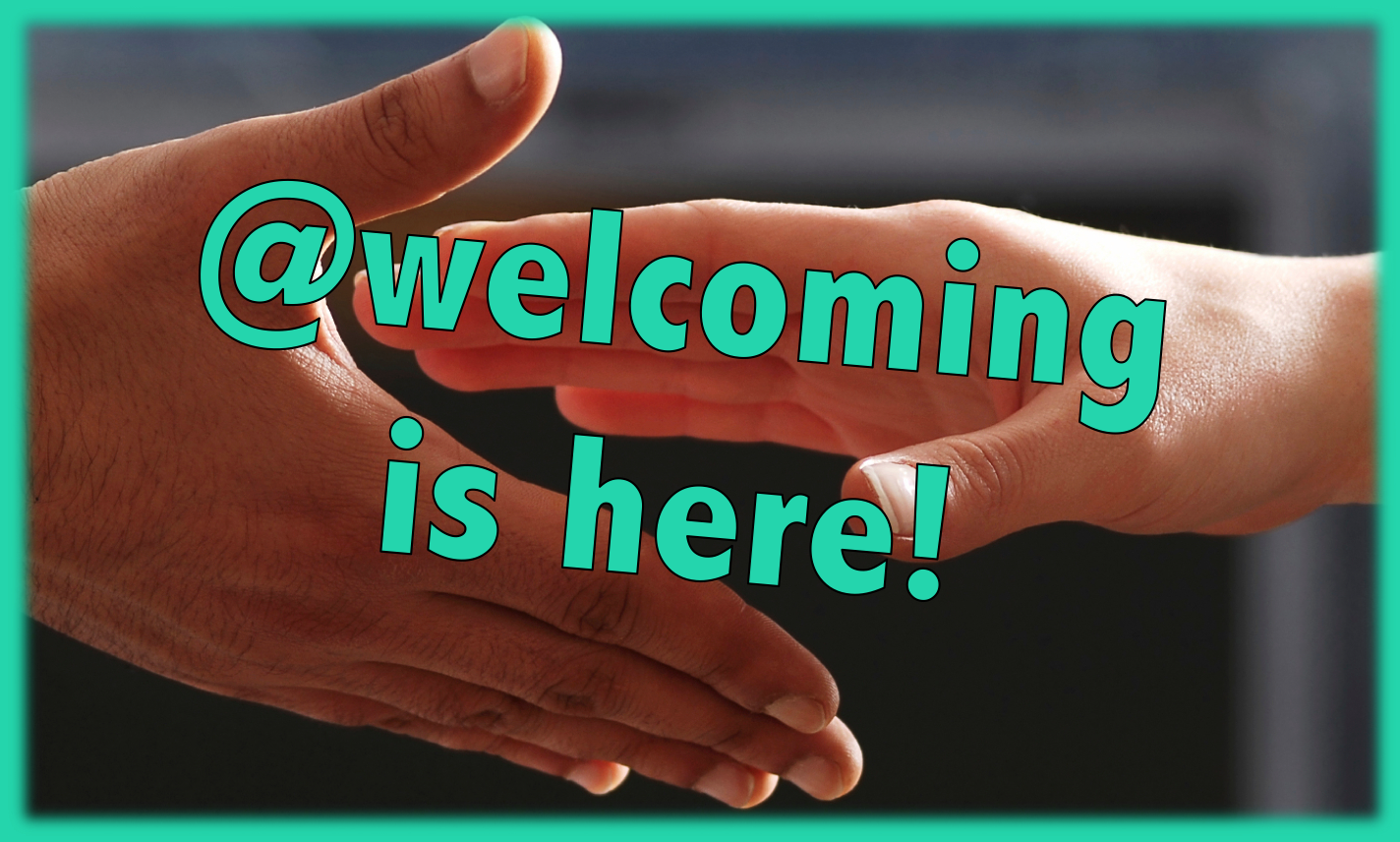 ---
A possible solution…
I decided to create the account @welcoming in order to manually curate promising and well-made introduction posts and resteem them. This way you don't have to dig through the spam masses in the #introduceyourself tag yourself – You now can take a look at @welcoming and you will only see manually curated introduction posts without masses of spam in between
---
How will this work?
Every day, I will try to resteem introductions which I think are worthy of more attention. You can browse through my suggestions and then choose if and which accounts you want to support for yourself.
All you will need to do is follow @welcoming or just check the blog on a regular basis. @welcoming will only resteem introductions and announcements about the service itself.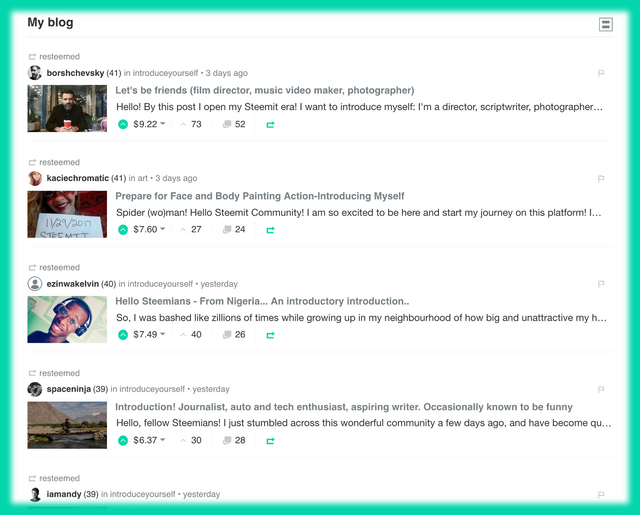 ---
Can I help?
Since I of course will miss posts, you could help me out by sending me links to posts which you think should get featured. Please use the memo function for this. (NOTE: Spamming me with inappropriate links will lead to a report @steemcleaners!)
Please only send me links to post with the following criteria:
Only the first introduction per person is eligible.
Only posts with at least one picture.
Only posts written in English.
If you, after a while, find out that you mainly agree with the resteems I do, you might also think about delegating some steempower to @welcoming if you don't have the time to check the posts.
---
Why are you doing this?
I see this as an opportunity to support this platform even though I am not a programmer or somebody who can invest huge amounts of money here.
As I stated in my previous post, I think that a working introduction system is of great importance when it comes down to getting more people to use this platform. And if I can help with that, I am glad to do so.
The only way I will directly benefit is, if you approve my suggestions and upvote the resteemed introduction posts and therefore make my curation rewards bigger (since I of course will vote the posts myself as well!). I think that's a fair deal ;)
---
Conclusion
If you belong to those people, who want to support promising new users but are annoyed of digging through masses of spam posts before finding them, try following @welcoming instead. You have got nothing to lose and a lot of avoided spam to win! ;)
If you speak German you could also checkout @neuvorstellungen by @twinner - it's the same concept but only for German introduction posts!
---
P.S.: I want to thank @acidyo at this point – With his reply to my original post, he was the one who pushed me over the edge to get the idea of creating this account! He is also responsible that the already resteemed introductions are over 5$ each - thank you!