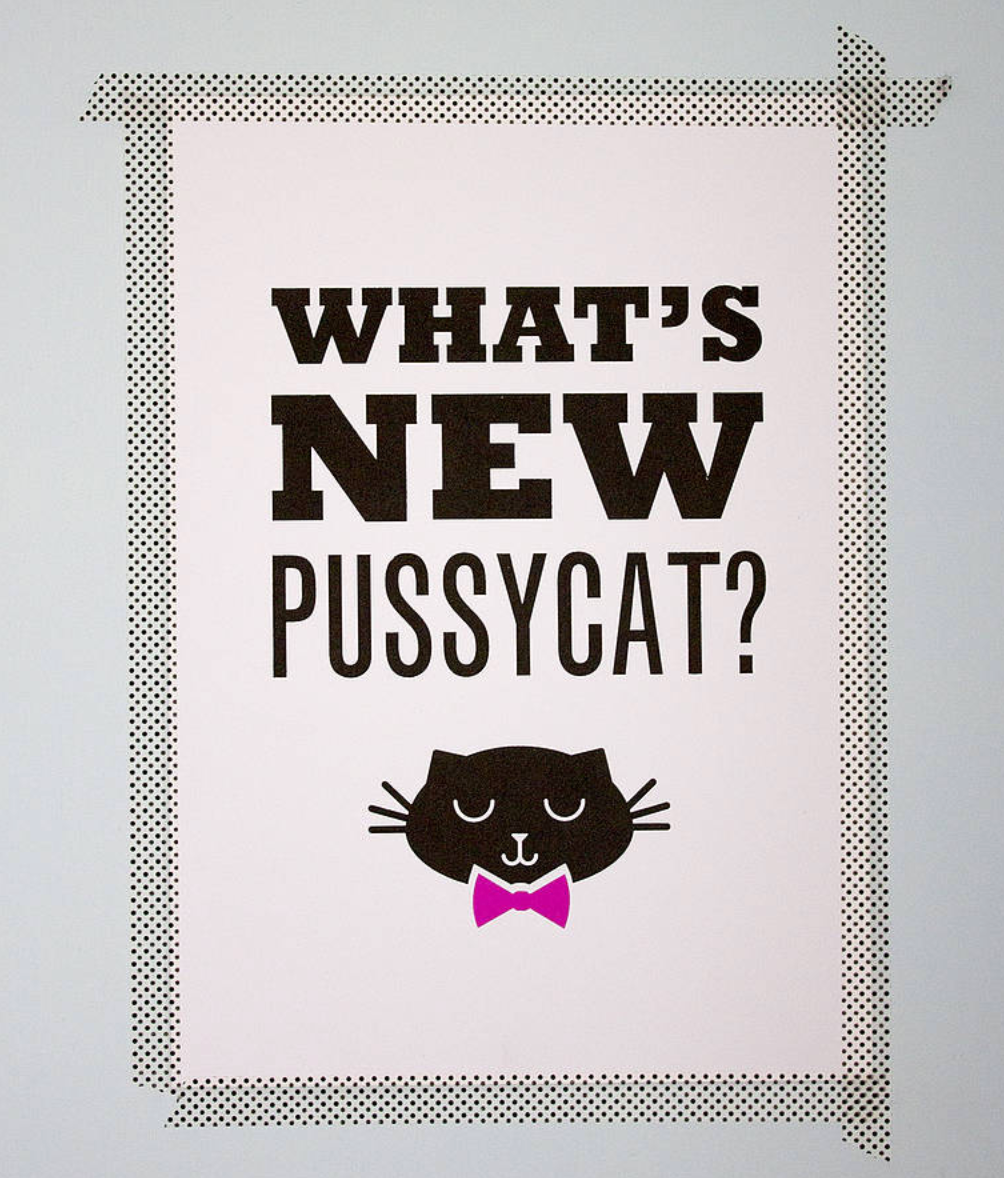 One of the things I do daily on Steemit is to click 'new' and upvote 3 or 4 posts from new people. If you only watch trending or your own feed, you are late to the new stuff and more importantly, you are not helping to expand the reach and popularity of Steemit as much as you can.
And another thing, dammit! If someone spends a bunch of time with a thoughtful comment on your precious post and you don't upvote the comment, you are a jerk. Full stop.
Not everyone has the time for original content, photos, etc on a regular basis, but can contribute through rich discussion via comment threads. Not rewarding them discourages that. Obviously this has happened to me many times and my commenting (and use of Steemit in general) is way down.