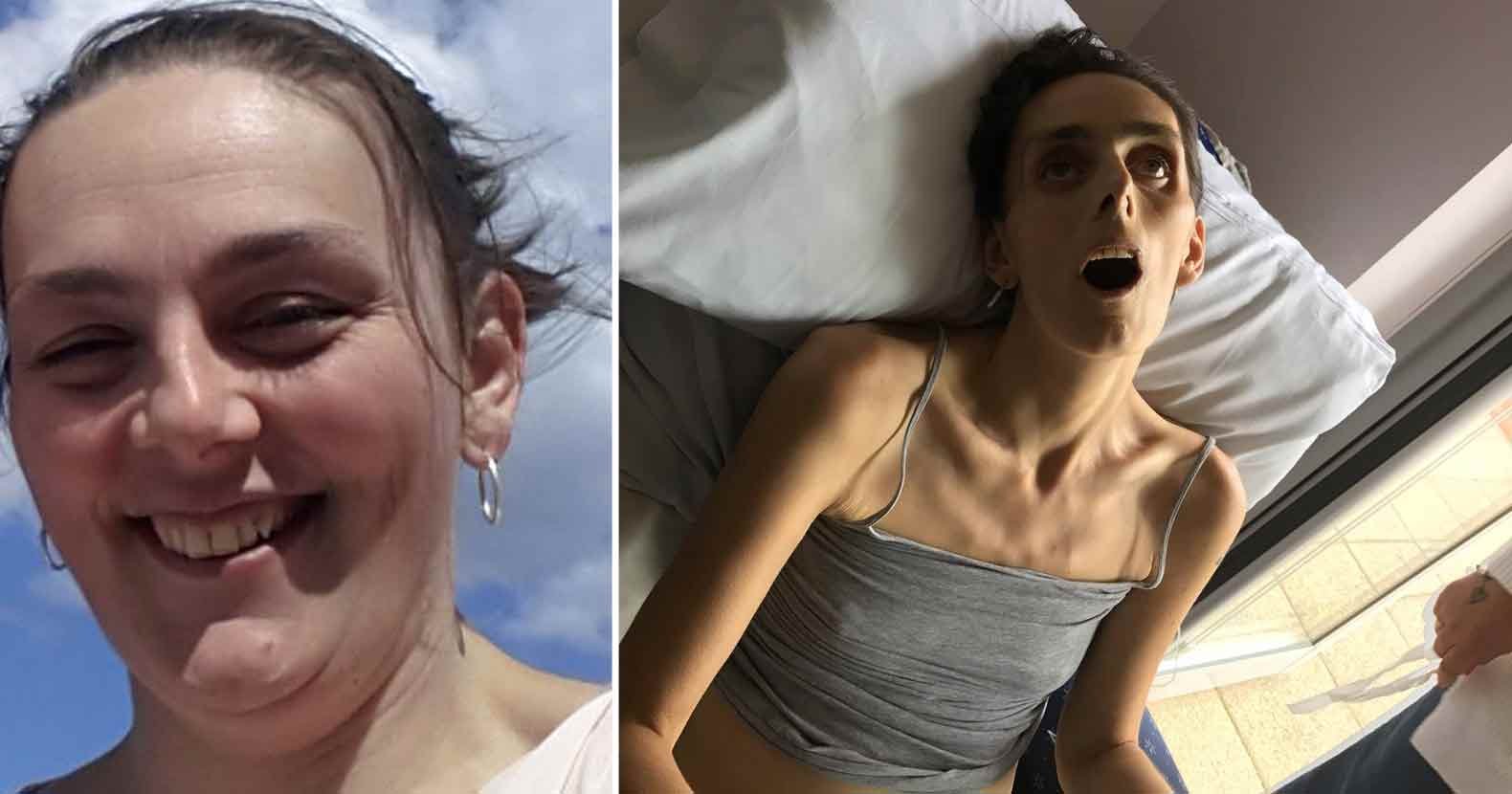 If ever you think Facebook is a haven for free speech and a place where people can freely share their peaceful information and thoughts, you need only browse through our archives to realize how much of a farse that is. Backing up this notion of arbitrary Facebook censorship is a recent post from Elliot Lowe about his now-deceased wife's cancer and how it allegedly got his account suspended.
In this heart-wrenching post, Lowe described his late wife, Donna's battle with cancer.
My wife (donna Lowe) was diagnosed with cervical cancer three days before Christmas, it wasn't until the 10th of January 2017 after further tests and scans (PET Scan) that my wife's consultant at Northampton General Hospital dealt us a further devastating blow that the cancer had already spread to her Lymph nodes in her pelvic area and as a result the cancer had been diagnosed as stage 4b. Despite a very hard, but brutal fight against the cancer involving daily radiotherapy for six weeks and a chemotherapy session, a session which had to stop due to complications it was a diagnosis that was to claim her life.
He then went on to urge other women to make sure they undergo annual Cervical Screening which could've prevented his wife from dying had they found the cancer early enough.
I am sharing this with you today a year after her diagnosis to encourage everyone reading this to make sure that we take it upon ourselves to ensure that the special women in our lives in fact all women in our lives be they relatives or friends to attend their Cervical Screening (once called smears) and not to either miss them or forget to re-arrange.

 

My wonderful wife postponed her last Smear for reasons I can't even remember, believe me I've tried to remember and there's not a day goes by I wish I could swap places with her or wish I'd dragged her to the appointment and re-arranged it for her.
The post goes on to give some background information on the unfortunate and heartbreaking situation. At no time during the post did Lowe call for violence, advocate hate, or offend anyone in the least.

Because so many people identified with Lowe's well-written post, it quickly went viral, sharing tens of thousands of times and getting tens of thousands of reactions. However, all that would come to a grinding halt when Lowe attempted to log into his account and was told that it was disabled.

"My Facebook account was suspended on Saturday morning due to what Facebook said was suspicious activity and as a security procedure," Lowe told The Independent.

"I was requested to send another picture of myself to confirm my identity, which I did.

"Whilst my account was being reviewed no one was able to contact me or see my post."

This practice of Facebook disabling accounts without giving a reason happens so frequently that there are dozens of blogs and forums devoted to it. This is nothing new.

Just last year, as TFTP reported, Facebook and its acquired service, Instagram, banned all mention of firearms, gun parts, or ammunition.

"Over the last two years, more and more people have been using Facebook to discover products and to buy and sell things to one another. We are continuing to develop, test, and launch new products to make this experience even better for people and are updating our regulated goods policies to reflect this evolution," Monika Bickert, head of Facebook's global policy management, said in a statement last year.

Facebook's notorious censorship — which has included takedowns of iconic images like the Vietnam War's 'Napalm Girl' to the arrest of Rosa Parks to a photograph of a classical statue of Venus — also attacks those who go against the mainstream narrative, even if their views are entirely peaceful.

The Facebook Page, God, a religious satire profile, had the nerve to write a post critical of spending priorities of the bellicose United States, stating:

"Dear Americans:

Stop making your military so damn huge and give people medicine and education because you're sick and stupid.

Thanks,

God."

Apparently, according to writer Dan Arel, Americans were none-too-happy with the critique — the post received such a massive, vitriolic response, algorithms automatically banned God for 30 days.

TFTP reached out to Facebook for comment, but they have—unsurprisingly—not yet responded.

Luckily, for Lowe, his account has since been reinstated and his well-written advice continues to reach thousands of people—for now.

https://www.facebook.com/elliott.lowe.39/posts/132820630839110