From genisis mining
Hello Miners!
You may have seen a teaser in a previous newsletter regarding our plan to send "Bitcoin "To the Moon!" as they say…
Well I'm happy to share with you that Genesis Mining recently conducted the first ever Peer2Peer Transaction in space!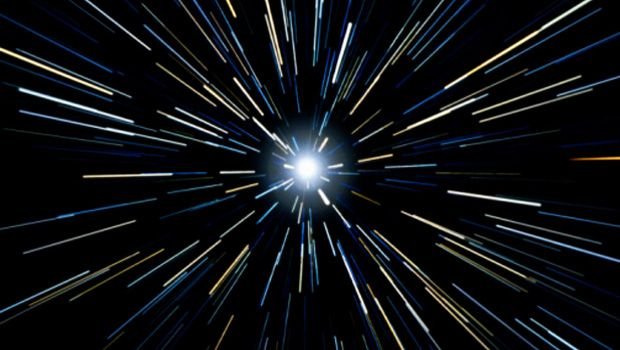 A few weeks ago we went to the U.K. to send a 3D model of a Bitcoin with a paper wallet fixed on the back all the way into space with the help of a weather balloon."