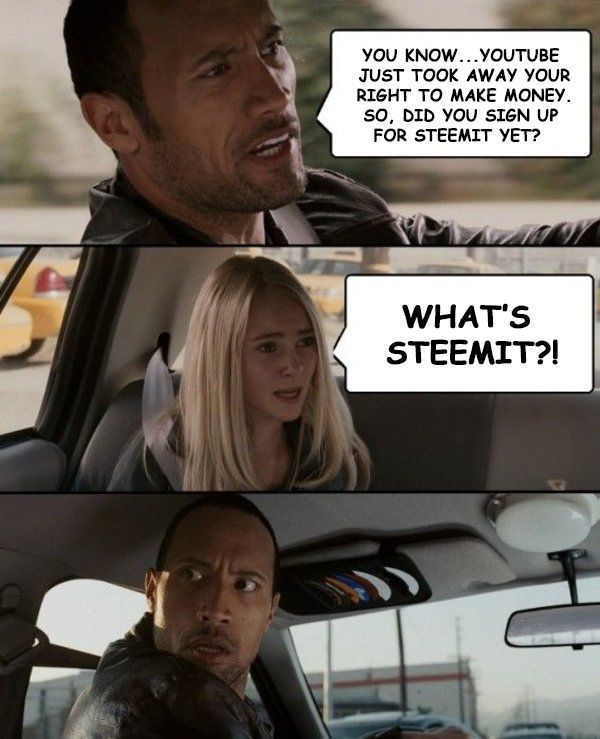 Starting Tuesday, new creators applying to the YouTube Partner Program will need to have accumulated 4,000 hours of video watch-time for their videos within the past 12 months and have 1,000 subscribers to be eligible to earn advertising revenue from their channels.
Previously, the minimum threshold to participate in the revenue-sharing program was 10,000 views.
"These higher standards will also help us prevent potentially inappropriate videos from monetizing which can hurt revenue for everyone," chief product officer Neal Mohan and chief business officer Robert Kyncl wrote in a blog post Tuesday.
YouTube will retroactively implement the partner program requirements for existing creators on Feb. 20. That means channels that fall below the thresholds of 4,000 hours of watch-time in the past year and have fewer than 1,000 subs will no longer be able to run ads on their videos.
According to YouTube, the new requirements shouldn't have a big impact on creators who make a living on the platform. According to YouTube, 99% of existing creators affected by the changes have been making less than $100 per year; around 90% have earned less than $2.50 in the past month. YouTube also said the creators who will remain part of YPP represent more than 95% of YouTube's reach for advertisers.