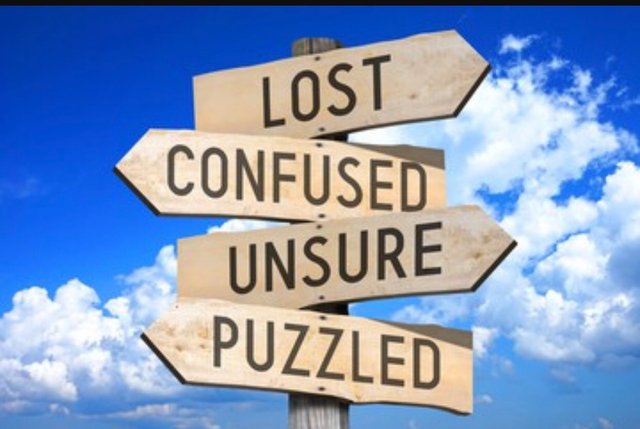 QUESTION NO 1
Do you use Facebook,Instagram and twiiter etc and you don't get paid for it?
If it's an obvious No! Then yes for steemit as it pays you for using and upvoting.
QUESTION 2
Is there any concerns of yours related to privacy and censorship which are stopping you from using those Socail Networks?
If it's a Yes then steemit brings you to be able to stay anonymous and there is no censorship.
Question 3
Do you think that using social media is a waste of your time as u get nothing out of it?
If yes then steemit pays you for spending your time on it and you get rewarded by it.
Question 4
Do u want to make new friends?
If yes then join steemit you will make some lovely friends like I Did ;)
Last but not the least
QUESTION 5
Are you human ? :P
If yes then join Steemit you will love it ❤️
Keep Steeming ;)