INX Utility & Economics — InziderX P2P Exchange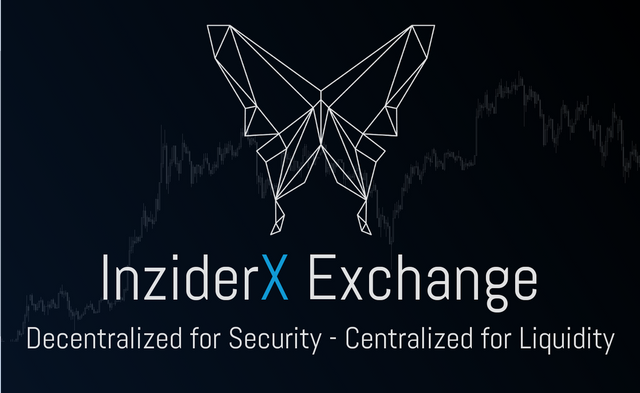 INX is the utility asset of the InziderX exchange. It allows discounted access to the solutions offered by our exchange to advances and novices digital assets traders.
The INX digital utility asset is the main instrument with which our team plans to develop the decentralized exchange wallet. 
 INX Utility 
 It will be possible to use the INX as a utility asset for the solutions that InziderX offers to its users. 
 The sale of InziderX will be used to develop the decentralized exchange with all its tools for advanced negotiators, its portfolio, as well as other options to support its community: forums, contests, signal. 
http://www.inziderx.io/index.html
Telegramm: https://t.me/inziderx
Facebook: https://www.facebook.com/InziderX
Twitter   : https://twitter.com/InziderX