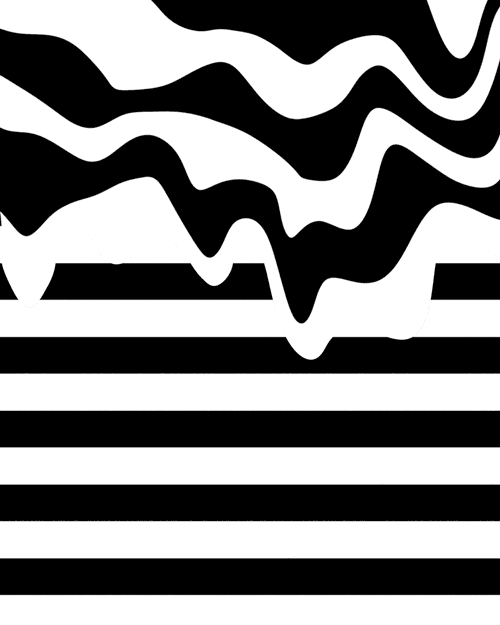 Hello Steemit Friends and New Steemit Users....
I wanted to share a list of useful links that I use every day that relate to Steemit. Hopefully this will help you get a better understanding of your Steemit account.. Below is a list of the links I use.... Check out these extra tools designed to help you grow your Steemit Account. You can see your stats such as voting power, upvotes, and other very useful items.
I use these links (tools) daily. 🔥🔥🔥🔥
Make it easy for yourself, bookmark these links!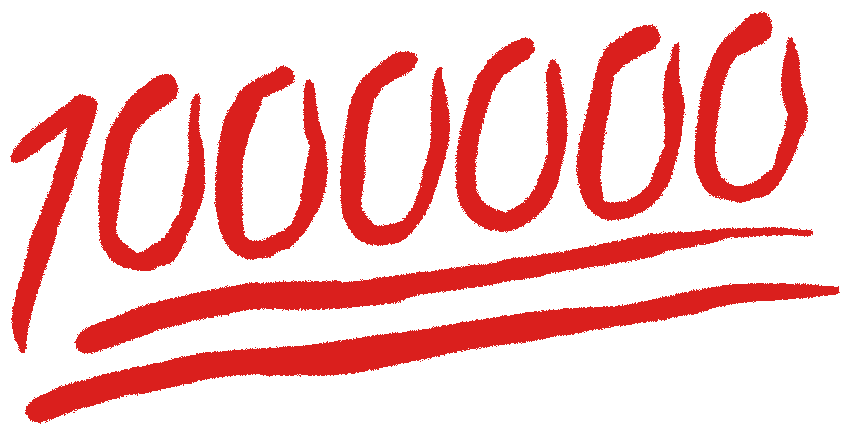 Useful Links.........
STEEM NOW - Check your Power and Upvotes and Total Estimated Earnings
LINK - https://www.steemnow.com
COIN MARKET CAP - See Crypto Value - Bitcoin and Steem..etc.
LINK - https://coinmarketcap.com
BUSY.ORG - Can get notifications on your computer and can look up tags
LINK - https://busy.org/@username
STEEM WHALES - See who the whales are
LINK - https://steemwhales.comSTEEM FOR THE WIN - type in your user name see how long to power up to 100
STREEMIAN - Can Schedule post to Steemit
LINK - https://streemian.com
STEEM SUPPLY - See potential payout plus comment payout
LINK - http://www.steem.supply/@username
STEEMD - See how many days you have been on STEEMIT
LINK - https://steemd.com/@username
SteemTracked.com - Monitor your Steemit progress through hashtags, posts, upvotes, comments and earnings.
LINK - https://steemtracked.com/
STEEMJ - The freelance marketplace
LINK - http://www.steemj.com
STEEMFOLLOWER - Get your Latest Post posted to this Platform and get 5X your upvotes..
LINK - https://steemfollower.com/?r=425
STEEMBOARD - Go here to see your TOTAL POSTS REWARDS // AVERAGE UPVOTES PER POST // # of COMMENTS...
LINK - http://steemitboard.com/
STEEM SPECTACLES - see top active users
LINK - http://www.steemspectacles.com/@username
STEEMVOTER - Set up RULES and Add People to Auto Vote for 20 mins.
add @tastetwist to your Steemvoter .. and comment below, I will add you back to steemvoter
LINK - https://steemvoter.com
---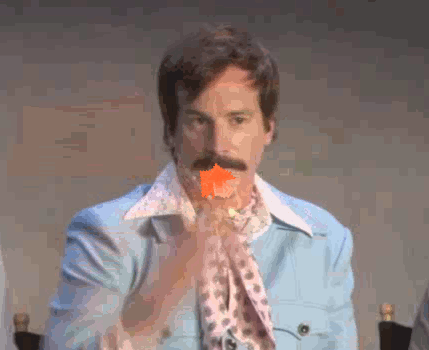 Tools for Images and Gifs
TINY PICTS - upload images for comments
LINK - http://tinypic.com
MEME GENERATOR
LINK - https://imgflip.com/memegeneratorEMOJIs
Emojis
LINK - http://getemoji.com
GIFs
LINK - https://giphy.com
---
Hope that Helps! Thank you for Sharing, Upvoting, and Commenting ... Really appreciate it.
Let me know if you there are any tools you enjoy using that are not listed...
---
YOU GUYS ARE THE BOMB!! 💣💥 thx for stopping by!