What are the reasons for a 13 weeks power down period?
What do you think would happen if the powerdown period would be 1 week instead of 13 weeks?


Do you think more investors would actually buy steem and power it up? To me the answer is a clear yes!
I am using Steemit on and off since 2016 and really ask myself why people in charge still want to use a 13 week power down window?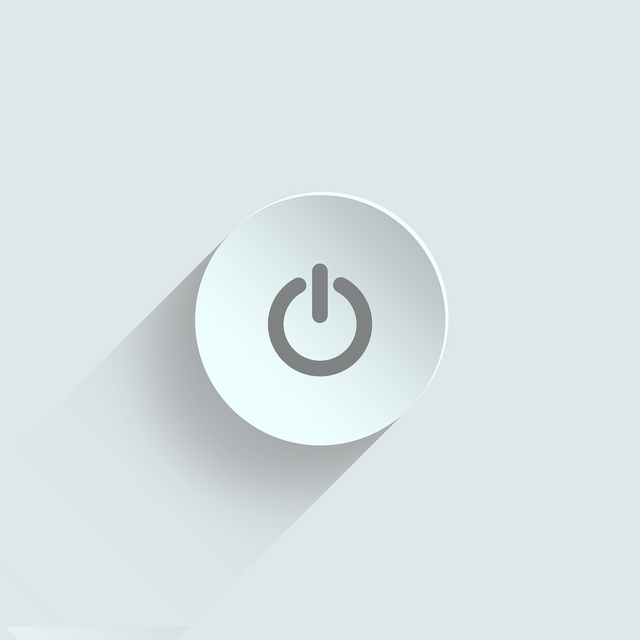 Image: needpix.com
Steem market-cap dropped hard from a top 10 spot down to currently 75, I think it is clear that the reason for that is that no new large investors are coming in. This is actually also shown in the very low trading volume for Steem.
So, can anybody give me a good reason why the powerdown period is good as it currnently is?