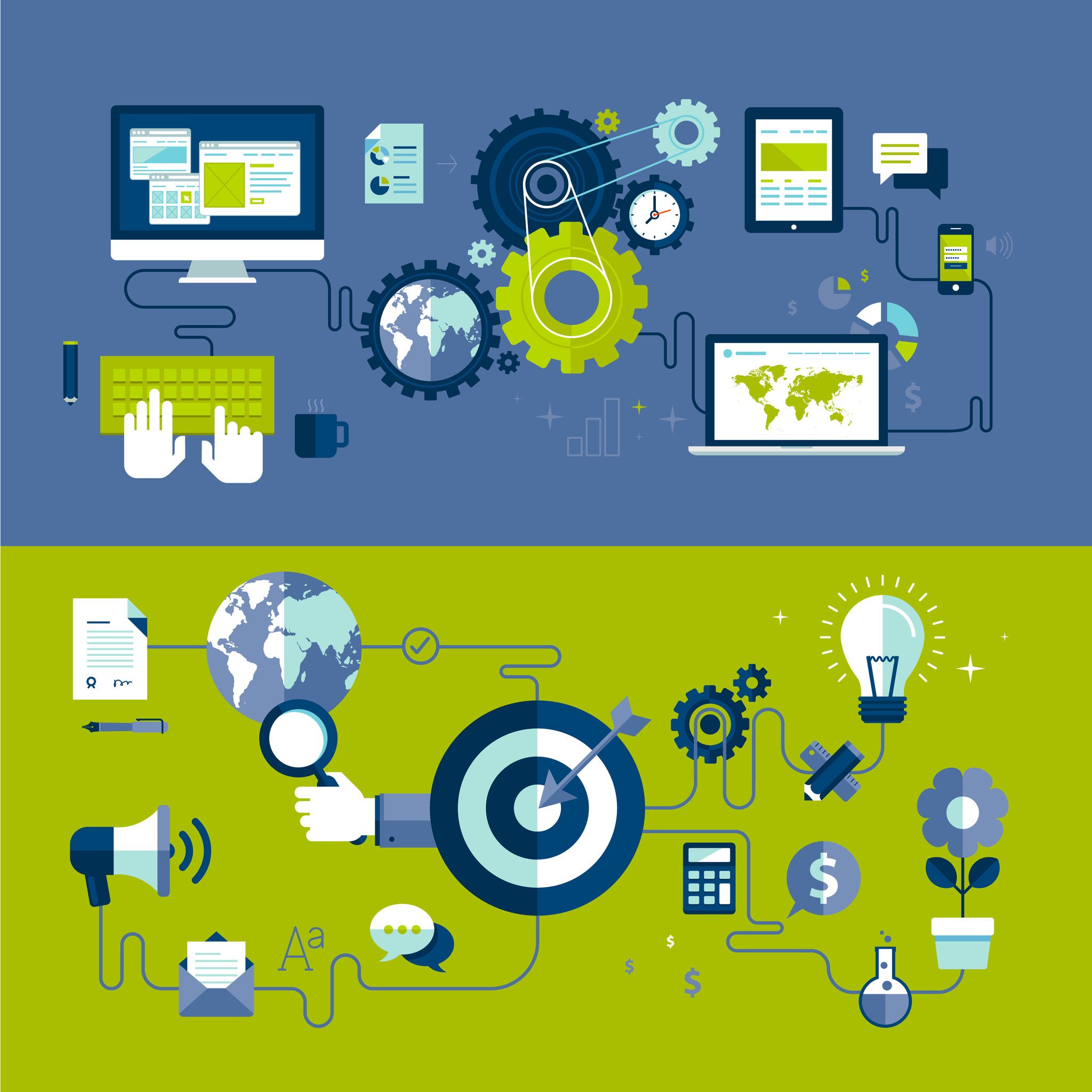 Steemit Inc has very talented people who are working on the scaleability and incremental enhancement of the STEEM blockchain. Steemit Inc is also very innovative in thinking on how to take the concept of STEEM and make it available to other users and businesses in form of Smart Media Tokens (SMT's).
I hope most of you agree with me that Steemit Inc is great in what they do when it comes to all things related to the STEEM blockchain (Backend). What about the frontend however?


I remember the date very well, 12th November 2016 in Amsterdam. At the second day of STEEMFEST (1) a group of young and bright people who wanted to present an alternative frontend to steemit.com introduced Busy.org. So the team build a front-end application on top of the STEEM blockchain from scratch and constantly improved it over time, considering the feedback received from users.
If you are new to this blockchain and haven't heard about Busy.org yet than please check them out.
Back to the present you see that Busy.org overtook Steemit.com UI/UX wise without a question. The only feature that I personally didn't find was to Power UP/Down directly from Busy.org, other than that you can use Busy.org for all tasks you normally would use steemit.com.
Search users directly from Busy.org. Fantastic!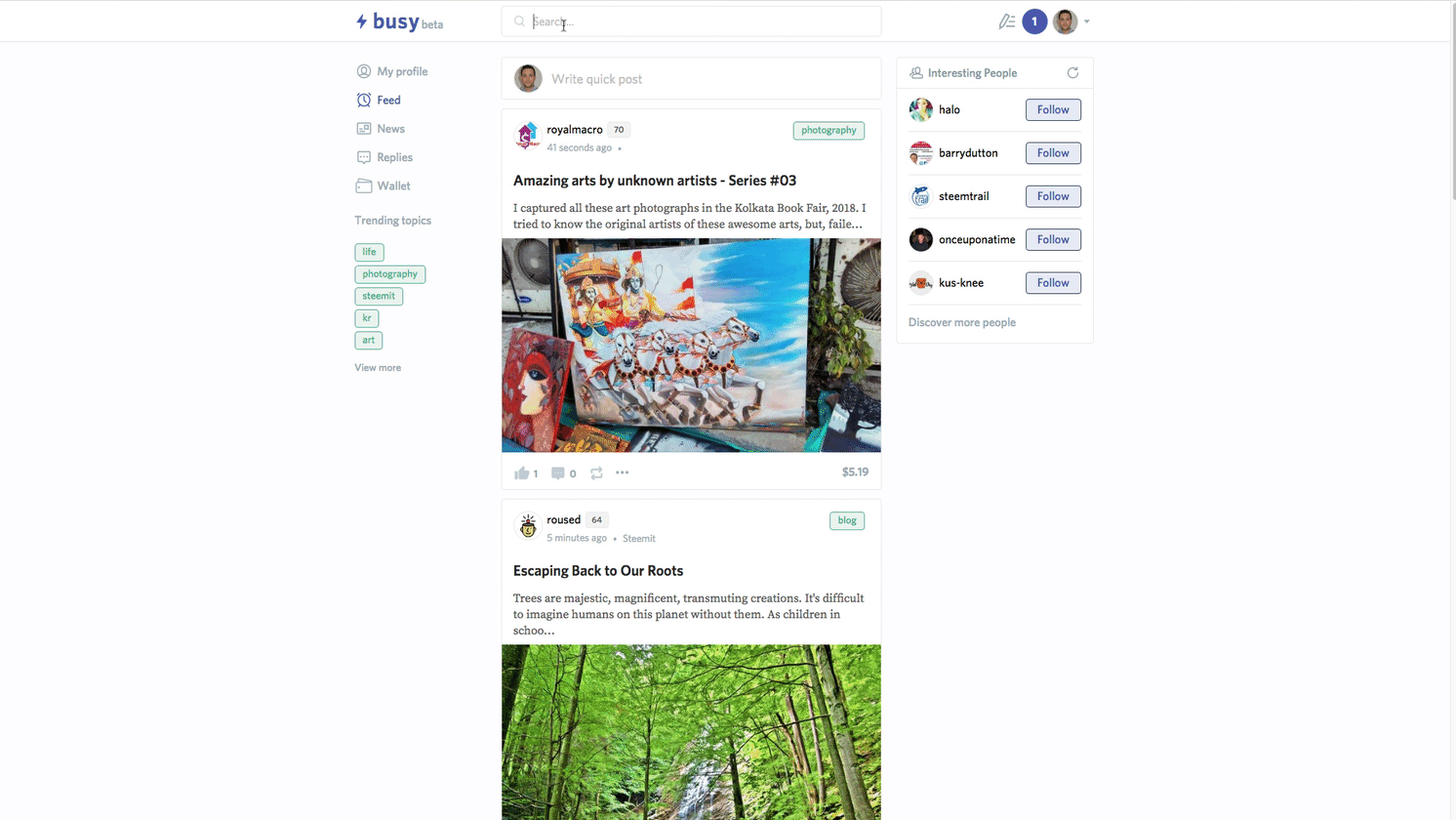 Where is this going, are you disrespecting Steemit.Inc?


No not at all! I am just thinking, wouldn't it be best if Steemit Inc would focus their energy on the things they are good in, which is everything around the STEEM blockchain and expansion of it and leave the frontend (user interface and experience) over to Busy.org who are better in that field.
At the end it is about being as effective and efficient as possible. What do you think would be the impact if Steemit Inc has only to worry about the STEEEM blockchain, don't you think developments and improvements would come more regular?
On the other hand, if Busy gets funded by Steemit to be the leading frontend for the Steem blockchain, don't you think we would get desired features quicker as well?
Maybe I see it too simplistic but what I see is that Steemit Inc is trying to do it all (backend and frontend) while they don't have to anymore.

Title image:
Copyright:
varijanta / 123RF Stock Photo