The idea of content curation is finding a useful information that relates to your niche. It is an easy way for you to give valuable data or message for your target audience in your blog or website. It is a simplified material from different sources to provide a detailed content for your audiences to find it more informative from other blogs.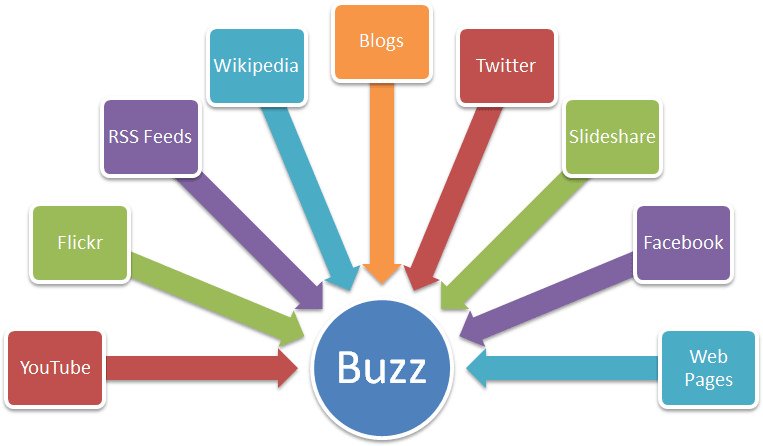 You must first determine what content you want to curate. Research the most popular websites that has the most visitors and analyze why they have gained traffic. What are the valuable information they have provided their audience? Be updated in the headlines or the recent blogs that are popular and arrange it with other related material.
Keyword research is also important for ranking. Most people just want to search using Google and the best way to drive them to your site or blog is for the Search engine to put you on top.
It's the process of locating, arranging, placing comments on and spreading online the best and most relevant content about the niche you are working in.
Always plan your strategy.
Engage with your audience. Although traffic is irrelevant from Social Media Platforms in terms of SEO. It is still very crucial when you are running a digital marketing promotion. The best way to feed your audience traffic from your site is engagements in your Facebook, Instagram, Twitter and etc. It is the best way to provoke responses from your audiences and make your post popular from their feeds.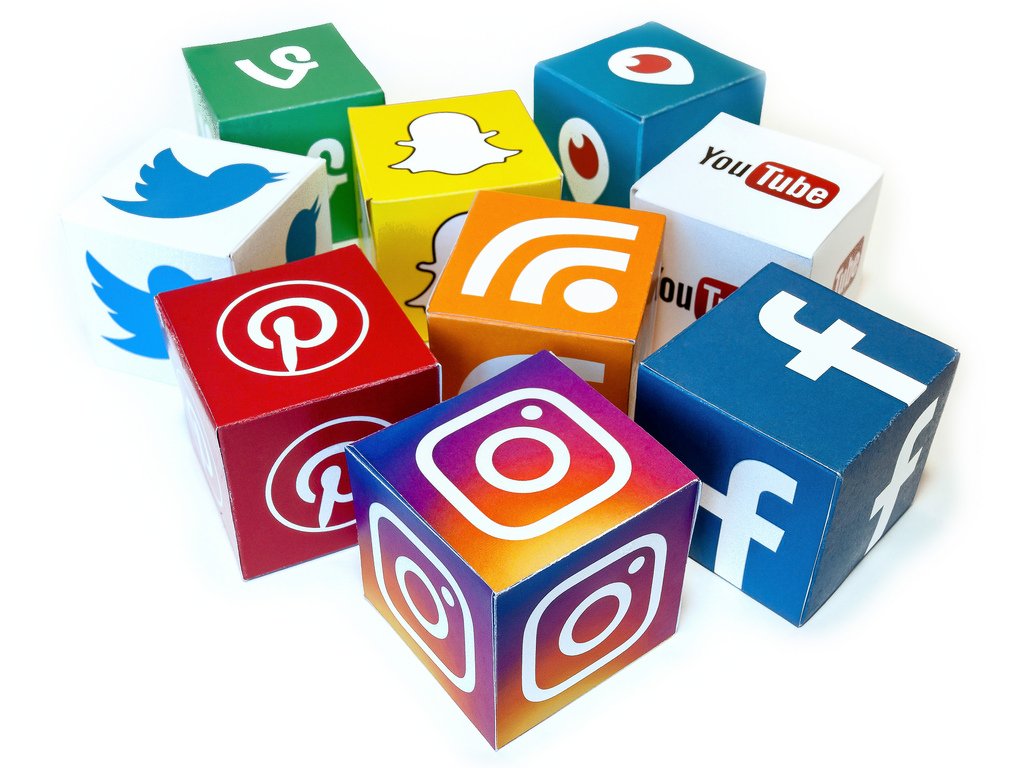 Determine the frequent problems from your audience and solve it by promoting a solution whether through a product or an advise but also avoiding getting spammy.
Be sure you share the content legally. If you are posting or editing a video, always credit your source whether on the caption (tags, URL), or a watermark in the video.



Many thanks...