Unpopular Opinion: Minnows' Votes Should be Restricted
I'm one of the few people who liked HF20 from the beginning.
Granted, it was an inconvenience. For the first 20 hours or so after launch, I found myself unable to do anything on Steemit. I understand the frustration of those who found themselves powerless. And I get that it was no fun.
But the far bigger mistake happened afterward, when, fearing a backlash, the guys in charge multiplied everyone's resource credits 10x.
And I know that lots of people are going to take umbrage with this position, but restricting the voting power of the smaller players was the best thing Steemit has done in a long time.
Here's my reasoning.
For One Glorious Moment, Steemit was Working Again.
So much of the Steem rewards are eaten up by and endless "snow" of robo-comments and unchecked upvotes by millions of smaller players.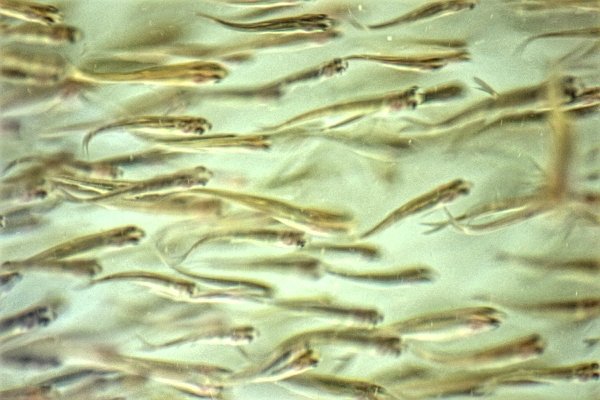 This became apparent when HF20 dropped, and the minnows found themselves unable to vote for days as their resource credits built up.
But everyone else saw their strength of their upvotes increase. Middle-powered players and people who have been with Steemit from the beginning caught a glimpse of its former glory returning. Suddenly, quality posts written by the most skilled bloggers on the platform started to see modest rewards for the first time in ages.
A Steemit Renaissance was within reach.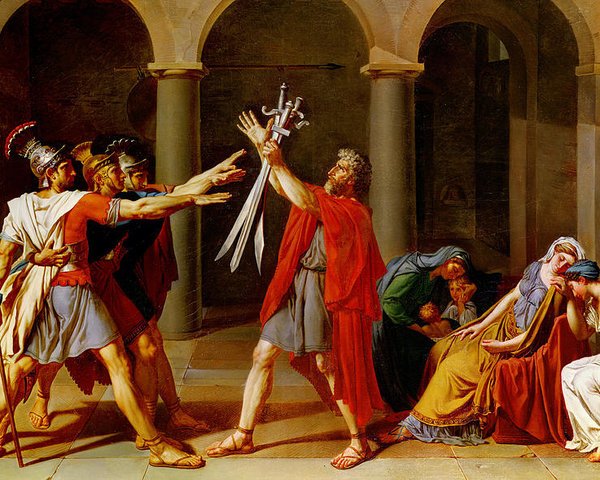 But all the good that came from HF20 was undone when the resource credits were multiplied for everyone. Suddenly the snow reappeared. Junk posts and comments returned to the platform, and the rewards pool was once again divided between the deserving and the undeserving.
Once again, quality posts are rewarded with only a pittance.
The Solution: Permanently Restrict Minnows Voting Power
If this is not done, I don't believe Steemit will survive.
The platform only attracts newcomers when people can see quality content being rewarded. But quality content will not get the payout it deserves if the rewards pool is constantly drained by unlimited upvotes from the masses.
For the good of Steemit, all users should have their daily number of upvotes restricted. And it makes sense to impose greater restrictions on the low-SP accounts, as there are too many of those that simply upvote with abandon.
And restricting the resource credits of minnows has an added bonus.
Paying Their Dues
Suppose that when a brand new Steemit account is made, that person is only allowed to make a few upvotes each week.
That would force every new Steemian to think carefully about who to upvote. It may seem unfair to deny power to newcomers, but consider this: some of us have been on Steemit for a long time.
The people who have been around since the beginning have spent a long time paying their dues, to get where they are today. When newcomers arrive on the platform now, it is only right to expect them to pay similar dues.
And they can do so in two easy ways. They can:
Buy Steem Power (and, by so doing, increase the price of Steem), or
Produce quality content for the site that will attract readers and earn upvotes (thus increasing th evalue of the platform).
Either option forces all Steemians to become value-contibutors to the ecosystem. As Steemit becomes a value-centric platform, it will attract more money, enriching everyone involved.
Those of us who have been with Steemit from the beginning have already done our best to put value into the platform, by buying Steem Power and producing quality content. Therefore, we can be trusted to have more daily upvotes (though even the big players will need to have some restrictions).
It is for this purpose that I call upon the Steemit community to reduce Resource Credits for all users by 90%, thus returning us to the original vision of HF20.
That may seem like an extreme step, but consider the alternative.
If We Don't Reduce Resource Credits
Right now, the whole Steem ecosystem is walking on a knife's edge.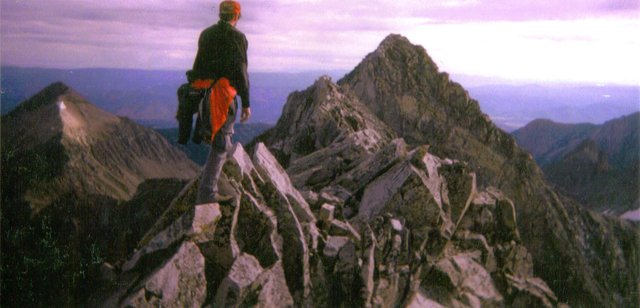 It is not dead yet, but a stiff breeze could knock it over the edge. People are growing uninterested. They are starting to fall away from the platform.
Which is a shame, because the one great selling point of the Steem system has been the idea of a paying meritocracy, where talent and effort get rewarded. But this cannot happen if the endless snow of upvotes keeps eating up the rewards pool.
The only thing at stake is the existence of this platform. But, honestly, I think that platform is worth fighting for. And so, though I am aware this is a highly unpopular opinion, I will say it without equivocation:
We Must Restrict Everyone's Power to Upvote, and Most Stringently So with the Low-SP Accounts.
Thank you.