Hello Steemiverse!
After a 2 year break I am back and wanna know what is going on on Steemit. Who is still there, is the quality of the posts still mainly poor and what happened to all of the accounts I followed and curated?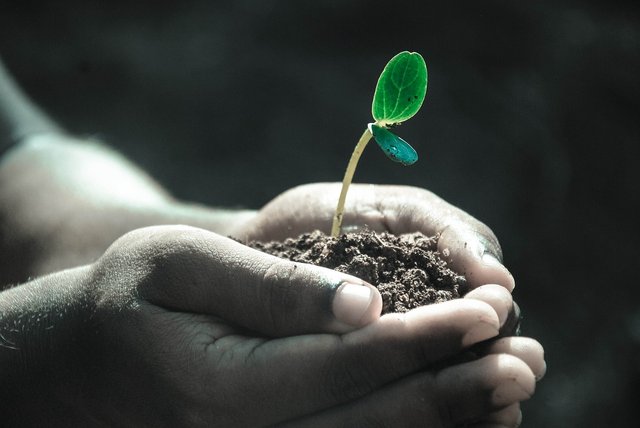 I had my project @steempearls and it was succesfull until the whole idea was copied. I was so angry at the copycats, that I stopped doing it. I am sure, that something like the steempearls is still going on here. But I want to restart the project because I had fun doing it. The intention was to make good content more noticeable and therefore I will proceed with the project. You will see "Steempearls 20" soon.
As you can see in my wallet I cashed out every dime a long time ago, but I am still invested in crypocurrency. Might as well shift some to steemit to have some votingpower again :)
Now I go and browse a little here and there and prepare myself for blogging again. If you have any suggestions or anything, feel free to comment here :) Thank you.