Supporting a Helpful Bot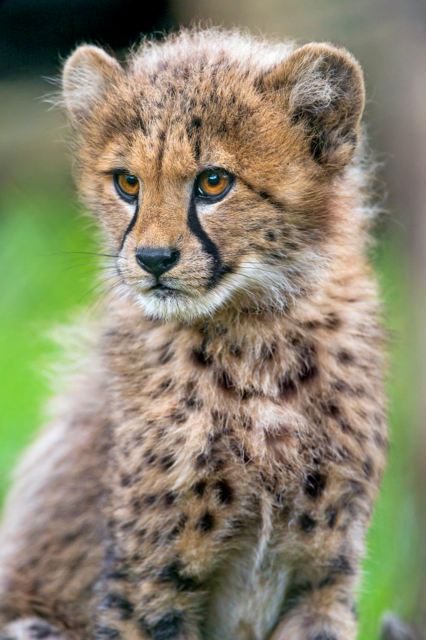 Regardless of your stance on the latest set of controversial issues, one thing that is rather cut and dry in my mind is the benefits of @cheetah and @seraph bots created by @anyx. Those who were around in the early months of Steemit, while the price of Steem was at it's peak and payouts were through the roof, also likely remember the MASSIVE amount of pure spam and plagiarized posts. Even though there is still a lot of "problematic posts" that are flat out stolen, the percentage has gone down, but the number is still huge. This at least in part is due to this helpful bot.
Trying to scroll through the "new" feed was really quite painful with all of the people trying to "scam" the system with completely stolen content that was just copy/pasted from content creators elsewhere on the web. Most of them didn't even TRY to spin it, just grabbed it to put on here to "rake in the money." I don't know about you, but being a creator of content myself, I'd be livid to find somebody stealing my writing, art, personal stories, photography, etc and profiting on here from that.
Beyond the importance of this emotional reaction is a quite serious legal one too, copyright laws.
In fact, I remember hearing from @fyrstikken that this was how he even found this site...by finding someone who took, reposted and was profiting from his work. Also remember that even though we are on a decentralized blockchain, Steemit inc does reside in the United States, and hence under jurisdiction of US law.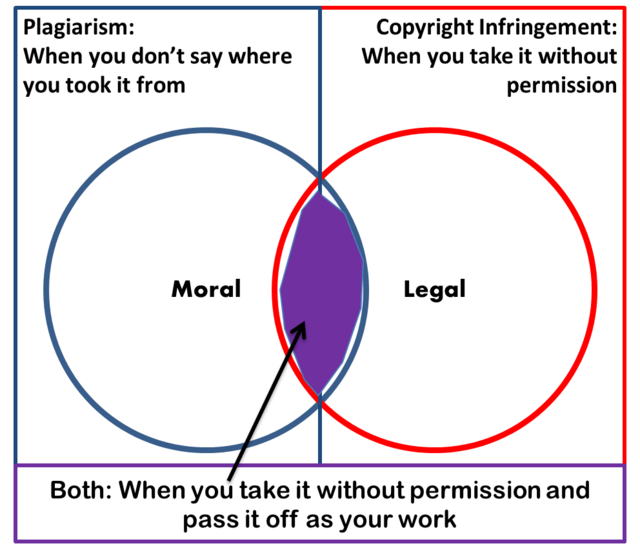 Just having a comment from @cheetah doesn't mean it's been stolen, but I do at least get prompted to look closer. When a Steemit user does have their work in other places like their own websites, blogs, youtube, etc (which can be verified in various ways) I'm even more excited to have come across them on here. The kitty bot, isn't always the "vicious" predator, it can actually HELP build a new persons following.
Can you imagine what Steemit would be like if we were inundated with people profiting from stolen work? I don't know about you, but I honestly don't think I'd feel as passionate about this place if this were the case. Well beyond this, I couldn't imagine how many Digital Millennium Copyright Act notices that Steemit might have been served, which is not something that can be taken lightly. While there are things that aren't licensed for re-use caught, at least there's some attempt to limit this.
[Remember we need to user commercially available for re-use licensed photos. We make money off them in our blogs.]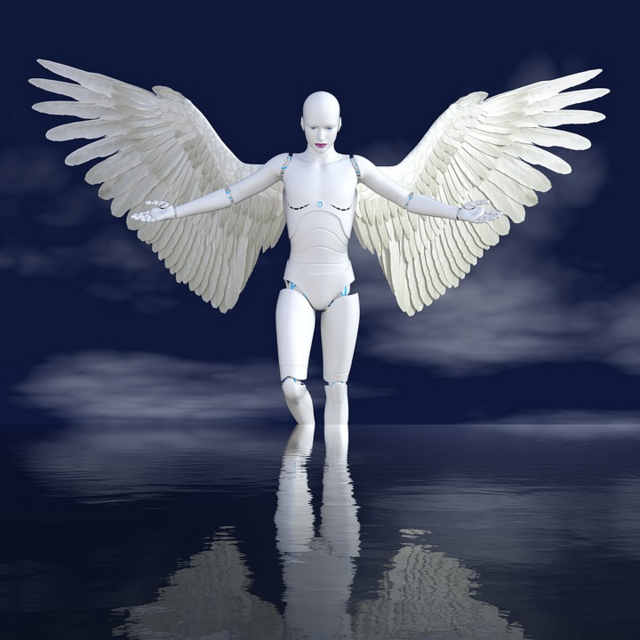 Many of use went have dealt with the Steemit user named "asshole" in the past. While for some of us this was merely a minor annoyance, there were people who had their posts and/or comments actually hidden when he would flag them. I also know that many people including myself have had to have the conversation with new users explaining why they were being flagged. To counter act this guy, @seraph was created to go around and counter-vote right behind. Not only did this prevent anything from being hidden from the downvote, it also made it a lot easier to 'explain away' the flag to new users showing them they were actually getting a more powerful upvote.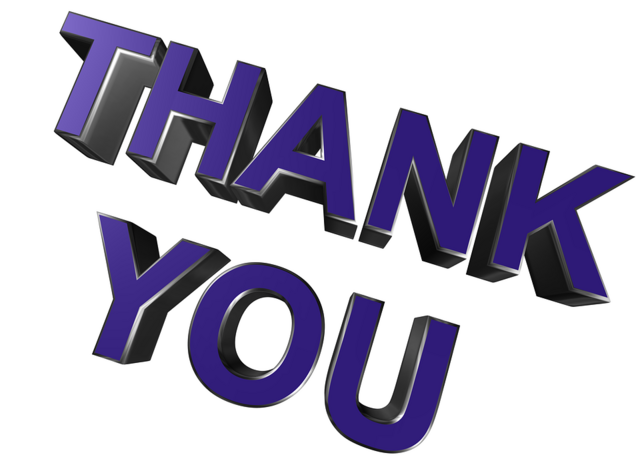 How you can Support Steemit's Anti-Plagiarism and Anti-Flag Troll Bots
Many of us don't have a ton of money. But luckily all this takes is a periodic upvote. @seraph doesn't really post, but if you see a @cheetah comment that actually helped you to detect a post is stolen or let you see that legitimate users website, eternal blog, etc...give it an upvote as a token of your appreciation.

Are you new to Steemit and Looking for Answers? - Try https://www.steemithelp.net.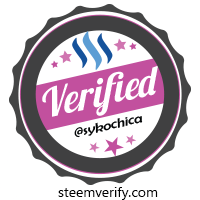 Image Sources:
Cheetah
Copyright Infringement
Angel
Support