A Request to all senior steemians and a thousands apologies of newbies
Please dear steemians listens to our problems and help us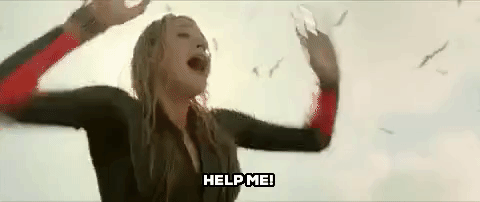 giphy
I wanna make sure here that newbies do not know much about the right usage of steemit, so they might make some mistakes. Some newbies might not know how to upload an image or a videos without violating copyrights. They might not know the art of commenting. They might not know anything about plagiarism and spams.
So, it is a request to all seniors that kindly make those newbies know their mistakes and guide them rather than flagging or down voting them.
I will be very thankful for your valuable feedback and support.