Contacting me on Steemit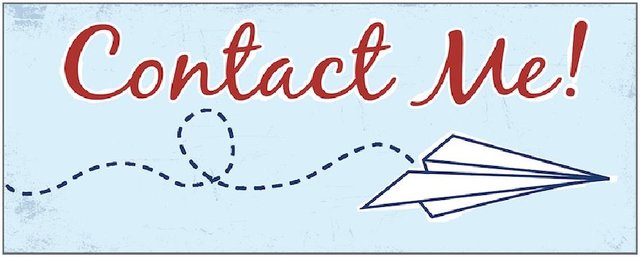 Contacting me on Steemit
I am seeing a lot of people asking me questions as comments on my posts. I try to answer all these questions but it is very hard to keep up with all the comments so I may end up missing something important. I am not being rude. Last week alone I had over 2500 comments on my posts!
So if you have a question about Superior Coin or about any of my posts then send a Wallet memo to @SydesJokes. It costs 0.001 SBD to send a memo and when I reply I will send back 0.002 SBD to cover the cost of your memo.
I check my Steemit Wallet throughout the day.
I can also be contacted easily at Kryptonia.io.
If you want to buy Superior Coin with SBD/STEEM then check my POST.
SuperiorCoin Support
The following are places you can get help with Superior Coin and get technical support: