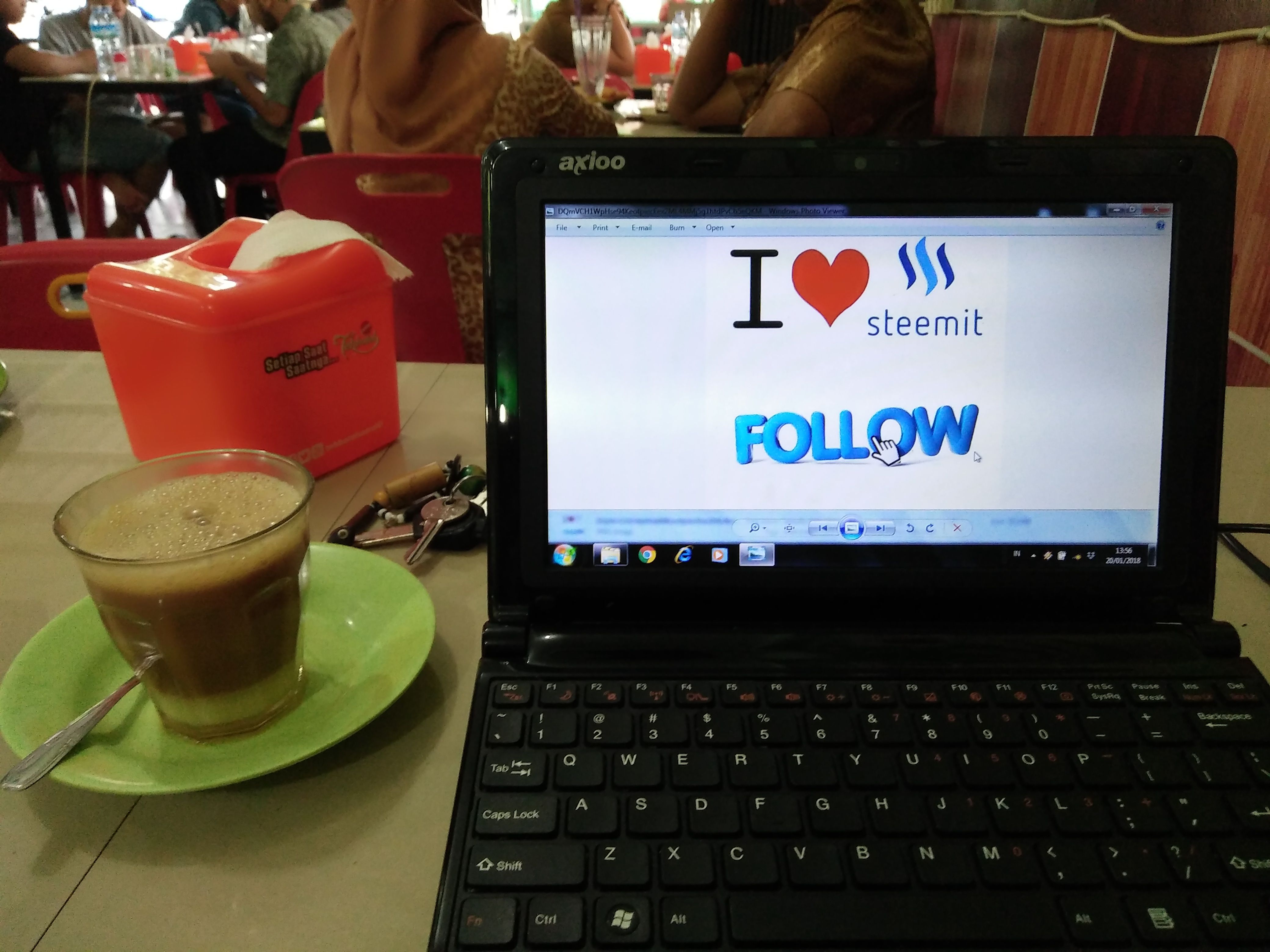 Di zaman serba canggih dan modern ini tidak mungkin orang tidak memiliki sosial media, baik itu facebook, instagram, path, dan twitter. Nah saat ini yang lagi booming adalah STEEMIT. Sepertinya semua orang lagi gila-gilanya dengan steemin dan buru-buru Daftar.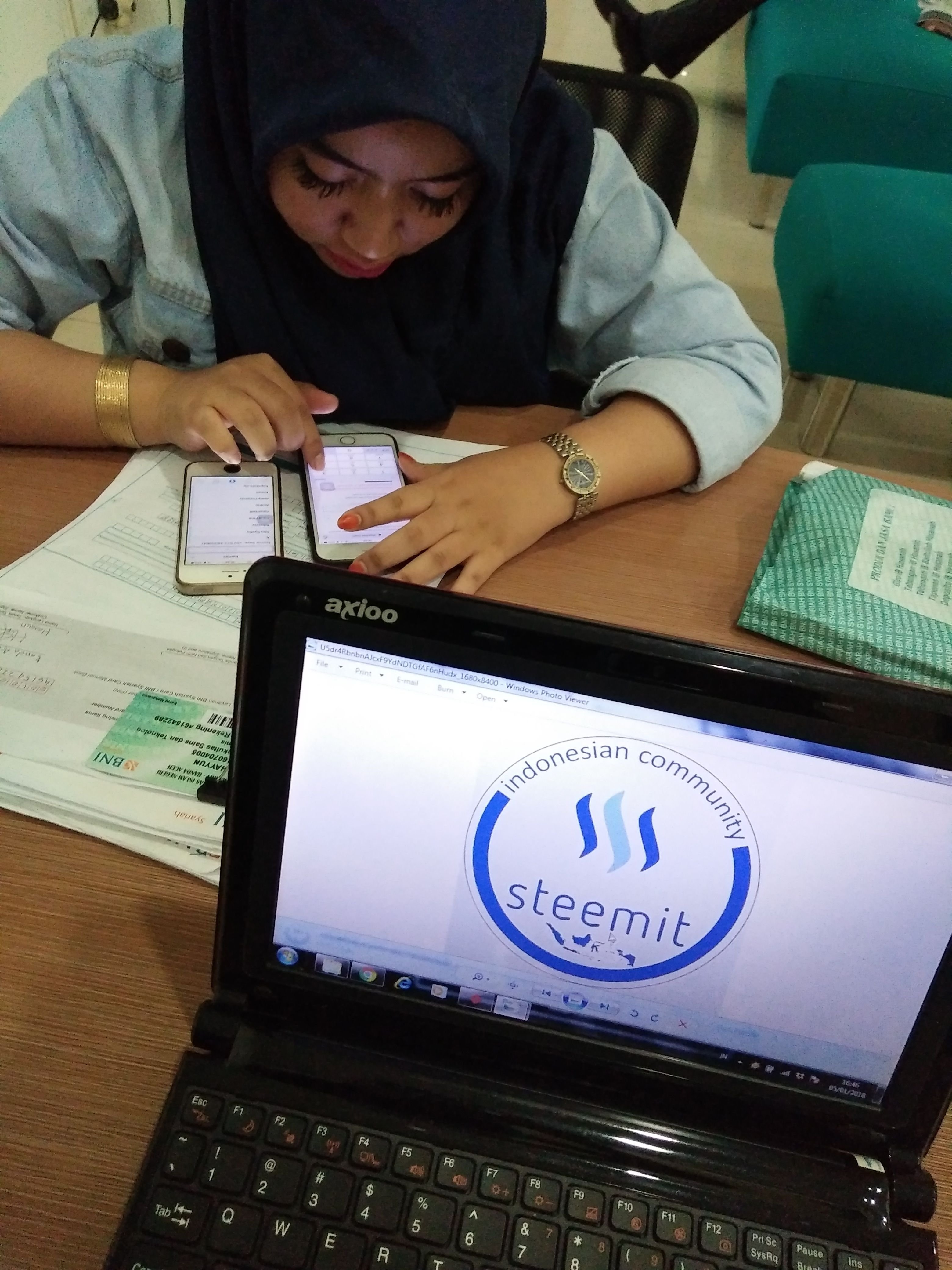 Melihat kondisi ini pasti kita tidak lepas dari sosial media dengan kata FOLLOWER atau FOLLOWING. KENAPA kita butuh Follower dan kita kenapa harus Following orang yang menurut kita informatif.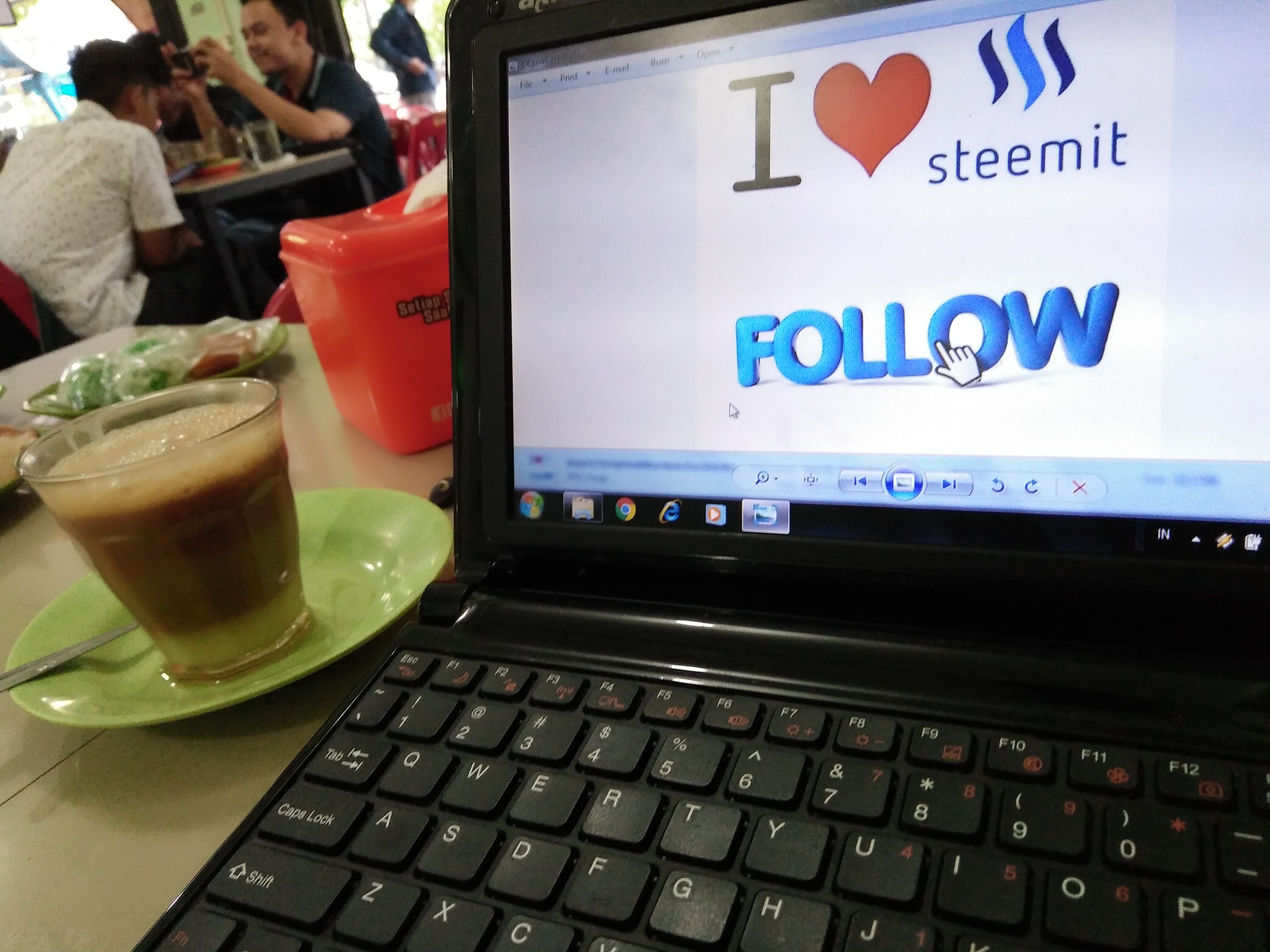 Kata Follower dan Following memiliki arti sangat jelas beda, namun apakah semua orang sudah mengetahuinya apa maksud yang sebenarnya. Apalagi kita menggunakan sosial media Steemit berlomba-lomba untuk following dan followers.
FOLLOWERS
Arti dari kata ini adalah Pengikut, maksudnya adalah orang yang mengikuti atau updates sosial media anda. Berarti semakin banyak follower semakin bagus dong... ayoo buru-buru cari followers ya.....
Sebagai contoh :
Example :
An actress has many followers (seorang artis memiliki banyak pengikut)
Do you want to have many followers? (apkah kamu ingin memiliki banyak pengikut?)
they are your followers (mereka adalah pengikut-pengikut mu)
we just follower (kami hanyalah pengikut)
A president always has many follower (seorang presiden selalu memiliki banyak pengikut)
she is not a follower (dia bukanlah seorang pengikut)
FOLLOWING
Arti dari kata in adalah mengikuti, maksudnya adalah anda yang mengikuti sosial media seeorang atau lebih yang menurut anda bisa sangat suka atau ngefans atau pun anda mengikuti karena bisa dpat informasi terupdate.
sebagai contoh :
I am following my daddy, wherever he goes (aku mengikuti ayahku, dimanapun dia pergi)
she is following this event (dia mengikuti acara ini)
you are following my instruction (kamu mengikuti instruksi ku)
why my students are not following my instruction? (mengapa muridku tidak mengikuti instruksi ku?)
He is not following the instruction (dia tidak mengikuti instruksi)
Yuda is following his mom suggestion (Yuda mengikuti saran ibunya)
she is not following my instruction (dia tidak mengikuti instruksi ku)
I am following her instruction (aku mengikuti instruksi nya)
sorry, we are not following your suggestion sir (maaf, kami tidak mengikuti saran anda tuan)
Nah kedua kata Follower dan Following ini di dalam sosial medi sangat erat hubungannya karena sering kita mendengar kalimat PLEASE FOLLOW ME ,AND THAN I WILL FOLLOW BACK. Hal ini mengartikan bahwa ada keterikatan hubungan yang timbal balik dimana akan saling menguntungkan, apalagi di dunia Steemit. Di dunia steemit kita sangat butuh followers dan following untuk dapat memberi support satu sama lain.
Nah, sekarang sudah pada tau kan apa maksud dari Followers dan Following.... jangan ragu jika kita ingin menambah following atau followers.....semua akan sangat bermanfaat.
Semoga dapat menjadi inspirasi belajar kawan-kawan sekalian....
Salam steemian
@syahruddin