Hello Earth!
With headlines about Tesla motors cheaper cars, hyperloop tests at 200 MPH, and NSA spying built secretly into our Cisco routers... It's hard not to see that we are living in the Future of our creation. It's pretty amazing, the things that Humans have been able to create over the last 100 years. It's almost like manifesting our dreams into reality. We want to create something, well then just learn how to do it, and do it! It almost seems that easy now. Bitcoin, and blockchain technology have already begun to enable a digital decentralized revolution. Creating a self funding, self initialized, secure, decentralized web of home computers to replace corrupt central banking? Beyond Brilliant.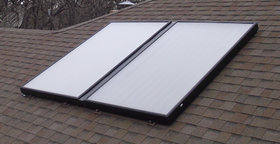 But where has this taken us? Recent reports say that the Bitcoin network now requires as much energy as a small country like Cyprus. If solar panels are only $0.80 a watt now, why aren't cryptocurrency miners switching to solar in mass? The monetary incentives are in place, so what is lacking? Ethical/ ideological incentives. Bottom line is not enough. Sometimes the reason is that you don't live in a good solar location, and other times you are renting and unsure of how a solar array would fit where you live. Fear not. The future is here. Folding portable solar panels create 100 watt solar generators for $80 piece. Solarcoin and greencoin both accept datalogger input from renewable energy in return for coin. What if we created something bigger?
A solar power grid. What if we created our own blockchain decentralized energy company? Peer to peer microgrids? Well, that's what we are developing over at kWhcoin.com, Kwhcoin.slack.com, or follow us on Facebook at https://m.facebook.com/groups/526949134303383 This is an opportunity to create coins from our rooftops or the breeze in the air, to power a low powered smartgrid. What if we took it a step further? Create a solar powered wifi mesh network that overlays the existing internet, and pay for the equipment with a 1% harvest fee from the coin creation. We could connect farmers in remote areas of a bioregion with long distance wifi, and create a local market for the food they grow. It could all be exchanged in local kWhcoins. Think Global, act Local... not the other way around...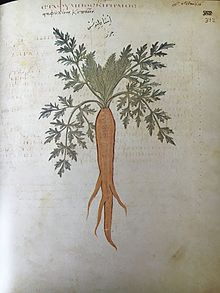 So we create a secure trustworthy exchange system based on renewable resources and trade goods locally and export and import in rarities. Hmm... sounds like bioregional anarchy to me, or as science and Pierre-Joseph Proudhon called it, "Mutualism".
https://en.wikipedia.org/wiki/Mutualism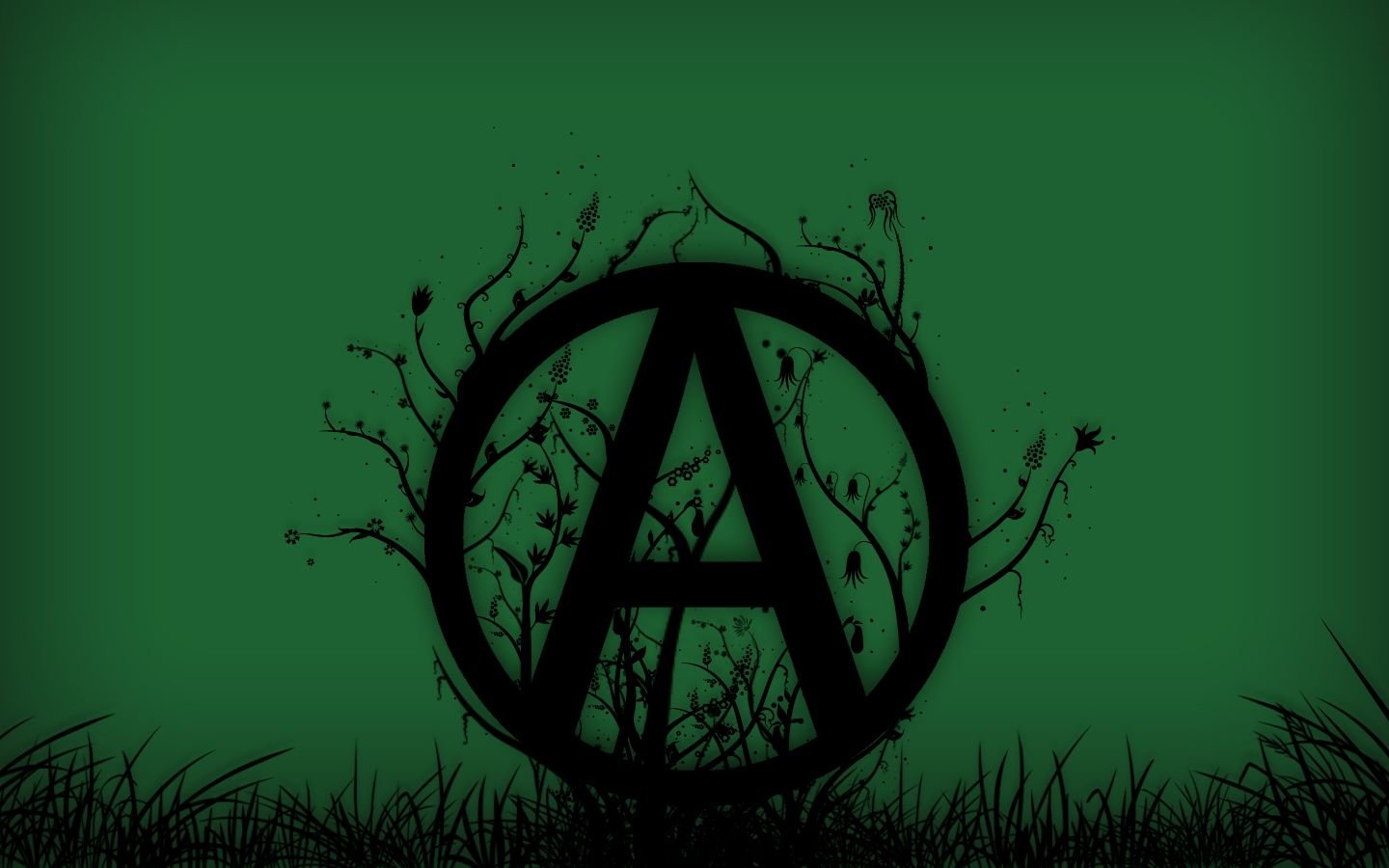 So where do we go from here? Eco hostel takeover. Will we finally have time to ride our bikes down 1000 mile bike path food forest wildlife corridors for humans because we have all our needs met? Will I be able to air bnb in earth covered cobins at campgrounds that were former rest stops along my local rail bike lines? Yes, but lets not jump too far into the future.
First things first... how to replace Facebook. How can we get all of your facebook friends to jump over to Steemit instead? My solution... the new "Steemit Wall". Since Steemit is an open source interface, we could build another site that interfaces with regular steemit.com to create the personal ego trip wall posts, picture tags, and other features that facebook has lured our friends into believing is necessary. And maybe it is necessary for a complete social network changeover.
Let me know what you think.