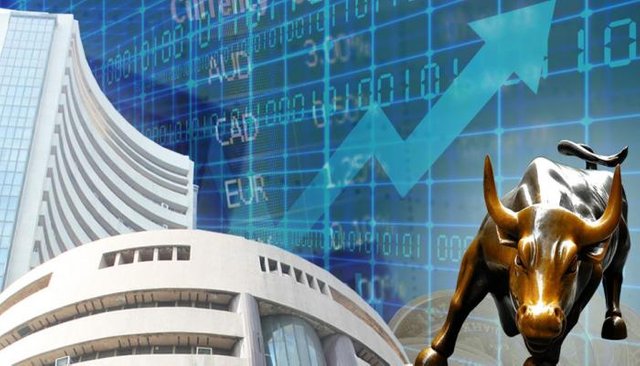 Although pharma has not performed as sector for quite some time. The valuation looks attractive.
What has been worrying the market are the global headwinds.
One, the rupee depreciate has been a significant concern for a section of the market which is getting impacted by the depreciation.
Two, when the global oil price was moving up sharply, it was a matter of huge concern for most of us including the economy as a whole.
We have been positive for some time for the pharma sector and this is one sector where investors should start moving money definitely. There are always some uncertainties with pharma companies because of the regulatory action.
But our strategy has been very clearly to buy a basket of pharma companies so that you avoid the rupee depreciation.
For an investor ina volatile market with depreciating currency pharma definitely is a good bet.