Margin Trading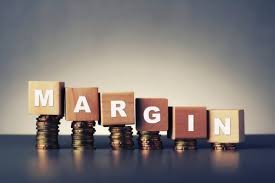 How does Margin Trading works?
@ The process is fairly simple. A margin account provides you the resources to buy more quantity of a stock then you can afford at any point of time.
Some brokerage gives the facility to buy up to times the value of shares with the existing resources at hand .
It will also improve the convenience of borrowing capital for the sort term and enable traders to make better use of trading opportunities. But be careful "Margin Trading" not a simple matter as it looks like. It consists a huge risk of your actual capital .