FY19 Q2 Earnings " Mindtree "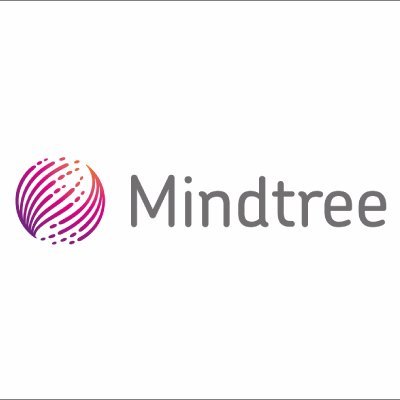 Mindtree reported growth in net profit of Rs 206 cr and revenue comes to Rs 1755 cr during this quarter.
During the quarter the company had posted 50% YOY growth in net profit.
The company saw a significant gain in the foreign exchange and a depreciating Rupee against USD resulted in higer margin.
"Foreign exchange gain was $5.7 million as compared to $2.8 million in the previous quarter. Rupee depreciate to 72.5 against USD at the end of this quarter. This resulted in better realisation," said Pradip Menon, chip financial officer of Mintree.