Today I customized my very first steemit shirt - too exciting! Lucky me I have got amazing friends :-) One of them works for a company which offers digital printing. He got aware of my 'steemit obsession' and said: 'You should be an ambassador and wear a nicely branded steemit shirt wherever you go.' Oh yes man, I should do that! 
That led me to the question:
Why don´t we have an affiliated 'steemwear' shop (steemit.com/@steemwear) where you can order cool branded fashion items - paying them with steem dollars?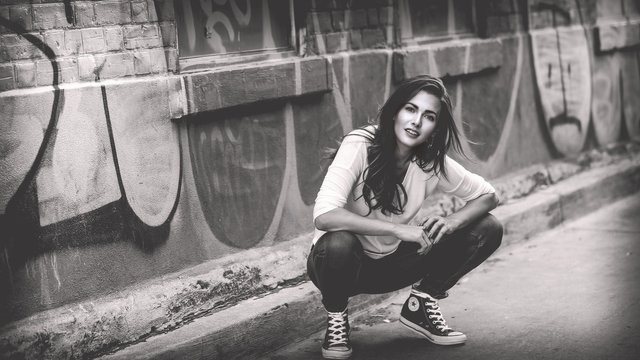 steemwear - The very first steemit fashion label 
I am wondering what to do with my earned steem dollars. If you don´t have any intentions to power down so why not invest them in a steemit integrated business? 
steemit has a very strong community, and merchandising products need a high identification. So I think labelled items could work quite well. 
This is my first customized steemit shirt - already on its way to Canary Islands: 

@username on the backside 

steemit.com reverse channel on the left arm 

steemit logo on the right arm 
I cannot wait to try that on! 
Surely that´s a quite simple 'design'. But considering the current 'steem meme hype' there could be a lot of cool and creative printings done though.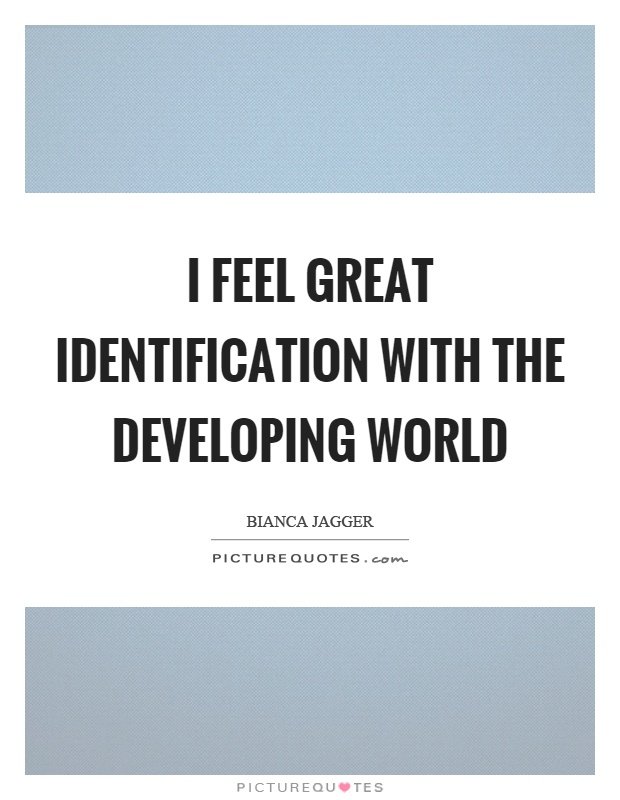 If there was an afiliated 'steemwear' shop, would you spend some steem $$ on a branded and customized t-shirt?

Cheers,
Marly -

Picture source cover girl: pixabay.com
Picture source quote: http://img.picturequotes.com/