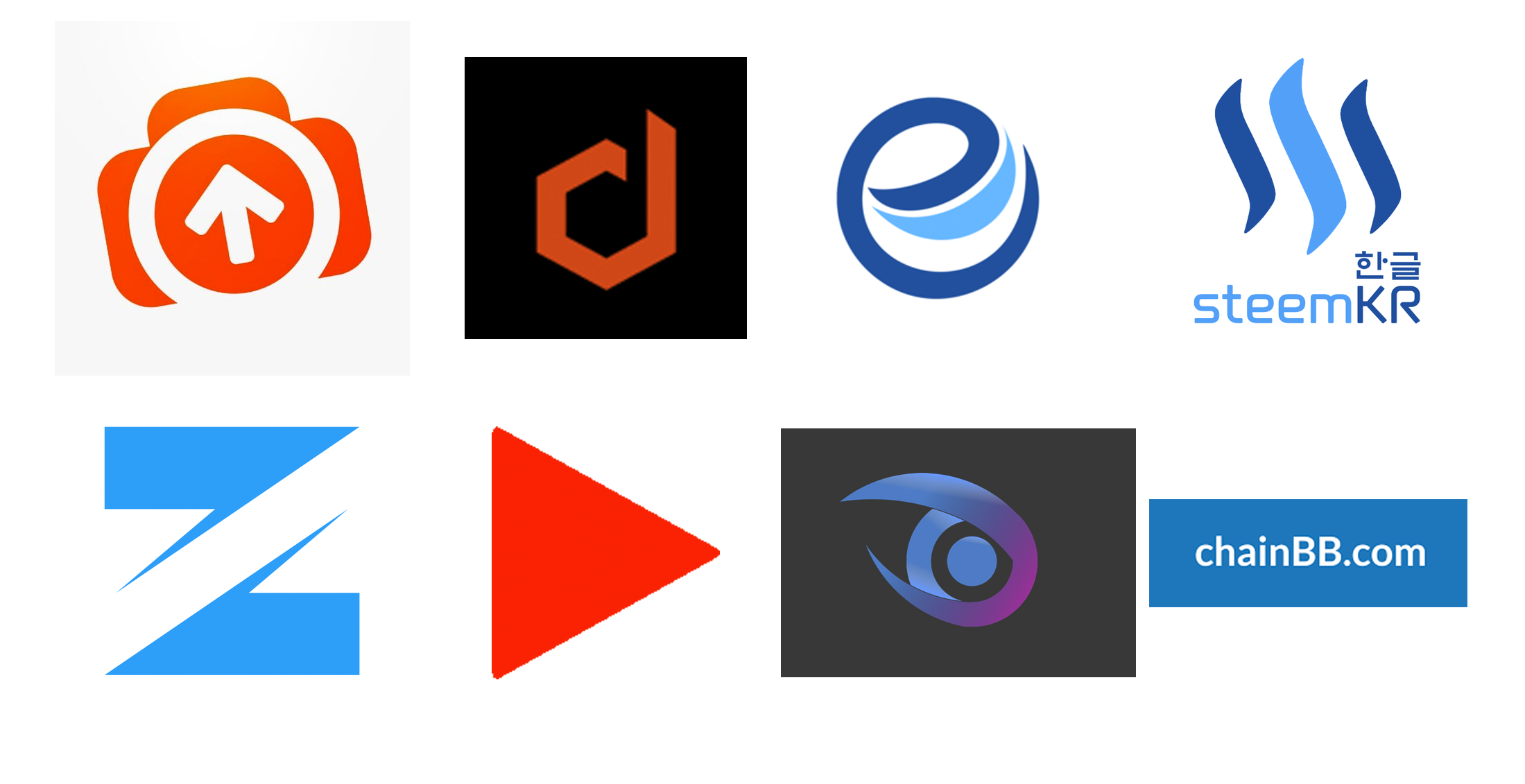 Today, I came across one column of SteemDB which draws my attention, which is the beneficiaries which states which account is taking beneficiary from your post. I will share about the details of each app, and the percentage of beneficiaries they have taken from user.
Disclaimer: These app are amazing, and I am constant user of some of them. However, sometimes it would be a good idea to stick back to steemit.com .
Steem Blockchain App
After a day of research, I came out with this result. Apparently, @busy.org and @dlive is not taking beneficiary from the user.
For example, your pending payout was $10, if the beneficial account took 10%, your final total payout will be $9. Which haven't deduct the curator reward.
If you think that you do not need to use these platform, you can avoid using it for certain post, and post it directly on steemit.
Steepshot
---
DMania
---
ESteem
---
SteemKR
---
Zappl
---
DTube
---
Utopian
---
ChainBB
---
Conclusion
I would say all these apps are amazing and I had been using more than half of them. However, if you think that some of your post does not require their services, you can always post on steemit website.