Whale Police & Mods & Hashtags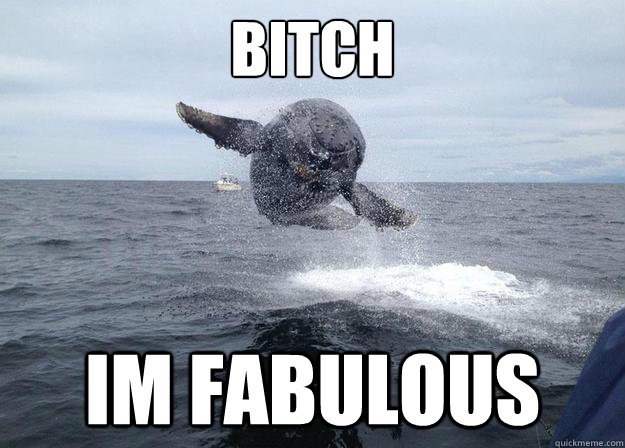 Seems like some whales have taken it onto themselves to start policing hashtags. How much does it cost to be an effective mod on here? $1,000,000?
I always believed that it's in bad taste for whales to downvote. That time could have been used to bring a better post to the top which is a positive influence on the community. Instead it was wasted on negativity and affects future usage of the platform.