That moment when... you make a costumer happy! Pure bliss!
Hi steem'ers!!! Good Morning!!!
Today i woke up full of good energy. Why? you ask. Let me tell you all about this awesome cap and how the company who made it, is making all their costumers happy!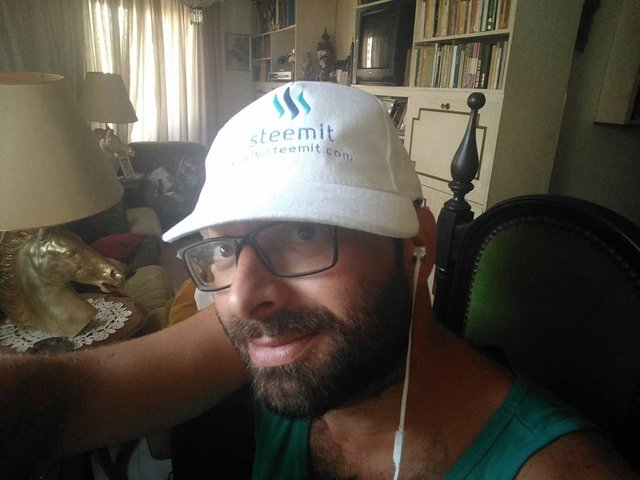 First of all, i just want to share with you steem'ers, just how super cool is this hat! Look at it ? Don't you want one ?
You're probably asking yourselves: How can i get one of those?
So, i found out that a long lost friend of mine and his wife, they do business in custom textile industry.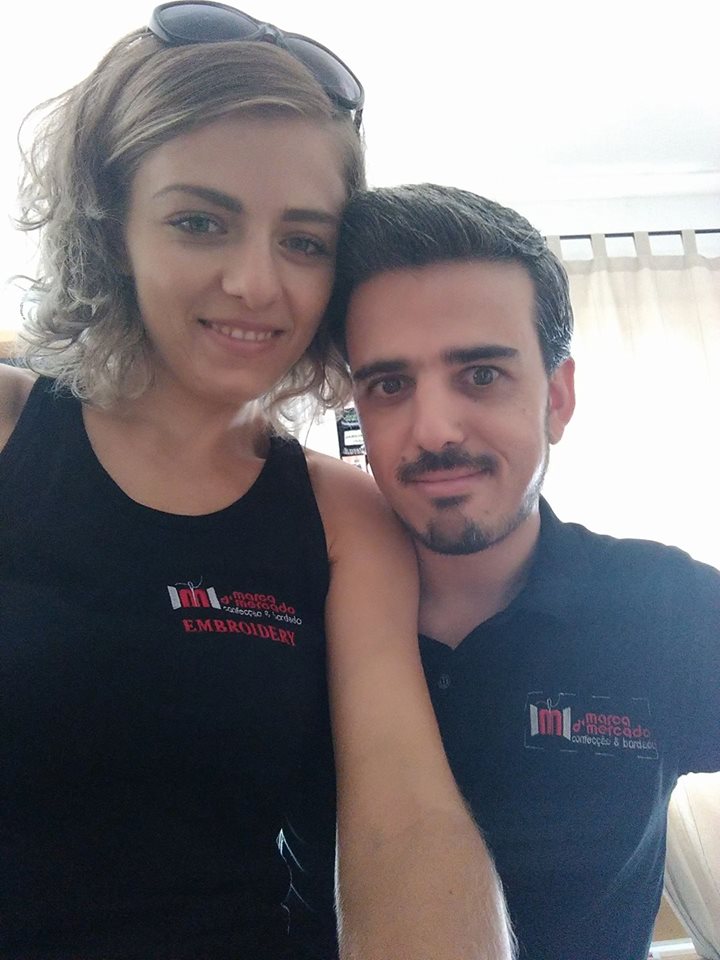 From their facebook timeline, i was able to learn a bit about their work, and the feedback they were getting.
https://www.facebook.com/marcademercado/ , they also have a classic www URL http://marcademercado.biz.sapo.pt/en/store/vestuario-promocional
Now, what was really interesting, besides the quality of the cap, was the way how the whole process was conducted. Super smooth, polite and professional. The exchange of private (instant) messages, the exchange of emails, the delivery, was an awesome experience! They even shared bits and pieces of the whole production process! As if i was right next to them while it materialized!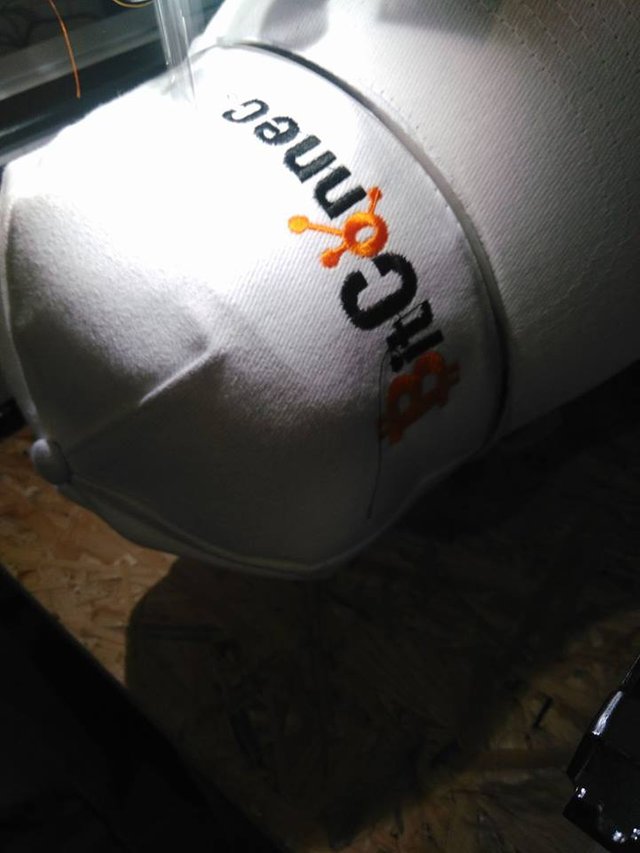 The delivery? I was at a coffee shop, in the middle of nowhere, and still they managed to meet me there. Without drama, no hassles. Delivered by hand, personally! EPIC!
All this attention to all details, both on the product itself, as well as, with the communications exchanged, was quite an experience.
So i bought some more.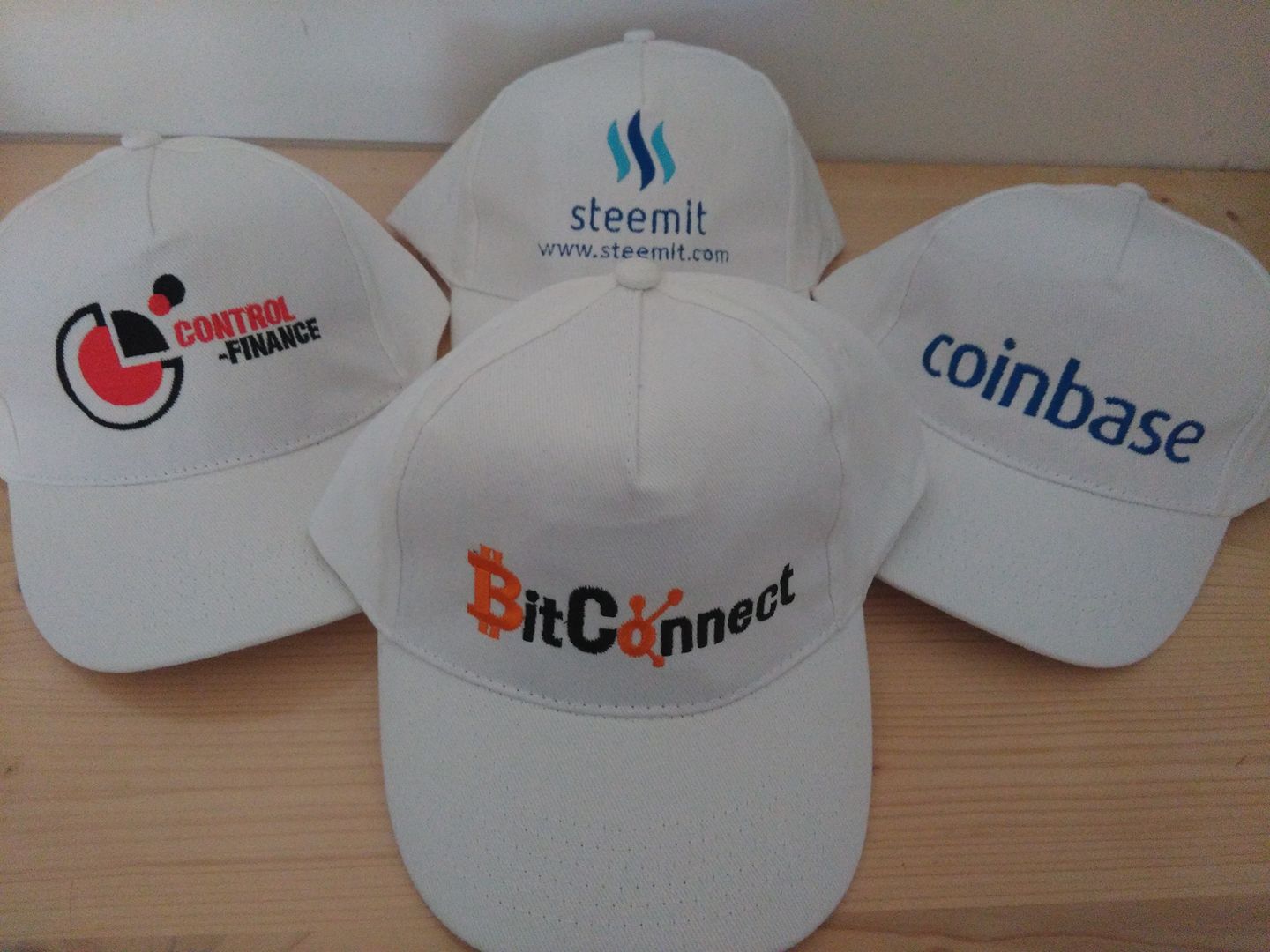 If any of you, want one of these, feel free to barge in and message me, or them directly. They're not expensive. Worldwide shipping!
Thank you, and stay tunned for more merchandise i'll be ordering soon, from them!
email [email protected]
https://steemit.com/@superbofh
https://www.facebook.com/profile.php?id=100008885111124
https://www.linkedin.com/in/superbofh/
skype superbofh
https://twitter.com/superbofh
snapchat superbofh