Cannabis lottery-win 5g quality buds🌴🌹😨
Hello everybody☺
I want to thank all of you steemians for reading and following my blog. Steemit is a wonderful platform and I just love it here. I believe deeply in this network and looking forward seeing how it will develop.
Soo, I want to do something fun. I wish it was possible for me to send all of you people a little taste of my garden of Eden, but it's not...
So I'm going to send one of you amazing steemians 5 grams of quality buds by your choice.
All you have to do:
1 upvote this post
2 comment bellow which strain will you prefer(white, pineapple or jack)
3 resteem one of my other post from the last week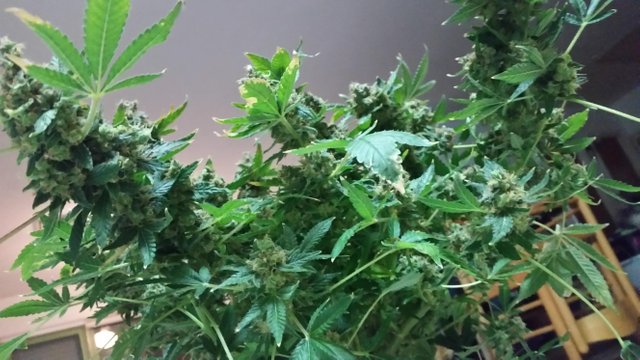 In 7 days from now, I will announce the happy lucky winner. The winner can send me his address or email and I will contact him☺
The price can be replaced with 2 sbd for people that lives in dark stats.
Thank you very much, stay tuned💜