me, aceh and its history.
good night steemit users wherever you are, tonight I want to tell about my daily life, do not forget I introduce myself to steemit users wherever you are.
name. :Solomon
place of birth: indonesia
age. :31 years.
country. :Indonesia.
Okay, thanks,
first I was born and raised in the family of a farmer's son I was born in 1986. my family strongly uphold discipline, discipline in work, discipline in berbuwat, just all discipline, I am the seventh child of eight siblings,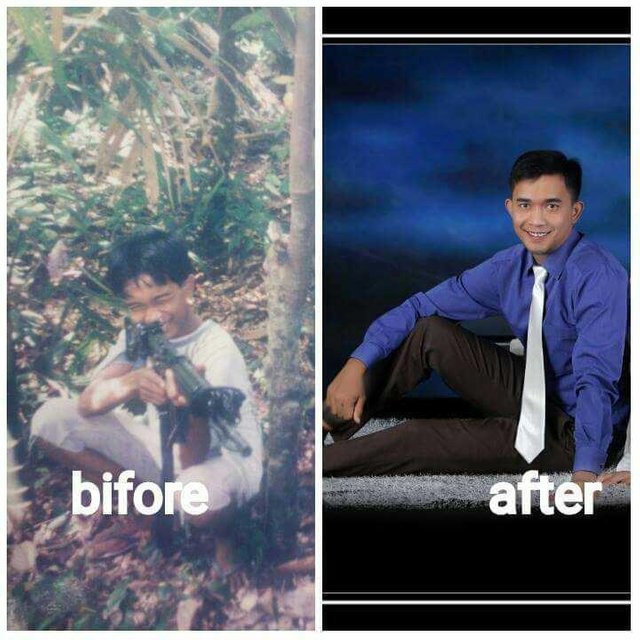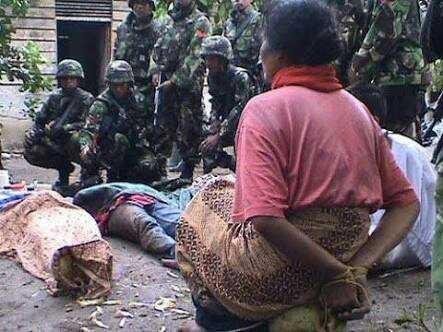 our family lives in simplicity, no luxuries we feel. my childhood is spent worshiping parents,
besides farming my parents there are keeping some cows, that is where my childhood is spent. I go home every school always take orders from parents to take care of my cattle and take them to the meadow.
for that I am devoted to raising cows, helping the parents. But raising cows in my time is not easy, because at that time aceh stricken by prolonged conflict,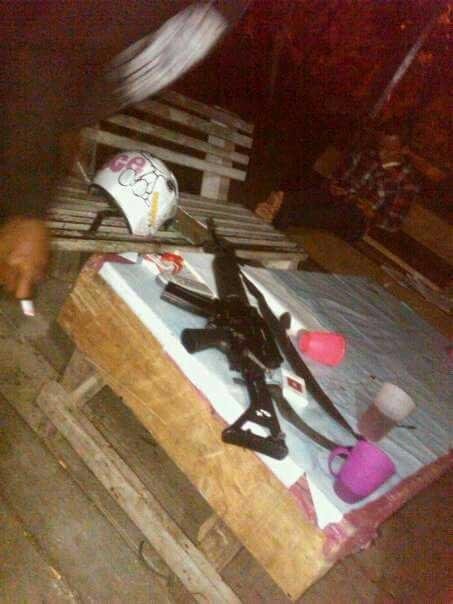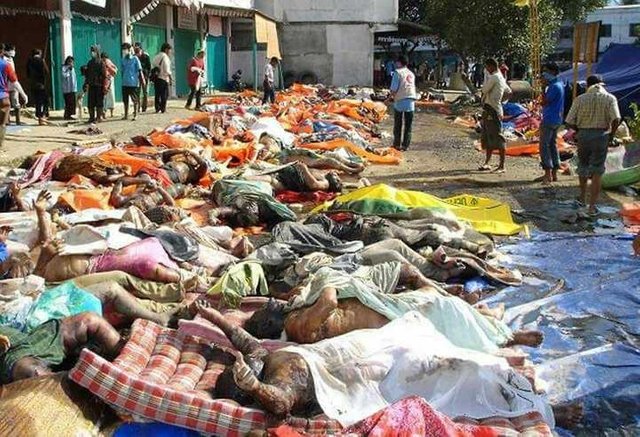 we aceh nation rebelled against injustice, efforts to free themselves from the unitary state of the republic of Indonesia the organization was given the name of GAM (the free Aceh movement).
GAM was born because of injustice felt by us aceh nation, this is where I, the family and people of Aceh suffer, we are always struck by fear, trauma, because victims of the prolonged conflict
take a lot of casualties.
innocent people who bear the consequences, warpun happened where, really the day that we passed is not beautiful,
that's a piece of my story to fill the void of time, before I start to rest tonight, I know there are still many shortcomings, both in writing and storyline that attract less interested readers,
but I personally have tried, but my hope, hope the stemians entertained because this piece of my story,
because for me only perfection belongs to God alone and deficiency belongs to us together as human beings.
Hopefully helpful, and thank you. @ good-karma.