HEY.. Steemers..! Day 2 on steemit... and...
It's definitely been a learning experience!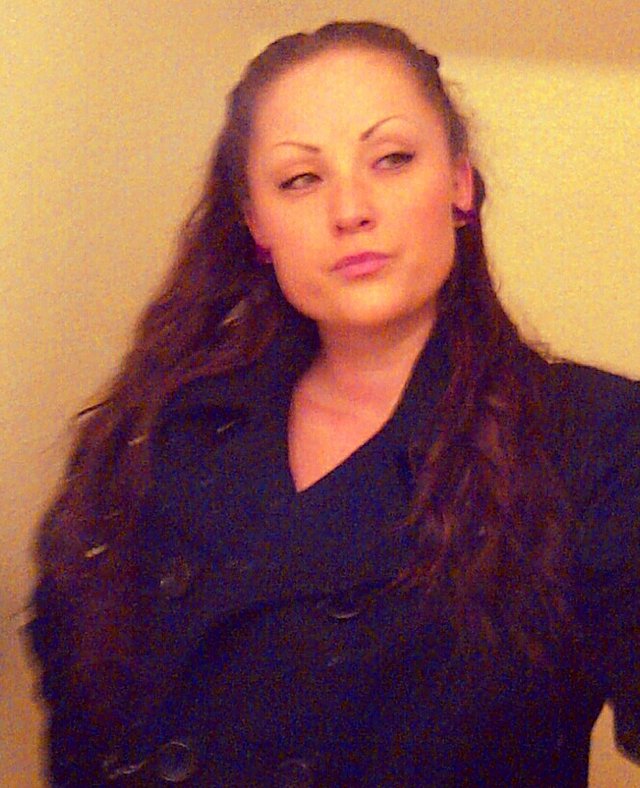 But, I am determined to figure it all out! In the mean time, I've been scrolling, upvoting, commenting.. and of course as expected not a lot of activity on my "introduction" blog, I guess. I am actually kind of surprised at the lack of response from other steemers, which then makes me start to doubt how steemit will even be a great thing.
I mean, don't get me wrong, I am a minnow still only on day #2, and Im hoping that one of these days I'll be thinking differently. One of the reasons I came here was not just for writing, but for the social interaction; yes, I like to socialize, and making a little money on the side.. where can I go wrong, right? I already have a job, I am an surgical tech. In Oral and Maxillofacial surgery (that was a mouthful..huh..?), I get my gloves bloody with the surgeon, and I have seen some nasty stuff, smelled some nasty smells, and seen some pretty bad jaw fractures! And, let me just say that blood, stinks!! ;o So, anyways.. ahaha! The money from steemit is just a bonus. So, come tomorrow we shall see where my steemy journey takes me!