Are You In The Right Group Of People To Get Somewhere In Life ? Hmmmm
Hello, Steemit friend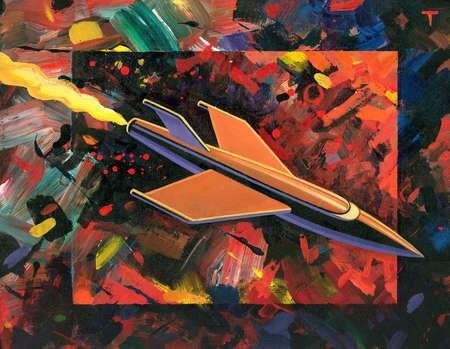 I am sure you have heard of the terms "You are the company you keep". It's been shown that a person is the average of the five people they spend most time with. I personally think my group of friends and I are nothing alike but as I think about it deeply, we do tend to be similar in numerous ways and random aspects ........for better or for worst.
Today, I won't be talking about what kind of friends you should surround yourself with but rather what group of people. Let's say Steemit here, we are as a matter of fact, members of a group.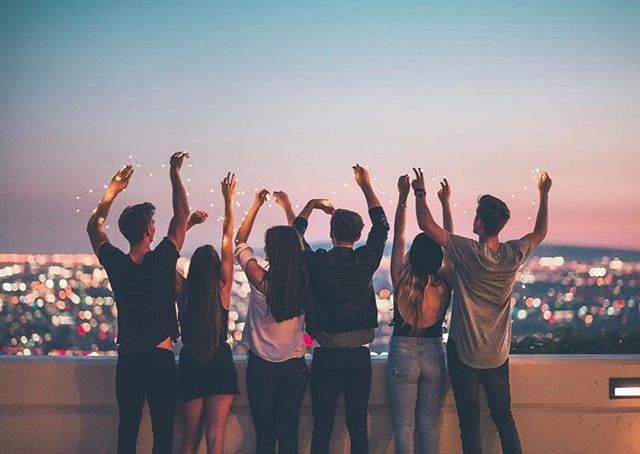 Networking is so important these days and here are some reasons why.....
Beneficial Facts Of Joining With Groups.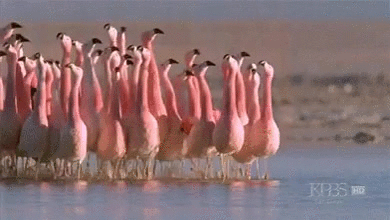 Focused and Motivated
Push you to achieve your goals, Groups can help you keep on track and enable you to think bigger. As here, we encounter varieties of countries, interests and opinions. Ideas are flown all around to be captured.
Get Feedback
Feedback will be given to help you correct your course. A large amount of comments to monitor through and views to be reflect upon. Some will be waste but with many, you will create a sense of encouragements, security and trust to keep you going on.
Help Others
While many are participating some yet to explore this wonderfulness but a person will find great satisfaction in helping other. "You can have everything in life you want, if you will just help enough other people get what they want" Zig Ziglar.
Discover New Opportunities
All Kind of doors will open for you. You might be rolling your eyes here but I never thought I would write but here I am. An opportunity did presents itself to me and there might as well to you in so many ways.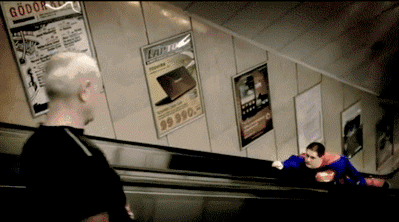 ---
Another important point is that you don't have to surround yourselves with saints but with good people.
Your Surroundings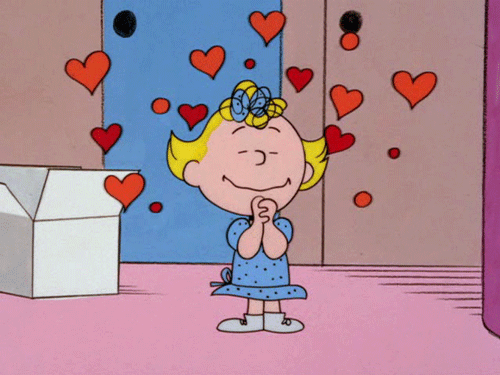 The Ones Who Love Life
Get into a group where people have a positive attitude and grow a relationship with people who gives you inspirations.
The Ones Who Challenges You
If you want to raise your game, you need to have people around which challenges you and ask you some tough questions.
People Who Listens
They are the hardest to find but these people want to know more about you. They will ask questions and listens closely to your answers. They are powerful forces reaching their hands out to help.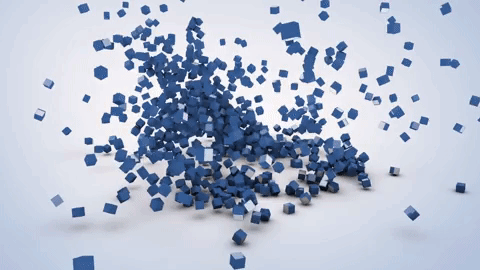 What you get out of groups will be a function of what you put into it. It is important to be a good citizen and a contributor. Remember that a group is about everyone as a whole and not just one person. Now as you finished reading this, How do you feel that you are here right now reading this post as a member here on Steemit ?, I think I see a smile there. . All of the above presented qualities which represents Steemit. If however you don't think alike, you need to spend more time here and explore what this platform is all about. I'll see you there soon, I know it  Keep up the good work everyone.
I hope You enjoy this post guys
I always deeply appreciate your comments, upvotes and share.
Much Love, Suzana