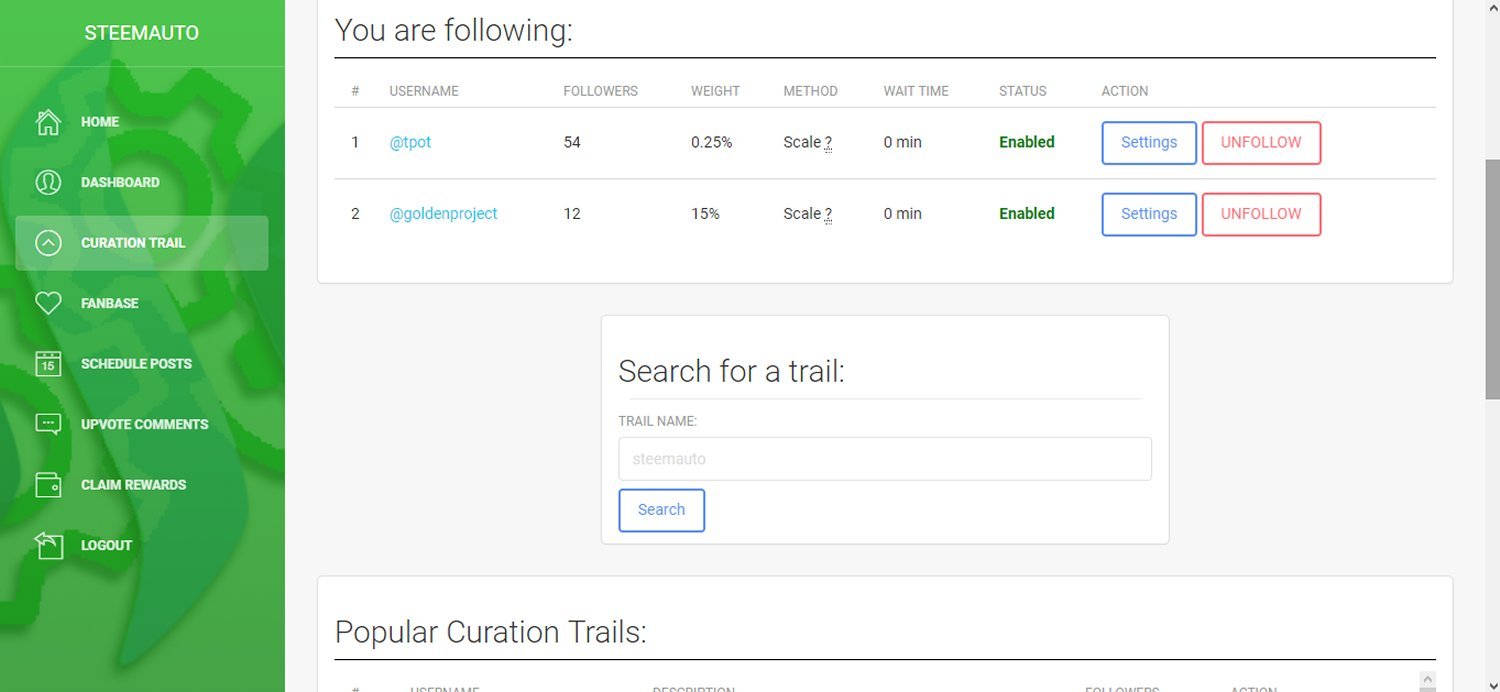 So I have just found myself on a whirlwind tour to discover the usefulness and power of a platform called SteemAuto.
My journey started about 45 minutes ago when I was reading this excellent post by @mountainjewel on How Steemit Has Changed Our Lives. Within this post, they mention the excellent @tribesteemup initiative and how this has helped them get their content discovered and rewarded.
Piquing my interest, I followed their link to @flauwy's equally excellent post on how to Increase Your Curation Rewards By Supporting Some Of The Best Content Creators On Steemit. Again this sets out the benefits of the TribeSteemUp initiative that aims to support content creators - but this post goes further into how we can help support this initiative by using the SteemAuto platform to pre-set upvotes to benefit these carefully curated authors (and to earn us some curation rewards in the process). A win-win!
I have been looking for something just like this for a while so it's a really useful find - although I was a little confused by references to FanBase votes and Curation Trail votes etc...
Fortunately, @flauwy mentions in the comments section to his post a handy guide on getting started with SteemAuto by @kennyskitchen - so we come full circle as @kennyskitchen is a founder of TribeSteemUp!
I have been playing with the SteemAuto features and have pre-set some FanBase votes for some of my favourite content-creators (admittedly many of them are already included in the curated TribeSteemUp list) plus I have added myself to the curation trail for @tribesteemup.
Really helpful content - thanks guys! I'll let you know how the SteemAuto experiment pans out.