The rise of popularity on the crypto space has created a new version of malware which could be infecting your computer and siphoning off its power while you read this article.
Hackers and cybercriminals are developing Internet bots that sneak onto your computer and use its processing power to mine a particular cryptocurrency while you are oblivious to the fact. The more computers the malware infects, the more power the bot gets to mine. This involves the infected computers working together to solve complex mathematical problems.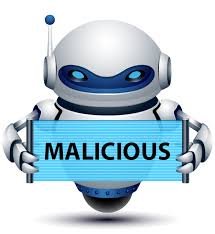 For example, one botnet known as Smominru Monero which it's used to mine for Monero has made over USD 4 million for its creators. The Monero bot was quite large and had more than 600,000 infected computers at its peak.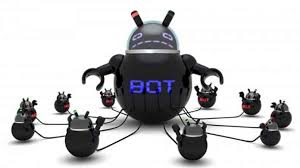 However, bots are not only restricted to mine for crypto as they are also used in Steemit to generate profits for its creators. From a personal point of view I think bots in Steemit should be banned as they do not contribute with anything valuable to the community. I think that Steemians should put the effort to create quality content and be rewarded by the community, instead of cheating their way by creating bots. I predict that if bots are not banned, people will slowly start abandoning the platform.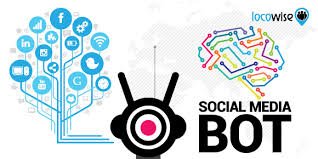 If you think bots should be banned from Steemit vote, resteem and comment.
For a community free of bots