PLEASE SUPPORT HUMAN AND SAY NO TO BOT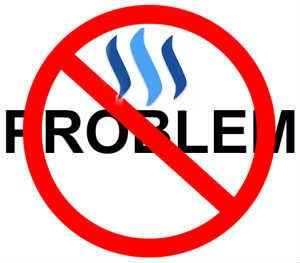 Problem 1: 
Bots  constantly  reply on their posts to be on top in active section, it make good new posts pushed down and have no chance to get upvotes.
Solution:
Steemit developers should set delay between two replies of the same user on the same post around 5 minute. But they can reply intantly if there is new comments from other users.
Apart from users, we should flag bots instead upvote them, don't comment on those posts.
Problem 2: 
Many users put so many spam tags on their posts
Solution:
Steemit developers should limit number of tags in a post  around 3-5.
Sorry for my poor English. Please tell me what you think and your solutions, ty.