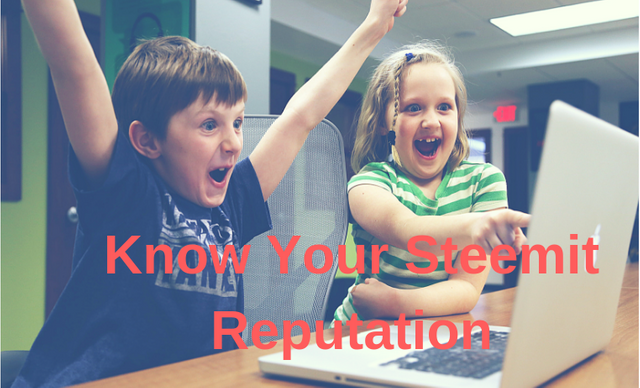 As a steemit user Reputation system is a indicator that shows how you are trusted or appreciated by the community. This is a best indicator of what quality you adds to the network. This is written next to your steemit username. Here my username is steemread and reputation shown as (48)

 Today I am going to explain How we exactly know our reputation up to 3 decimal points. It is very important to monitor your progress on steemit. I am very much eager about my reputation and search my exact reputation using this tool (site) daily.
 This site is https://www.steemnow.com/ 
1. Lord  https://www.steemnow.com/ 
2. under username enter your steemit username ( eg: steemread) 

3. Click save. 
That's  it and you get all details about your steemit account. Now You can see your  exact reputation. Mine is 48. 523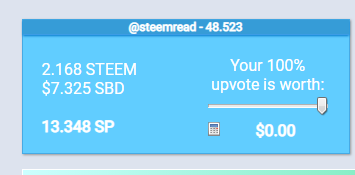 you can also see some other important details about your account using this tool.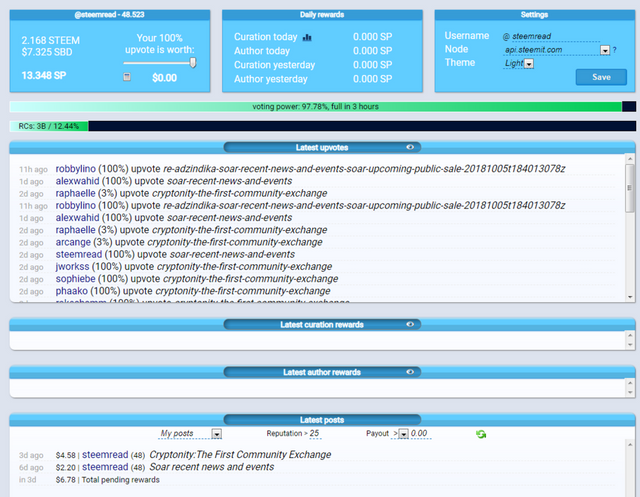 Enjoy the tool and go up with steemit...   
If the post is helpful and enjoyed please upvote resteem and comment 
Good day......