How to convert Steem and Steem dollar into Bitcoin , Ethereum , Dogecoin etc. and fiat currency like $ etc.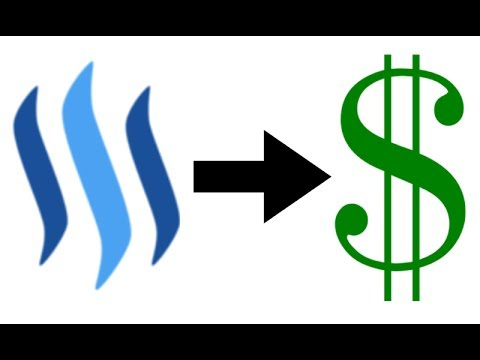 Many of us don't know that how to withdraw our reward , which has kept in our wallet in the form of steem and steem dollar .So this blog is helpful for them.
click on profile picture which is show at the top of the right hand corner.
2)choose wallet - now you can able to see your steem , steem dollar.
3)click any of them which one you want to withdraw - now sell option will show.
4)click on sell option - now you will be redirected to the new tab automatically. there will be a converter appear.
click on the send option and choose an option that you want to convert like steem or steem dollar.
6)click on receive option and choose any one currency in which you want to convert like bitcoi, ethereum , dogecoin etc.
7)click on the address - choose a valid wallet or exchange address.
8)click on get deposit address.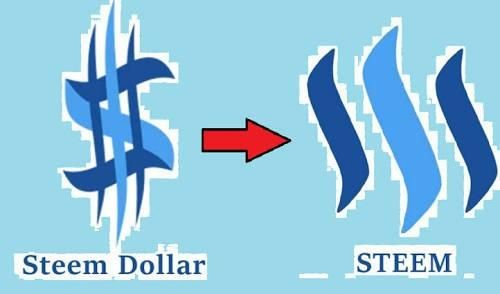 Now your steem or steem dollar converted and will withdrawal at your address.
Finally your steem currency converted into your cryptocurrency and you can sell it on your exchange and convert it in your own fiat currency.
I hope this blog will be helpful for our steemit community.
thank you.