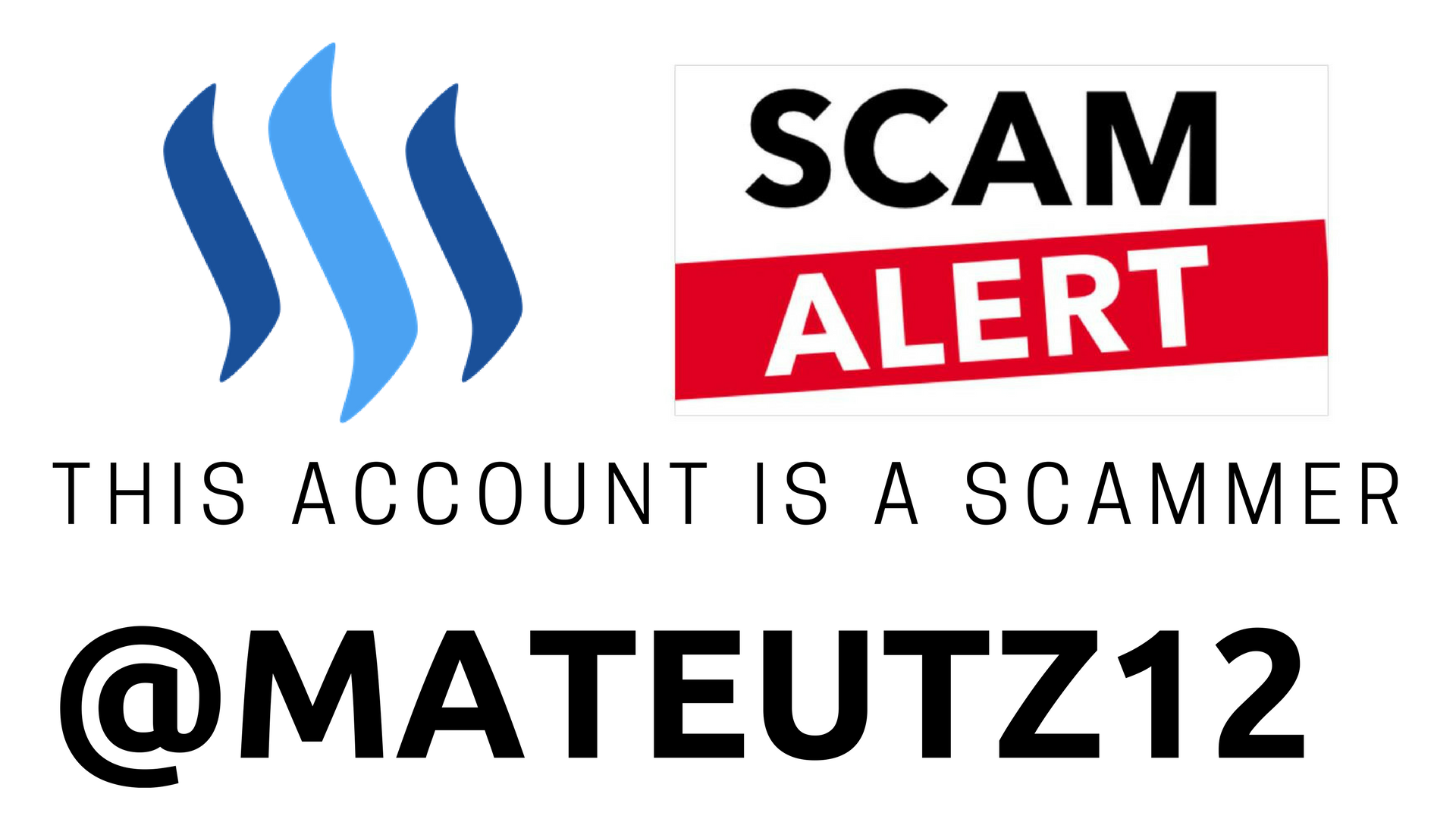 Today, my friend @crypto.hype posted a post on Steemit and received a Comment from @mateutz12 a new user that has just joined Steemit this month!
He/She seems to leave Comments all over Steemit, and I've noticed that each of them have a link which the account will try to get you to click, with hopes of redirecting you to a fake ''Steemit post''. At first, you may think that it's just a normal link to a different Steemit Post but after some observation, I've noticed that I have to sign-in back into Steemit after being redirected.
It turns out that it's a clone Steemit Website, that has nothing to do with Steemit.com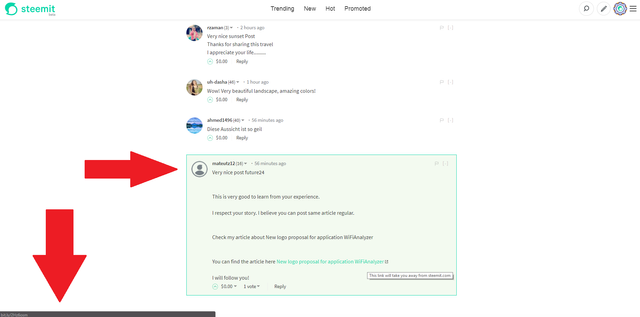 Please take a look at the external Link provided as it will start ''ș'' which is an S-comma & not a ''s''.
www.șteemit.com is 100% a fake/decoy Website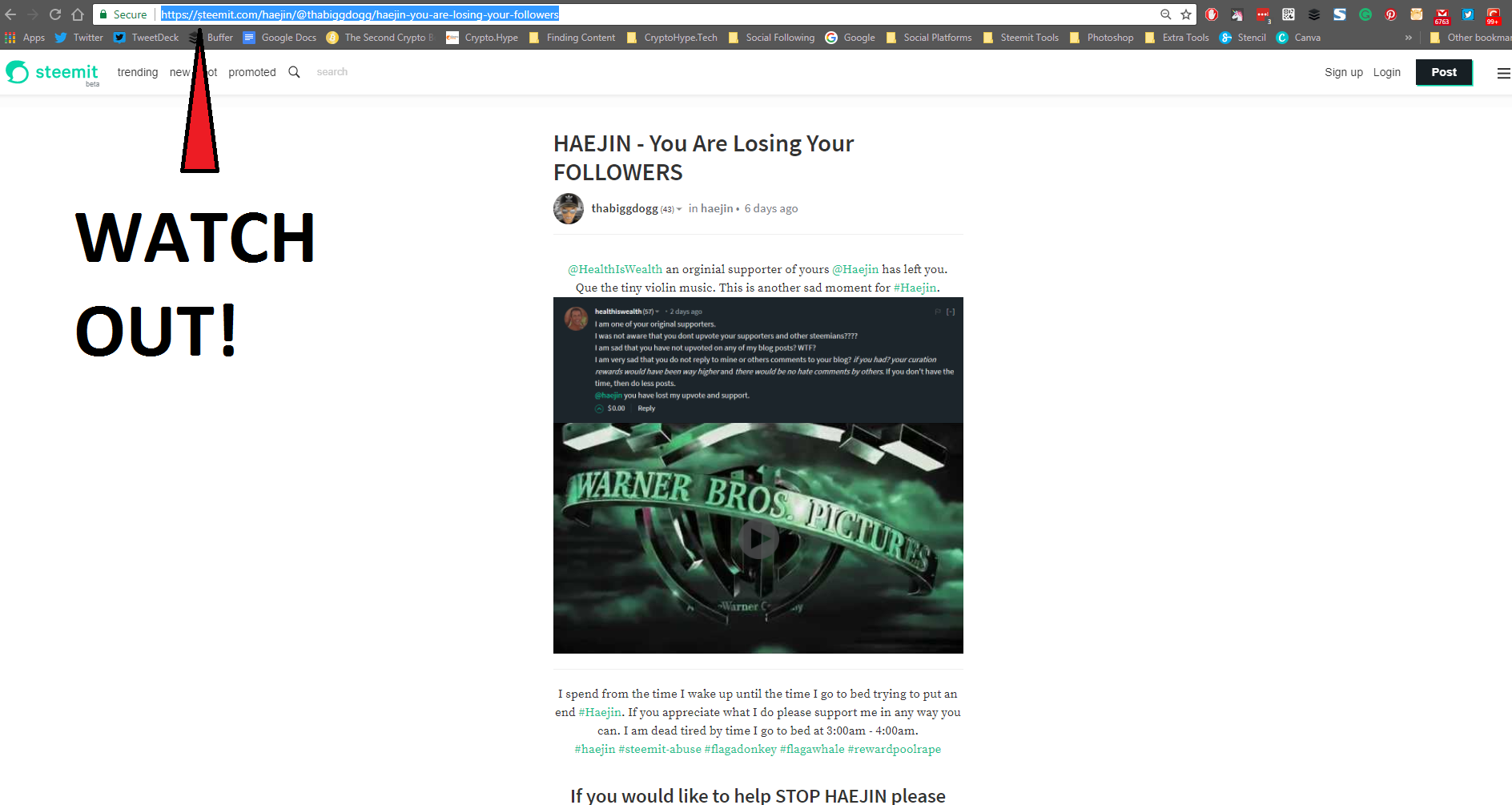 You technically won't be signed out from your Steemit Account but when you get redirected to this page and decide to respond to that comment, you'll be tricked into signing-in via your Personal Steemit Account Username & Password.
This allows these scammers to retrieve your Account details and swipe your Account clean. A similar attempt to what has been documented of a Binance phishing scam circulating online, so I advise you to be extra Careful when being redirected by an external link. Don't sign-in, just to leave a Comment and end up losing access to your Account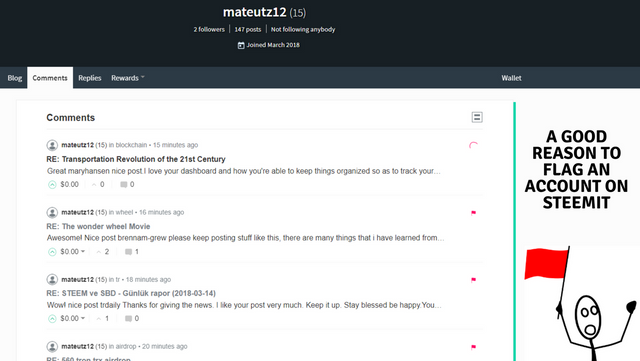 I hope the Steemit Community can flag this Account's post as the Scammer is spamming the entire network looking for its next innocent Victim, we need to act fast.
We also need to investigate, if there is more evidence of other accounts that engage in this sort of Criminal Activity. Criminals like this can create multiple Accounts to lure more innocent people in, we might need to flag every posts associate to this to warn others. I hope this Post spreads online, so that no one becomes a victim to this elaborate scam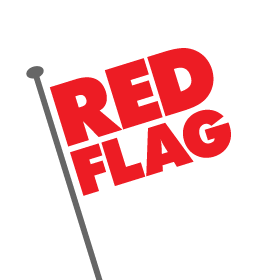 Lesson Learned from this:
Double Check any Re-directed Link
Don't Sign-in into an unfamiliar Site
Background Check a User's Account
Flag anyone if they commit to Criminal Activites on Steemit
Develop a Habit to use the Posting Key to sign-in
P.S.
Please tag any User in this post that you feel is using this dirty Tactic. So that we can flag their Account to Zero in our free time.... I'll try my Best to go after them, however I do appreciate some help and don't worry about these Scammers, they deserve all the Red Flags that we as a Community can give
Scammers:
@mateutz12
@bishal3690
Stay Safe