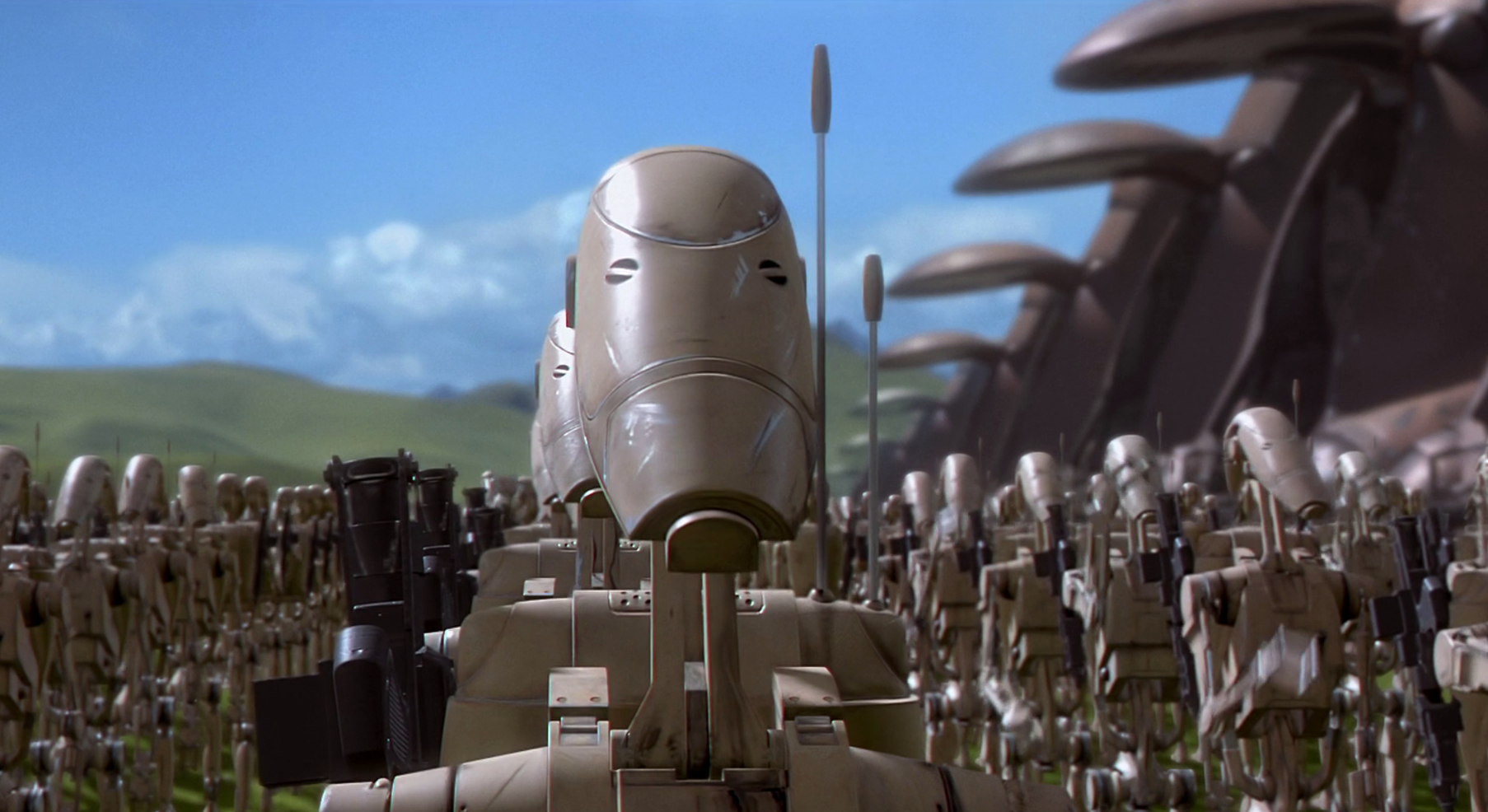 Steemit.com has been subjected to a sustained DDoS attack, that brought down the website for several hours last night and into this morning. The Steemit team has been working tirelessly through the night to address the attack and bring services back online.
The outage was unrelated to any recent changes that were applied to Steemit.com. The site has been getting requests on the order of a hundred thousand per second from someone using a botnet spanning throughout dozens of countries.
The DDoS attack only affected the Steemit.com website. The blockchain was unaffected, and other websites that interact with the blockchain remained operational during the attack.
Several changes have been made to mitigate the attack in the short term, and we are working on several improvements that will make the website more robust to these types of attacks in the future.
Steem On.
Team Steemit