Happy 5th Steemit Anniversary!
Happy 5th Steemit Anniversary!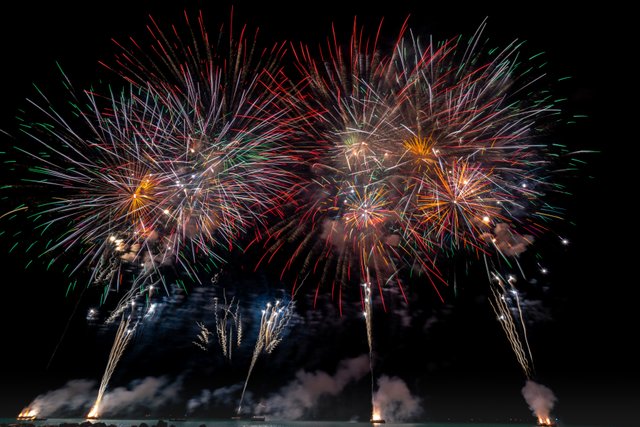 March 24, 2021 marks the five year anniversary of the first Steem block ever produced! Not only have the last five years been monumental, but particularly this past year had a major impact on the entire Steem ecosystem. First with the Tron partnership, but most importantly the continued growth of the vibrant Steemit community. No other blockchain supported social community exists in the world today, and the future couldn't be more exciting for Steemit.
We Are the Steemit Community
We make online communities better. Steemit is committed to be the world's greatest enabler of online communities that thrive in a way never seen before. We do this by building, improving and advancing online communities to function more holistically with financial tools and functions that have helped offline communities flourish and grow for centuries. Whatever your passion, your philanthropy, your hobby…. You can build your community here and self-sustain and reward your people.
We Invite You, Your Friends, Family, Community and Country to Steemit
Everyone is welcome on Steemit. We think openly, authentically, and with intention, even if it's a challenging topic. We seek value in obscure places, always looking for ways to tap into new ideas and perspectives. With rewarding weekly challenges, supporting Steemit Country Representatives, and launching programs like the Steemit Crypto Academy, our desire is to reward Steemians for their contributions, in all languages! We are constantly thinking of new ideas to engage our community. Whether that is community service, or sharing crypto rewards, our team is always thinking of new ways we can make an impact and give back to our communities and the world.
Thank You!
We are so blessed to have this amazing community and the entire world representing our goals and passions. As you have all seen this past year, we have worked hard to attract new Steemians, support ambassadors of the mission, and simply stay true to our core – reward you for creating and curating the best content in a community that is welcome to all. Continue the journey with Steemit, the best is yet to come.
Steem on,
The Steemit Team