100 DAYS OF STEEM : Day 6 - APPICS Delegation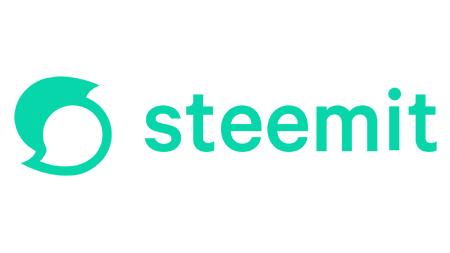 Most people on Steem will be familiar with APPICS.
It is an Instagram type app based on the Steem blockchain.
APPICS has been on Steem almost since the start, and their team have been regular attendees at Steemfest over the years.
It was planned for APPICS to be the first users of Smart Media Tokens (SMTs) on Steem. However, because of the delays in the launch of the SMTs, APPICS worked with the Steem-Engine team to launch their own SCOT token.
Now they are ready to push forward with mass marketing and mass onboarding...
---
---
1 Million SP Delegation


To help @APPICS with this forthcoming growth and expansion, Steemit, Inc. has now given them a 1 Million SP delegation.
This will provide them with the Resource Credits needed to set up large numbers of instant accounts for all the new users expected when they launch their marketing campaigns.
It will also allow them to give better curation rewards to their users on the Steem blockchain.
---
---
Steemit is delighted to be able to support APPICS in this exciting next phase of their growth and development.
And we look forward to welcoming all the new users they will be bringing to the Steem blockchain.
---
---
To find out more about APPICS visit www.appics.com or check out their profile on Steem @appics.
---
---
Steem on,
The Steemit Team