Steemit , the name , the brand and the identity. An amazing social platform develop on Steem blockchain for Blogging and Sharing. When , I was introduced into Steemit in Oct-2017, I logged into Steemit.io to Sign up also my first interface into the beautiful community was through Steemit.io.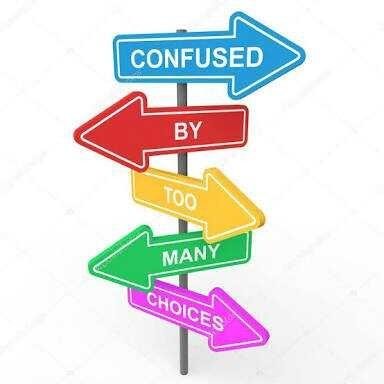 ---
Now over the period of approx 1 year (330 days) that i spent on this platform, i feel slowly and steadily Steemit.io is loosing its charm and at same time identity. Its not about falling Steem prices and low rewards.....May be I am wrong, but a question keep coming in my mind
How many of us , use Steemit.io to access Steemit ??
Us including me, i too hardly use the web interface to login into my acxount. Even every day i see new interfaces being developed on Steem connect to access Steemit for Blogging and Sharing. I have now a list of few which i know, even if we exclude @dlive and @dtube as both of them are videos platform.
Busy.org
Steempress.
Steempeak
esteem
partiko
Appics
Steepshot
zappl
Even I have excluded, @steemhunt @utopian.io, @dlike as these are outside the scope of blogging and sharing .
Now why we need to so many Steemconnect platform for Steeming? Even there is no nees to have multiple api interface, everyday there is new platform introduction .
The web interfaces are pulling up the user through their own rewards program, with each post from their steem interface they rewars the contents. So that to keep the userbase.
In contention to achive more userbase they are reducing the steemit user access. People in in search of few rewards started valueing other interfacea rather than using Steemit.io. help me with some insight into need of so many option that people are using rather than Steemit.io.
What is the harm, if we keep using Steemit.io to login rather than other interfaces.
These are few question that keep popping up in my mind. Please help me with the Answers in case you have insightz on it
Stay Calm....
Keep Steeming...Steem On !!!



...........................................

..............................................