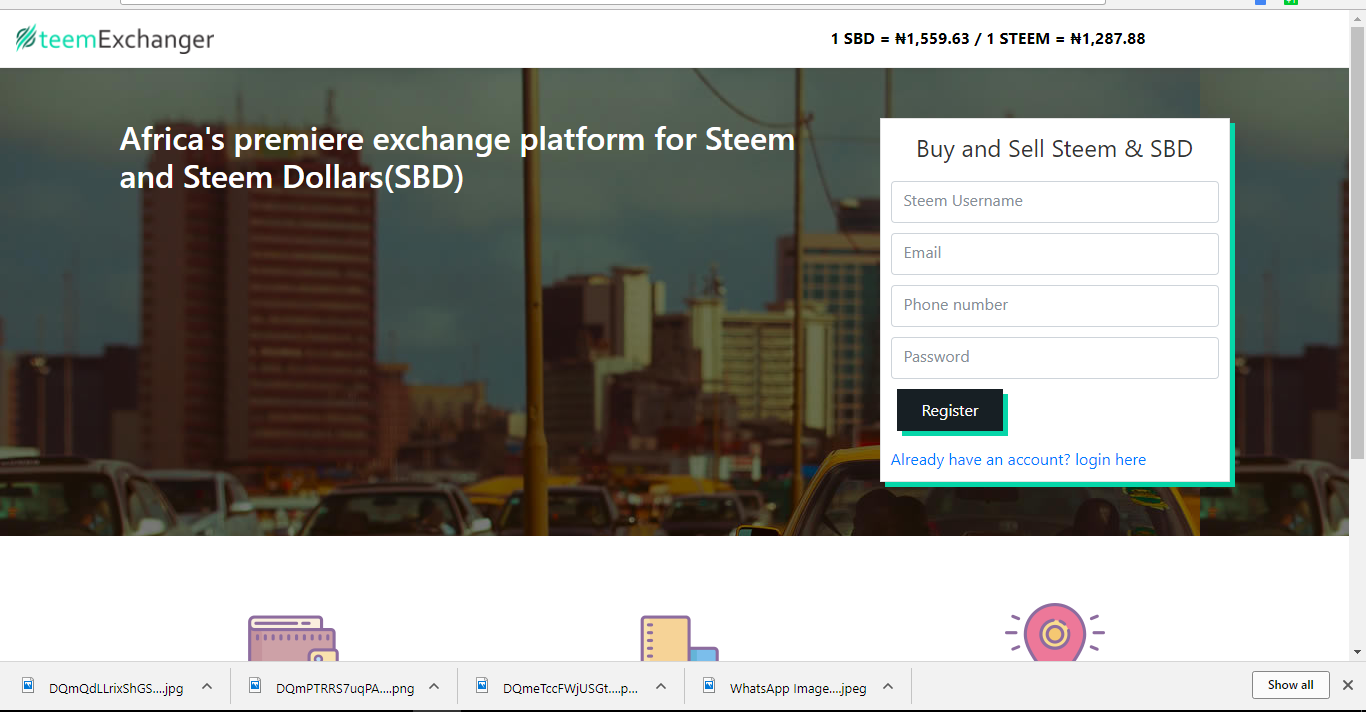 Introduction
Steemexchanger is a platform where steem/sbd can be converted to fiat currencies. The vision is to take this innovation to 35 countries in Africa, starting with Nigeria. It is a revolutionary step towards bringing STEEM and SBD to the doorsteps of every African so as to serve as a vehicle for investment in the Steem blockchain.
We intend to bring investors to the blockchain through this medium, due to the fact that many potential investors who wish to invest in cryptos sometimes back out as a result of a lack of understanding of the technicalities involved. But that's not anymore with steemexchanger.ng, on steemexchanger users get to make blockchain transactions in currencies familiar to them, which is naira in the Nigerian case.
Steemexchanger on it first day of launch saw over 500 users register and trade on the platform. The growth has been very rapid and consistent after 23days of operation with current user base already nearing 1000 .
The platform was launch with the ability to only convert SBD to Naira (Nigerian Currency), but a lot of features has been added after inception with the help of the development as has been very swift in deploying new features.
The latest features include;
1. Ability to buy Steem directly with FIAT. Nigerians now buy Steem using their CREDIT and DEBIT cards on steemexchanger.ng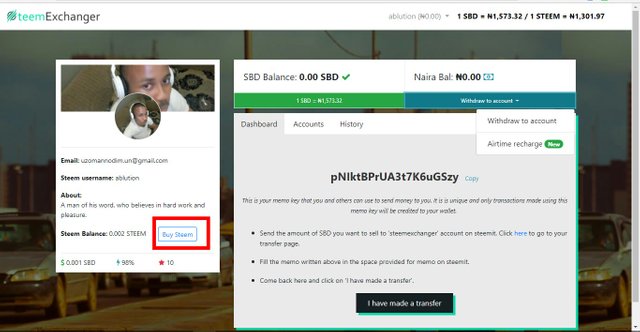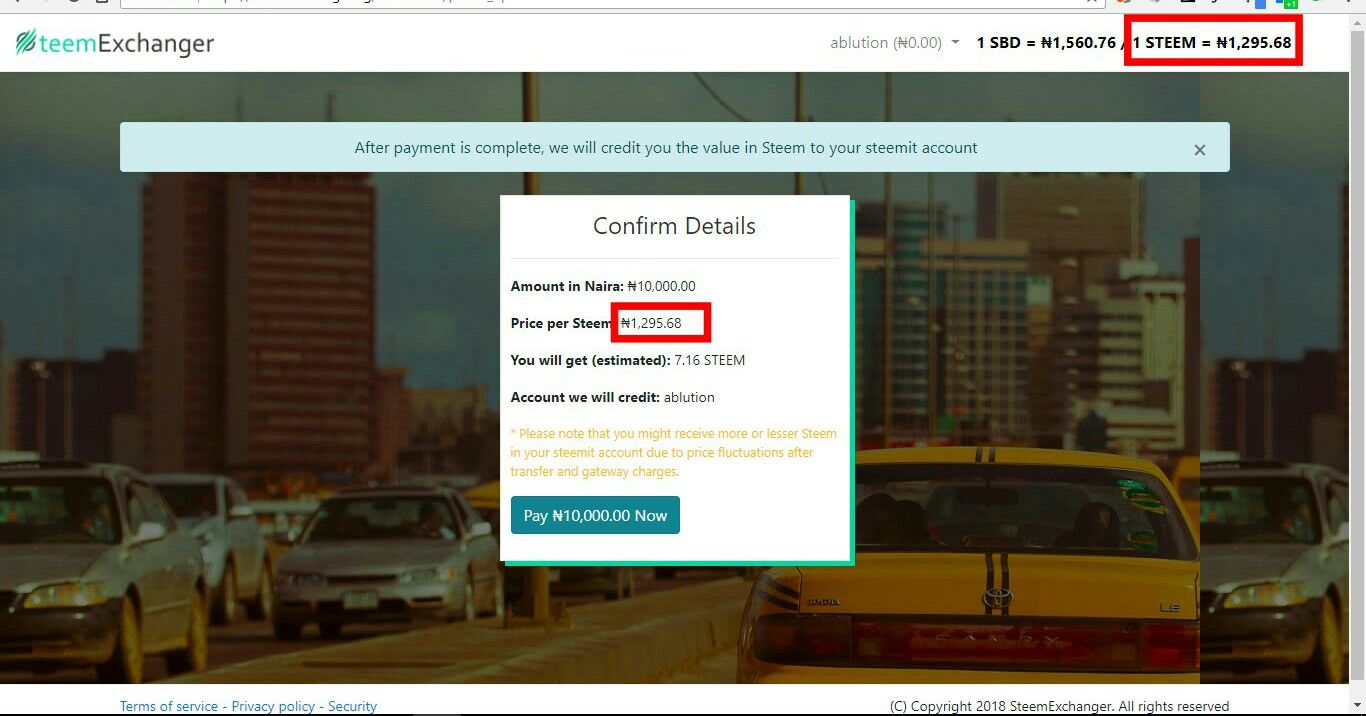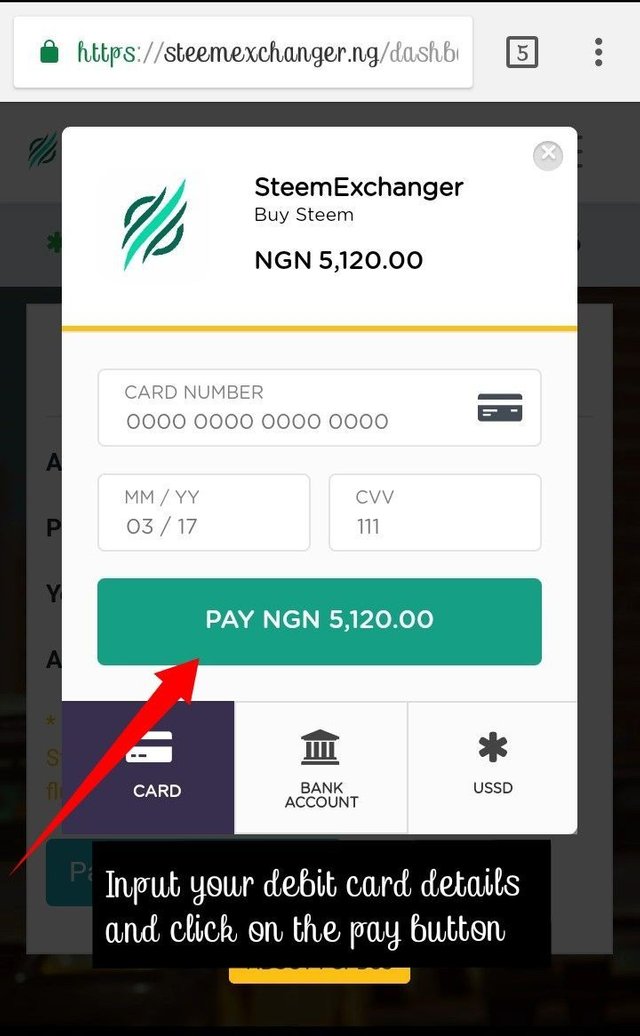 2. Airtime Top Up. User can decide to top-up their mobile directly from their steemexchanger wallet.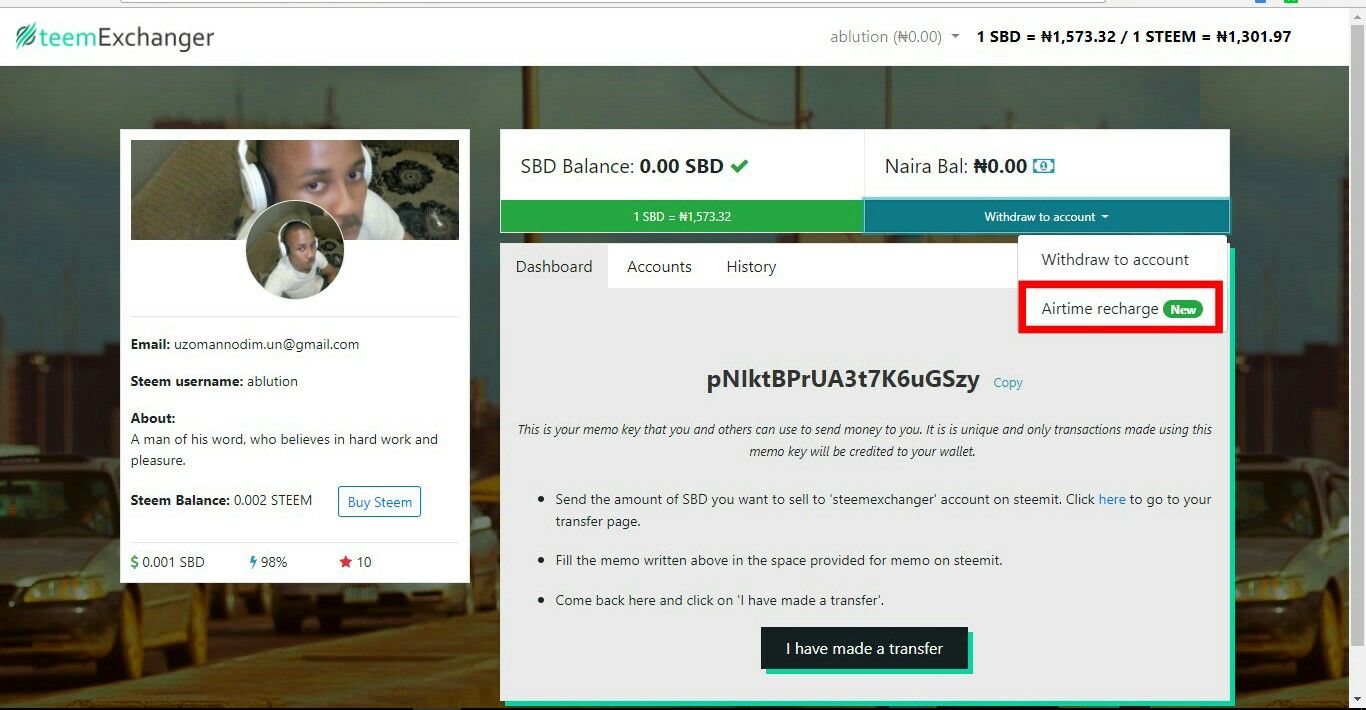 3. Support Management – Helps user to report any inconvenience to the steemexchanger team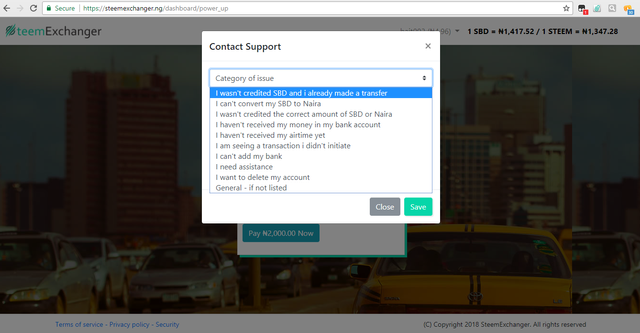 4. Fraud-Detection Bot – The beta version of this feature has been deployed to protect our users from fraud.
Transactions on steemexchanger.ng has only been increasing geometrically on daily basis as features which the Nigeria Steemit community are yearning for gets added to the platform swiftly. More users join the platform because of the positive testimonies about the platform in the entire Nigerian Community.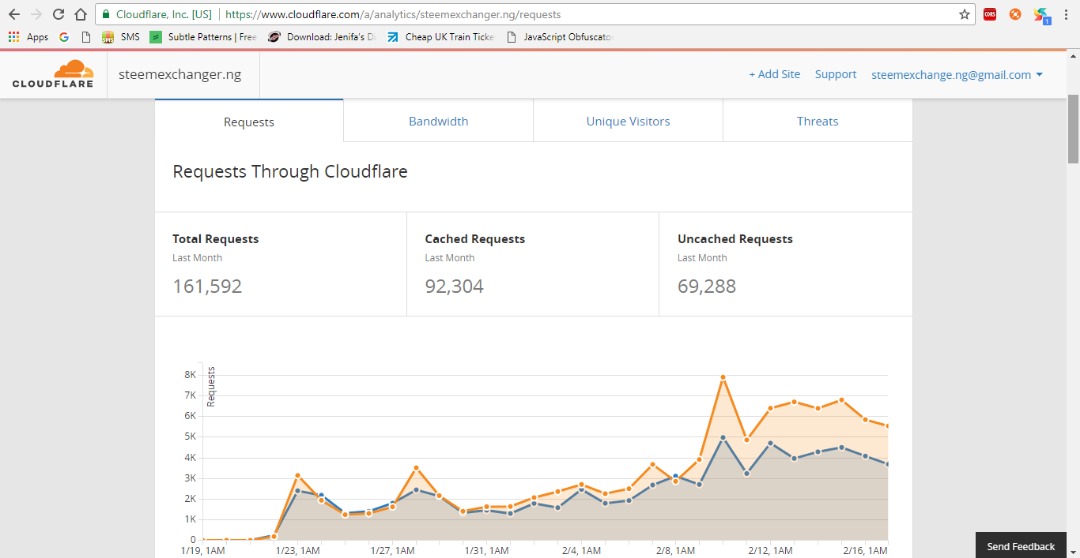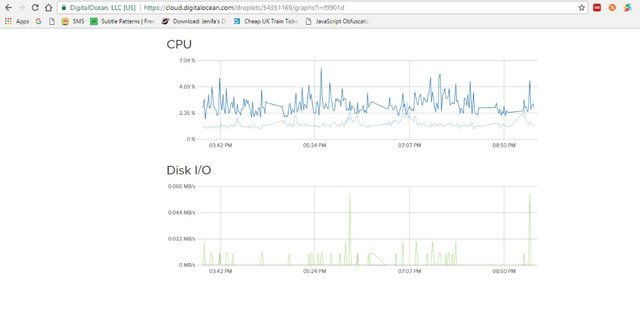 The Rapid increase in transactions slowed down how fast numerous requests in seconds are being processes, this development necessitated an expansion in our technological infrastructure to ensure that transaction get completed instantly and also usher in a new phase in the development of steemexchanger.
Our server strength can currently process over 2,000 transactions in a second.
We really appreciate our supporters whose help has made this expansion possible as the need arises.
THE NEXT PHASE
The expansion of our technological infrastructure has now super-solidified our foundation to accommodate more features and further expansions. Our goal to take the innovation this innovation to 35 countries receives a new light.
The development team are currently working on new exciting features that will be announced in a couple of days.
The future remains bright as we move towards realizing our vision of enlisting Africa in the Steem blockchain.