Does @ned want to hide all of his crypto from public?
Steemdetective is now live and find out a really interesting transfers of @ned.
Get started, first open https://steemdetective.com/
Write 'ned' into steemacount text box press the bottom and wait a bit.
Here you can see the basic historical info of the account of @ned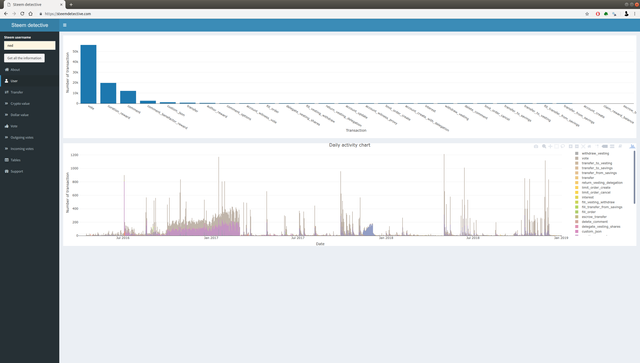 Lets deep dive! Navigate to transfer Dollar value!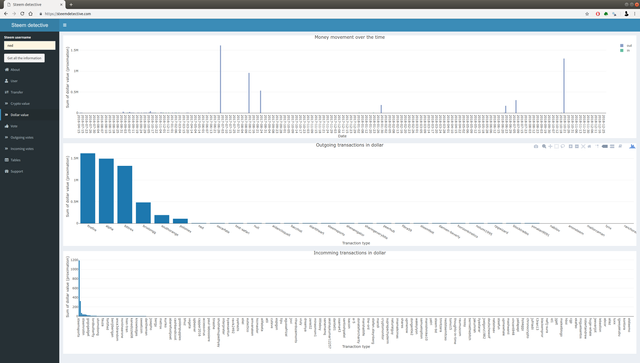 You can see that he was cashed out 1.5 million dollar before the big chrash recently, also before he layed of 80% of his staff!
Is it ok?
And the most interesting part is when I checked transfers in table. Navigate to tables and select transfer and filter it: From: ned; To:ned

Zoom in! colnames: from, memo, to


What do you think of this?