The rise of Blockchain Based Sites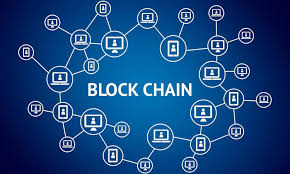 In the last few years the virtual world was shocked by the presence of blockchain-based social media, they all tried to rival the level of popularity possessed by one of the social media that has been proven to help alleviate the economic burden of the community, I mean social media is steemit.
For social media users around the world, it is certainly no stranger to cryptocurrency-based social media, steemit, because steemit is the first social media that provides rewards to its users, but now many social media are trying to compete also by giving rewards to users, which become a dispute. is the lack of certainty of all these social media.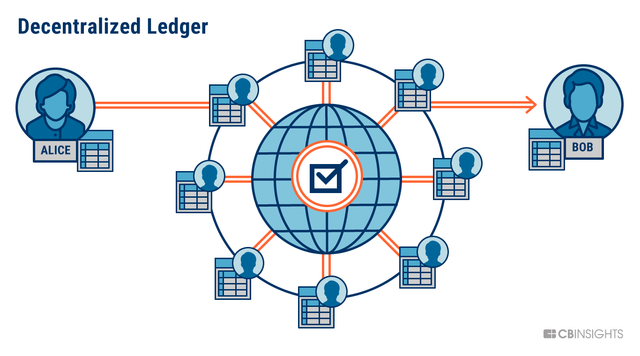 Many users are still hesitant about the social media, can the currency they provide from their social media be disbursed or not? Because it makes social media easy, but realizing the results of social media into the form of money in the real world, I think that is very difficult.
For us, users only dare to use social media for themselves, meaning that we have not dared to publicize the social media widely to the public, because it may be that social media is only looking for popularity to the community with a specific purpose and purpose.
We hope that users of social media, hopefully they are not just looking for a momentary sensation through the posts we have spread, but they really become one of the platforms that can help alleviate the difficult economic burden in many societies.