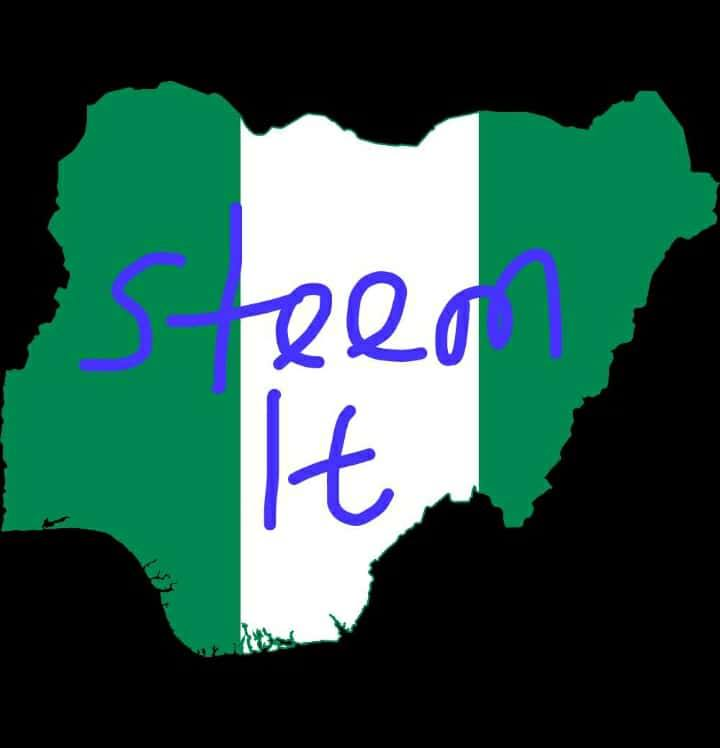 If you can make it in New York then you could make it anywhere says the Song...
I guess the singer of that Song; Jayz and Alicia keys never stay longer in Nigeria. They were here but probably didn't stay beyond a day or two in Lagos which is topping our list. Now remember, it is a compilation for the Steem(it) Blockchain and this is opened to criticism if you do not agree on the facts stated in this Blog. Starting with;
1ST IS LAGOS- AFRICA'S BIG APPLE
What say we bring the 25 Million of this city on Steem?
The most populous Black city in the Whole World with a whooping estimated population of 21 Million(Official) according to the 2016 statistics with a land mass of 3,577 Km sq. Now if we grew up in the streets of Lagos like the @steem-lagos crew you will know that the estimated figure didn't count, the unofficial and most accurate population is 25 Million.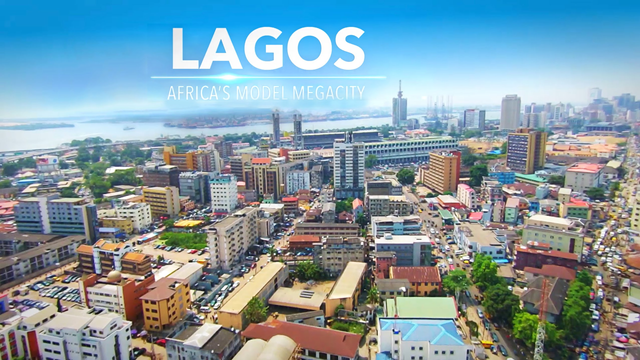 IBILE- Ikeja, Badagry, Ikorodu, Lagos Island and Epe are the traditional groupings of the enormous city. Either with a white collar job, or a street hustle, Entertainments, Sports(Football, Boxing, Beach soccer, Basket Ball), Fishing, Transportation Business and the untalented Employment- Street Hawking etc you can make it through the next day and the day after, if you do survive the traffic and stampedes at Oshodi and Ladipo- then the sky is your limit.
IT firms, Music Production companies, Chemical companies, Banks, Food processing Companies(Guinness Nigeria, Cadbury, Nestle), Recreational centers etc. are some of the various job opportunities in Lagos.
The city where the Internal Generated Revenue of one or two Local Government(Apapa; home of Tincan and Wharf and Ikeja; Home of the International and Domestic Airports) is enough to fund the total allocation of 12 States for six months....Facts File!- The @steem-lagos crew is ready to take over this Center of Excellent for Steem(It).
2ND IS PORT HARCOURT- THE OIL RICH CITY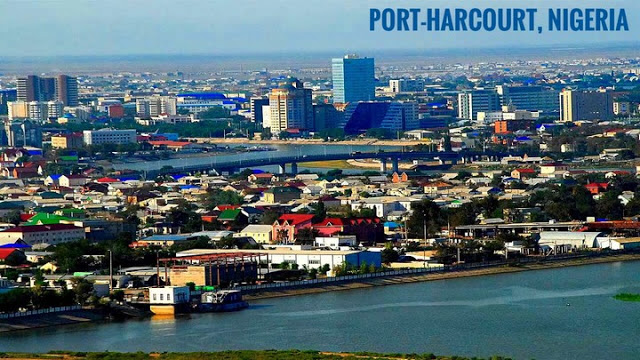 This region had funded the Country with it's rich Crude Oil deposits for decades, it is the commercial capital of Oil
Producing Cities in the South Western Nigeria. Oil Workers abound in the City, so is fishing and Manufacturing businesses. Trading is another major money Generating venture in this city and it is also one of the top entertainment coven in the country behind Lagos and Abuja. Thankfully Steem(it) is making a rave here thanks to @stach.
3RD IS ABUJA- THE CAPITOL OF THE COUNTRY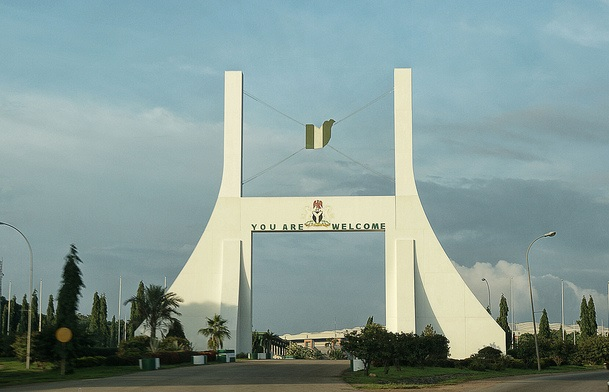 This is the Federal Capital Territory, the Countries Capital. The home of pot Belly politicians and top Executive Directors of Government offices. It is a complex state to startup a Business and to make it here you have to mingle with top politicians and Political Office Holders. A good Federal paying Job is also imminent in this city, among other things; most companies, embassies have their Head Offices here in Abuja which makes it good for multi-Million Dollar investments. So if you are looking for a high profile connection and a job, this is your cue after Lagos and Port-Harcourt.
4TH IS KANO- THE EMPIRE IN THE NORTH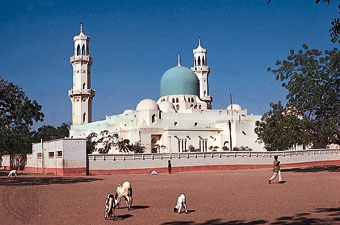 Unofficially referred to as "The Lagos of the Northern States", it is the commercial capital city of the Hausa Speaking part of the country. The Nigerian Language has three major dialect namely; Hausa, Ibo and Yoruba. Several companies in Nigeria strive to have a major Branch office or Head Quarters in this city because of it's population and amenities. For a major Business to Thrive in Nigeria, you need Branches in Abuja, Lagos, Port-Harcourt and Kano. It is another city that Steem(It) needs badly to conquer Nigeria and for career enthusiast who lives up North, here is some facts for you.
5TH IS ABA
Located in the Southeastern part of Nigeria and tagged "The Japan of Africa".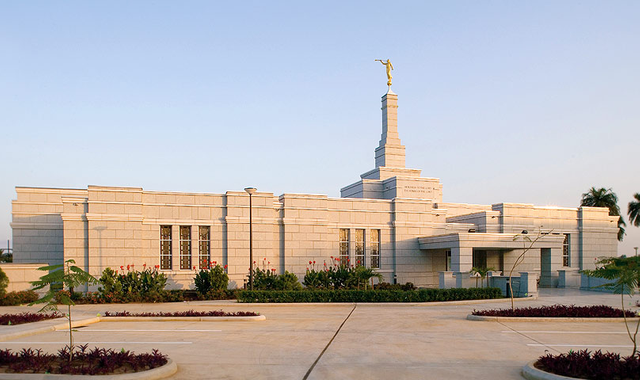 It is one of the manufacturing city of Nigeria after Lagos, nothing in this World could not be fabricated in this Commercial City. Get your prototype down there and you have yourself a fantastic clone/replica; Your most Expensive Fashion accessories could be duplicated for an average man standard and price!
A safe haven for many unemployed youths in Nigeria who's got talent and crafty skills, imagine all this thousands of youths showcasing their skills on the Blockchain, how fantastic it would be!
6TH IS ONITSHA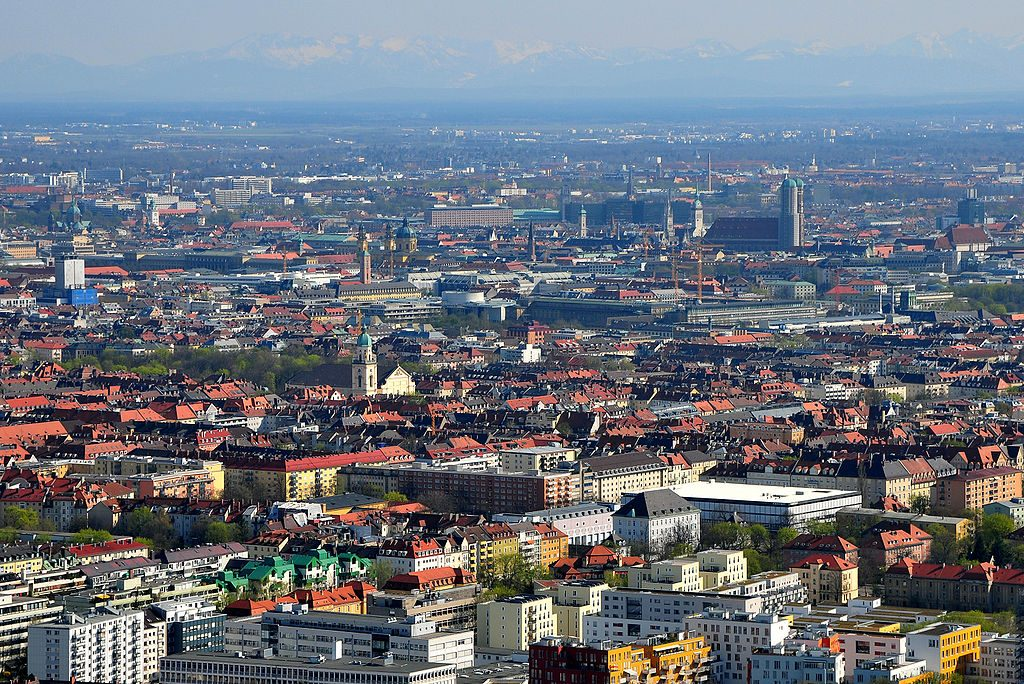 Popular for it's River ports and buzzing trading and economical activities. This abode of mini-industries receives traders from all corners of Nigeria for Trading Purposes. This ancient commercial centers alongside Aba, Enugu and Port-Harcourt are locations in Nigeria where the Blockchain impacts needs to be felt more.
7TH IS IBADAN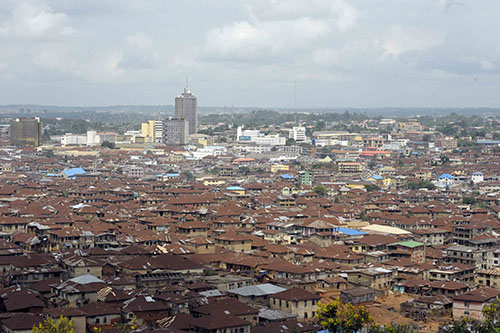 With a very dense population of this ancient Yoruba Land, this is a healthy place for any Business to Thrive. The 3rd most populated city after Lagos and Kano is the Neighboring major city to Africa's Big Apple- Lagos, this had improved it's socioeconomic activities over the decade. With an extreme land mass just like Kano, foreign investors are now being lured by the Government of this state to maximize the available resources to set up multi-Million dollar projects which anyone could attest to via traveling from Lagos to Ibadan.
8TH IS ENUGU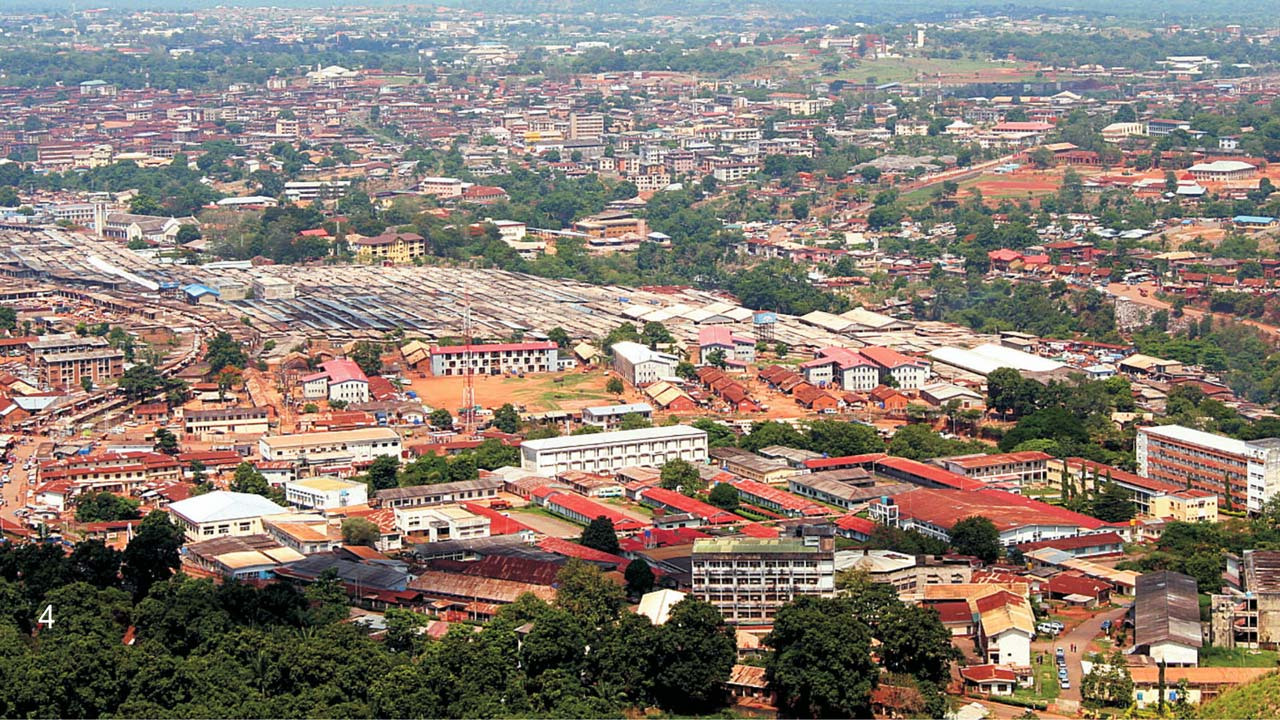 A very ancient Business city, the colonial masters had their eyes on the City of Enugu very early so it quickly metamorphoses into a big commercial city in the early 40s right after the World War. One of the earliest busy commercial city in Nigeria, the Hilly city is Major natural Mineral city in terms of Coal mining. Filled with Brewries and Bottling Companies, this is another major employment opportunity coven for it's citizens.
9th IS OWERRI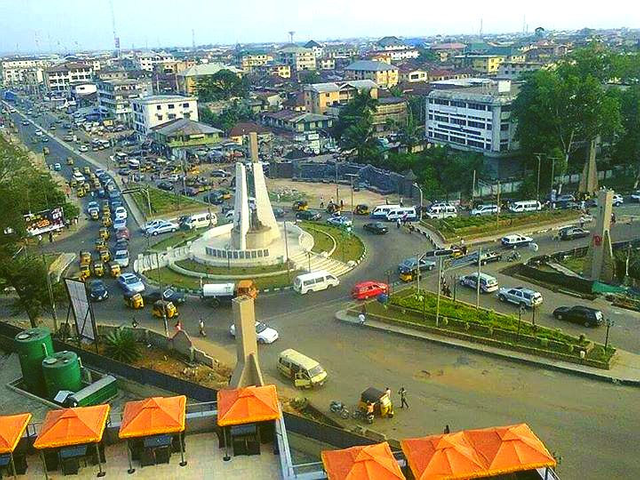 The heart of igbo-land as popularly referred to, boarder by Rivers on the East and South; Local casinos, hotels, musical production outlets and recreation centers are the money making ventures aside from it's Farm produce trading activities. Rich in Agriculture produce as a result of it's fantastic location in the tropical Rain Forest. Recently it has become more popular for the discovery of huge(Fossil Fuel) Crude Oil deposit and it's abundant Natural Gases.
10TH IS KADUNA
A commercial city like Kano, but not as established and popular like the Emirate- Kano.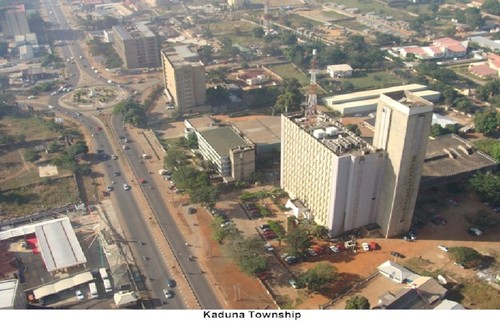 Several cultural war had hampered it's economical prowess in the past bust sill a city to reckon with when talking about major investments and greener pastures. An industrial city with a major Crude Oil refinery, Kaduna also boasts of an Automobile assembly plant/production.
This are the resources to sustain a good and below standard of living, so by our calculations; this mentioned cities are homes of Major Investors into Steem and if you happens to reside in any of this cities, consider yourself lucky!
---

---
---
Image Sources: 1-2- 3- 4- 5- 6- 7 8- 9- 10- 11
---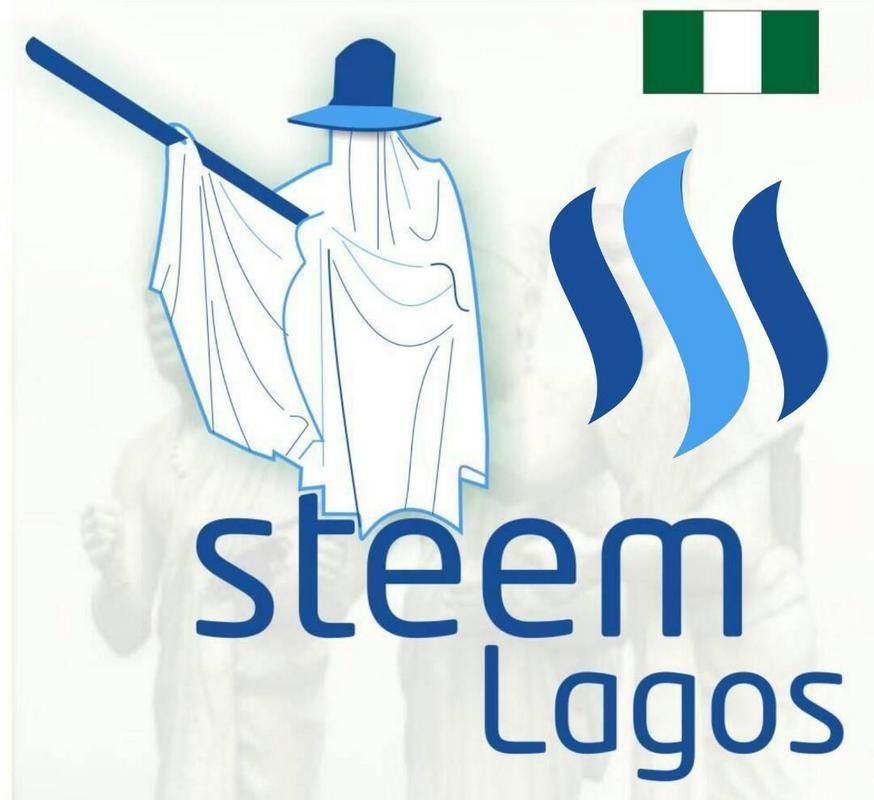 Special thanks to @dray91eu our them logo designer Animated Footer by @rituparnaghosh